Holmwood Nursery Open Day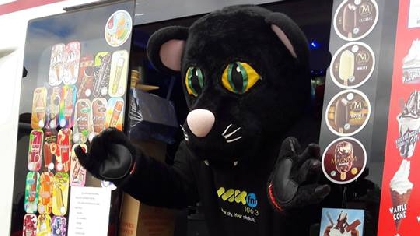 MKFM joined in the fun at the open day for the new nursery at Holmwood School in Great Holm!
There was loads of fun and games, an ice cream van and Samantha the Panther to join in the fun!
Check out www.holmwoodschool.com to see how you can get enrolled!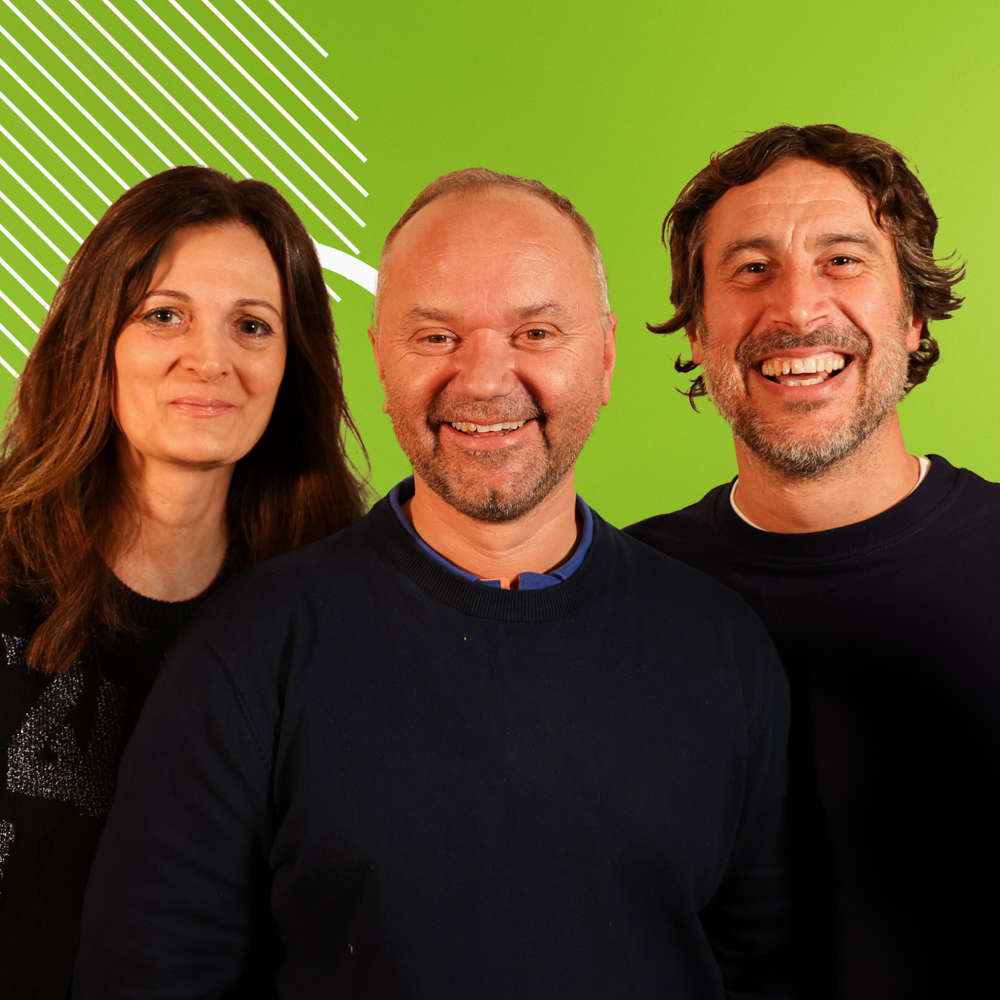 Now Playing
Lose Control
Meduza And Becky Hill And Goodboys
Download