Festival of Nations 2016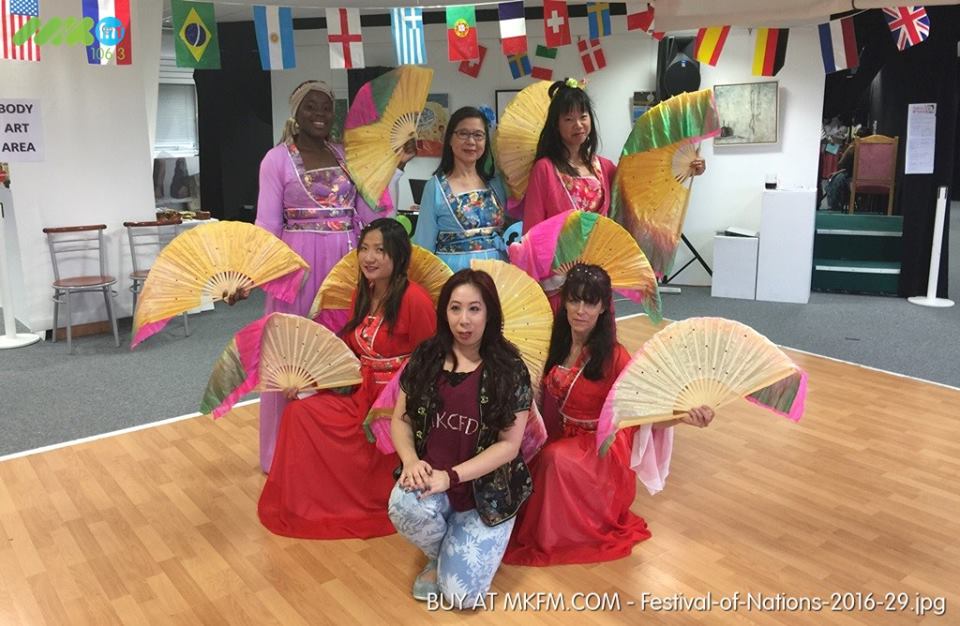 The fabulous Festival of Nations event returned for the third time on Saturday 24 September hosted by MKFM.
The event took place across the two Arts Central sites at Norfolk and Clyde House and kicked off Milton Keynes Arts Week.
Festival of Nations is a celebration of international dance, music, poetry, storytelling, photography, film, native dress, games, food and more! This year's highlights included a group of singers from Syria.
Check out the photos from the event below...