Eid Festival 2016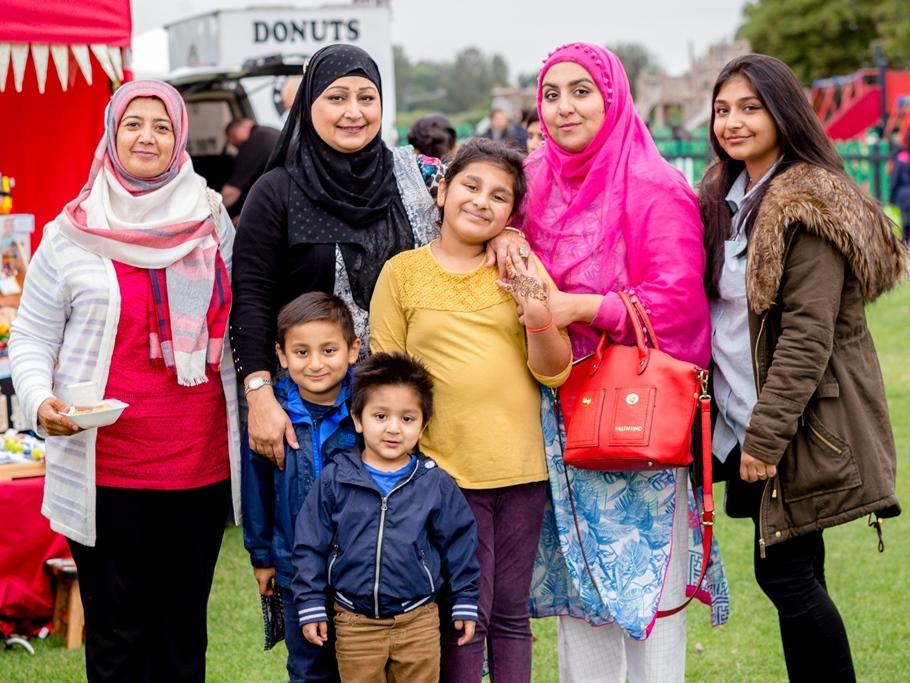 Milton Keynes Eid Festival took place on Saturday 17th September 2016, the first Saturday before Eid, at Willen Lake supporting Muslim Aid.
Milton Keynes resident Mr Kashif Raza took the initiative to organize the second Eid Festival after the successful event last year, to allow Muslim community to celebrate their Eid with other public from other ethnic origin. The event held at Willen Lake Milton Keynes on Saturday 17th September 2016 to support Muslim Aid charity.
Deputy Mayor David Hopkins and his wife Deputy Mayoress Susan Hopkins, Member of Parliament Iain Stewart, Councillor Derek Eastman and Former Mayor Subhan Shafique praised and congratulated Kashif Raza for setting up a charitable group Events and Arts Society to promote Art related activities and providing a platform for local artists to allow them to show their work to art lovers.
Check out the photos from the event below...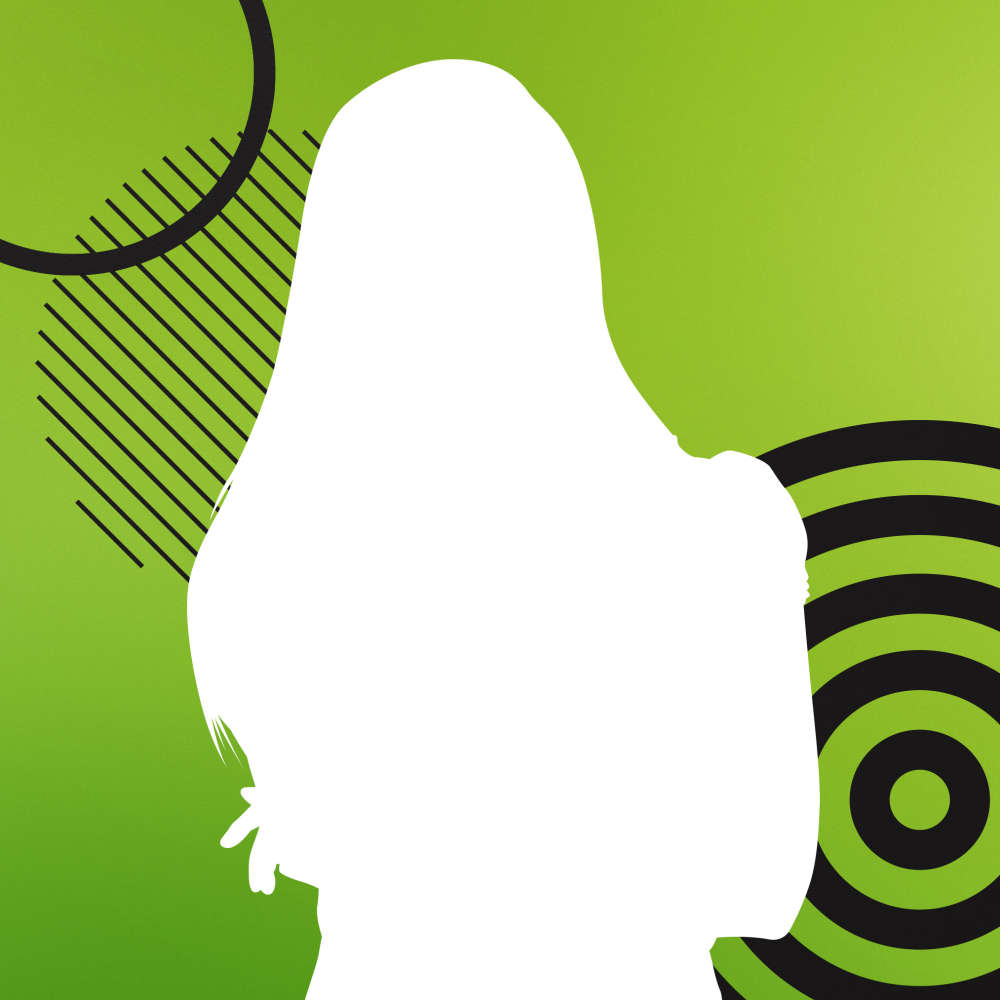 Now Playing
Hit 'Em Up Style (Oops!)
Blu Cantrell
Download