Deanshanger Feast 2016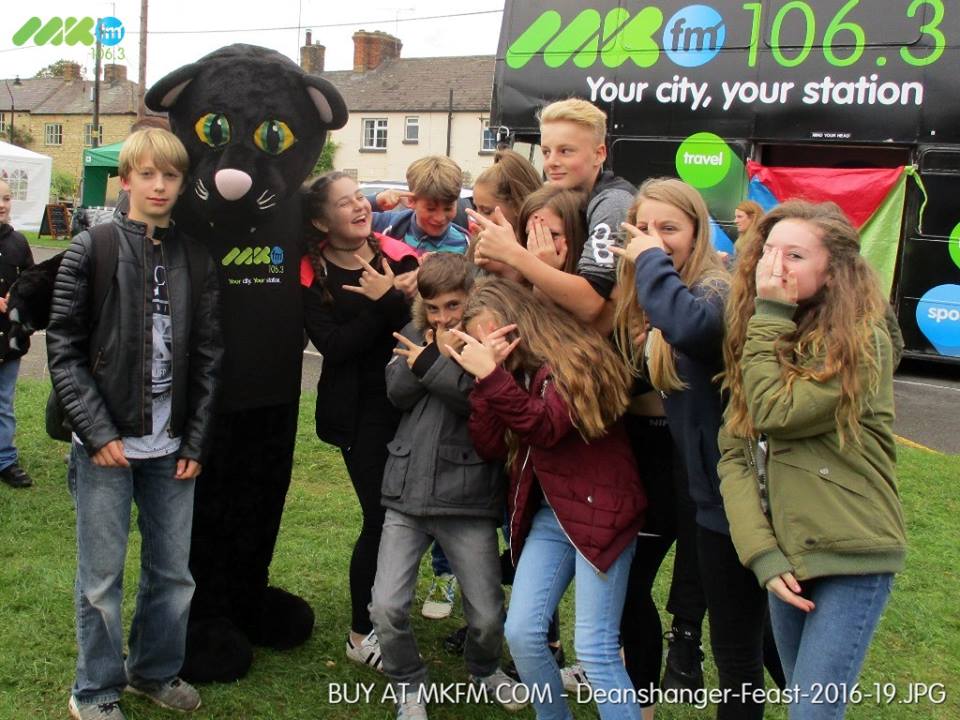 MKFM joined in the fun at the annual Deanshanger Feast on Saturday 8th October with lots of family fun!
The event included attractions from Keith Emmett & Sons, the MKFM Event Bus, an appearance from our mascot Samantha The Panther and a spectacular fireworks finale.
And as usual, a wide variety of stalls and groups were providing a huge range of different local food and drink as well as gifts and toys.
Check out the photos from the event below...