Wes and Ros come to MKFM as part of a BIG Jubilee weekend on your radio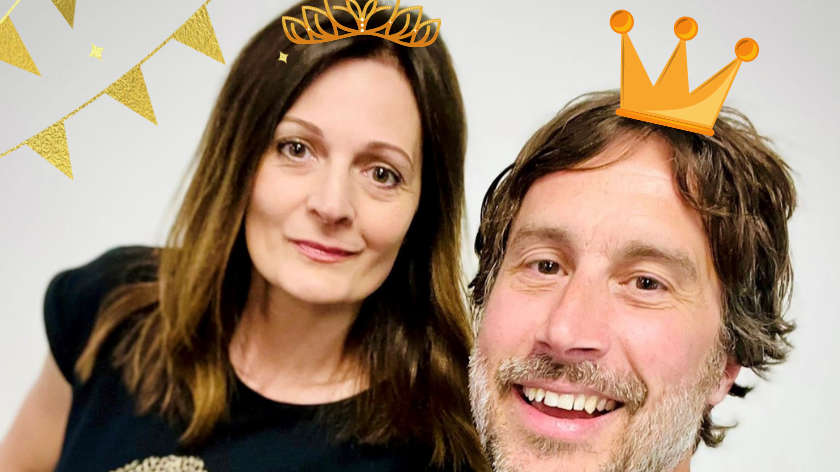 MKFM will keep you updated throughout the four day bank holiday weekend with everything going on in MK.
With a big four day Bank Holiday weekend ahead, it doesn't matter if you have no plans or are busy with street parties, decorating or gardening, MKFM has you covered with all the latest news and weather and some amazing shows.
The Big Jubilee Breakfast with Trevor Marshall: 8am - noon Jubilee Thursday and Friday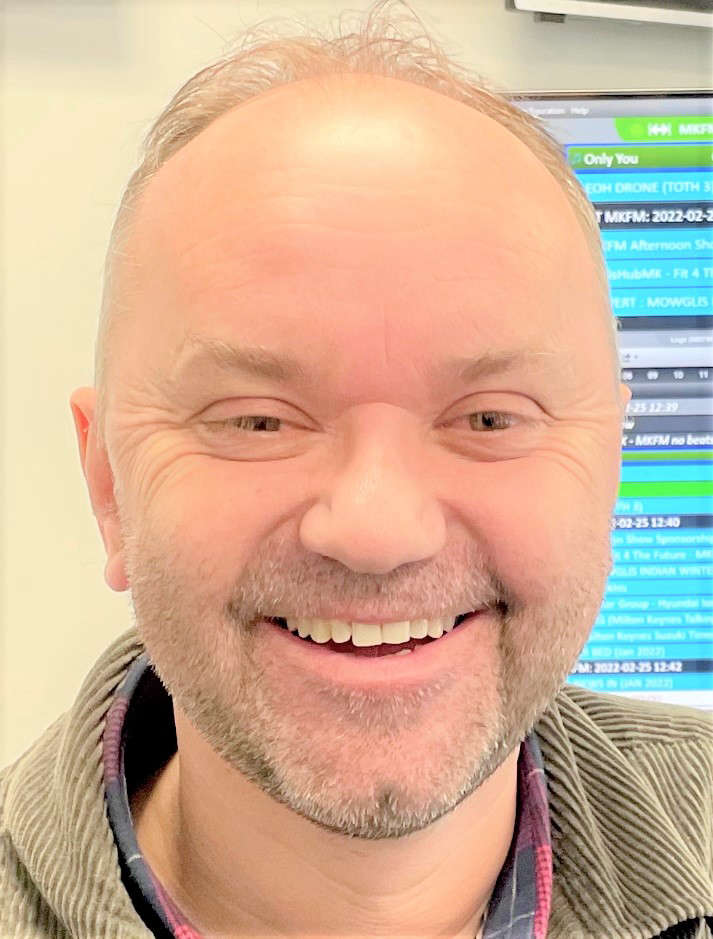 Trev is setting his alarm nice and early as he presents Breakfast on the Bank Holiday Thursday and Friday. With the latest local news and weather for Milton Keynes and details of all the events happening in Milton Keynes over the four day weekend.
Let Trev know what your plans are by using the form below.
DJ Hurley 12 Hours In The Mix: Noon until midnight Jubilee Friday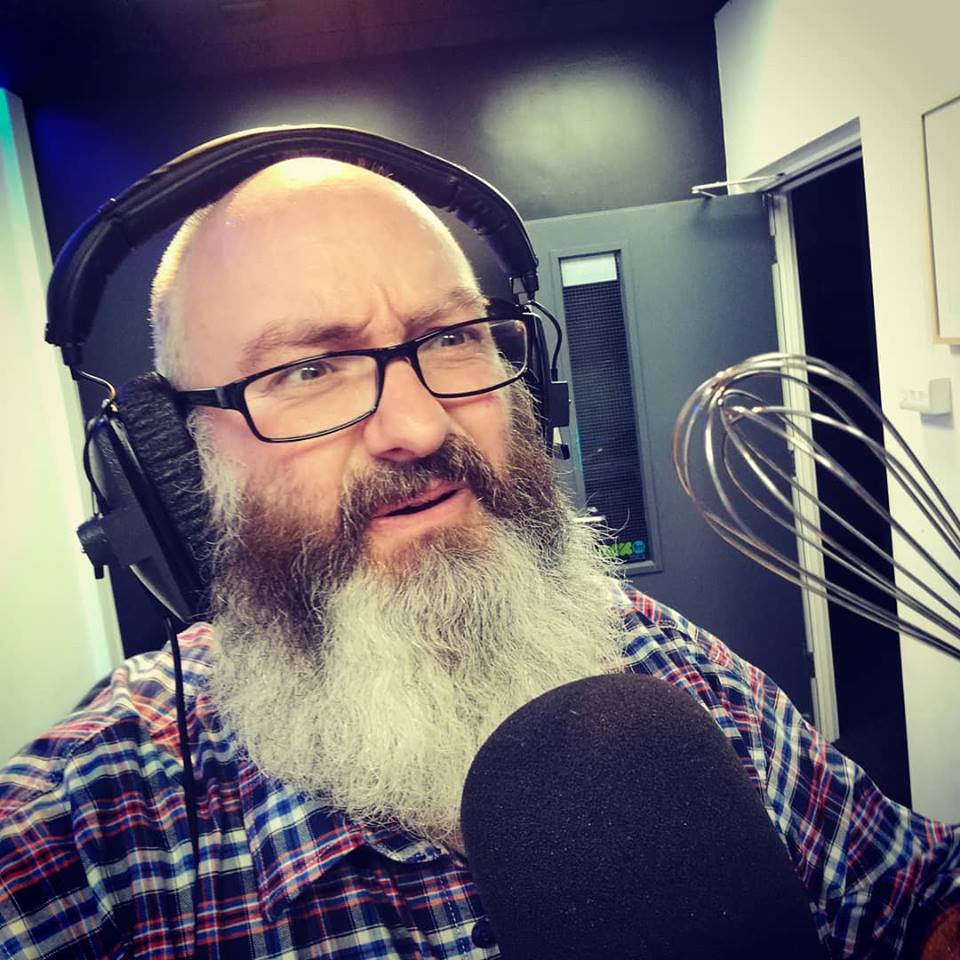 Bank holidays wouldn't be the same without local legend DJ Hurley. He will be taking MK's Biggest Hits and mixing them up commercial free and non-stop for 12 hours.
It doesn't matter what your plans are, this is the perfect soundtrack for your Bank Holiday Friday.
If you fancy a shout-out or a certain hit in the mix, message DJ Hurley below.
Wes and Ros at the Weekend: 8am - noon Saturday and Sunday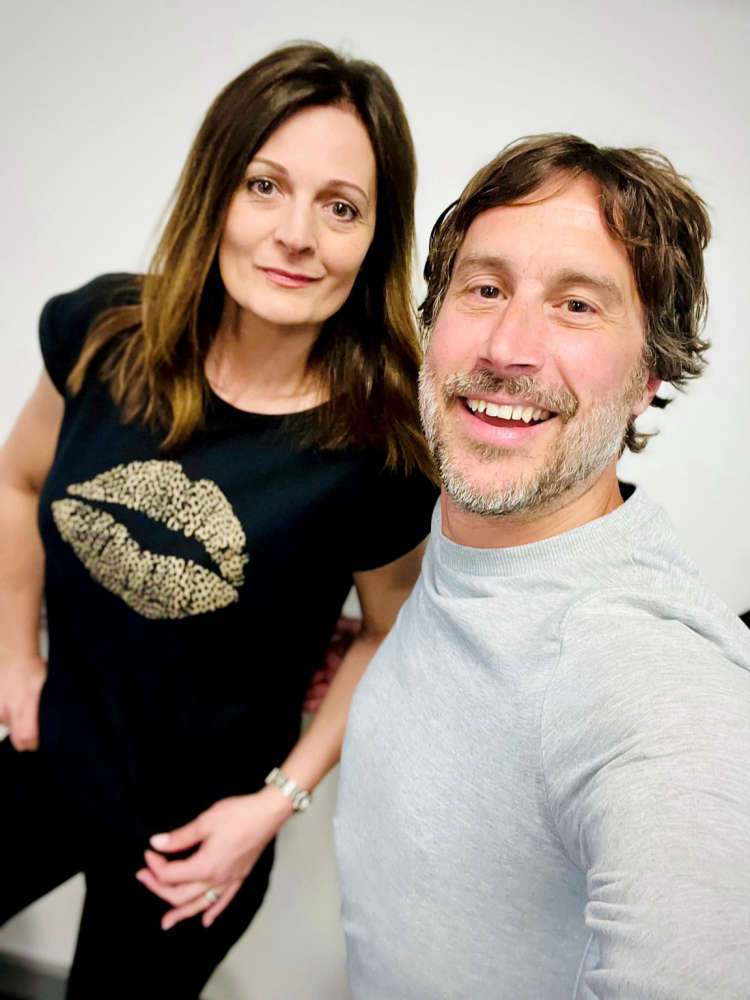 We're delighted that former Horizon Radio presenters Wes and Ros will be joining MKFM not just for the Jubilee Weekend, but every weekend between 8am and Noon.
They will be here playing big classics from the 90s and 00s and today's biggest songs.
Do you remember Wes and Ros? Drop them a message below with your memories.
The Stencil Pencils Radio Show: 7pm - 8pm Jubilee Sunday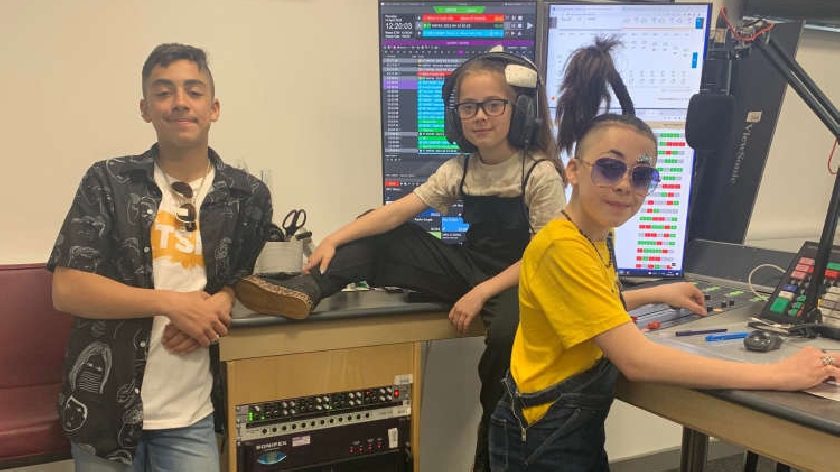 The UK's youngest Asperger's band, The Stencil Pencils, will take over the airwaves on MKFM this Jubilee Sunday between 7pm and 8pm.
Six-years-old Indiana aka 'boo-lash', set up the band with her brothers, Johnson aka 'bouba' (age 11) and Kale aka 'woo' (age 10), who has Asperger's syndrome, which affects the way he interacts with people.
The band from Milton Keynes have already made three records and will now host their very own radio show this Jubilee full of sibling fun and MK's Biggest Hits.
How to listen to MKFM? Click here!