Weekends on MKFM are jam-packed with the biggest songs on the radio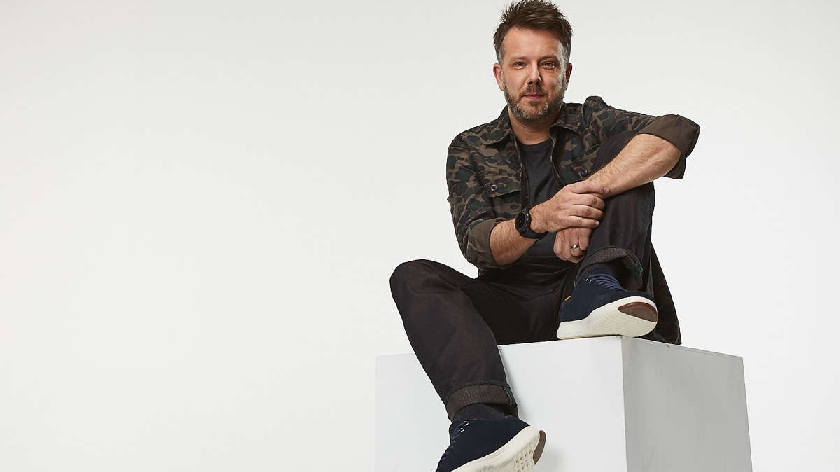 Plus there's sport updates, the UK Hot 40 and MK's Biggest Hits in the mix!
We believe weekends are just as important as our weekday output. Not only do we continue with all the latest local news, weather and travel, we also cover all the action as it happens from Stadium MK with the MK Dons.
Our weekend highlights include:
The MK Breakfast Show
Our new seven day Breakfast Show with Wes, Ros and Trev keeps you waking up to the latest local news, weather, and travel for MK. Plus loads of great competitions and fun to start your day, whether it's a Monday or Sunday.
Saturday Sport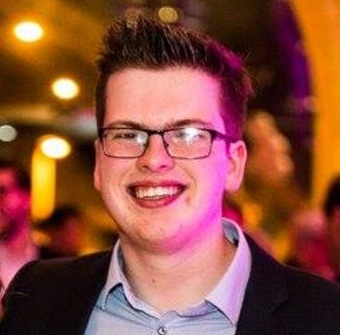 Being based at Stadium MK, the corridors are full of Dons gossip. Trev has all the latest Dons news from Stadium MK and loads of great music for Saturday afternoon from midday.
Michael Robinson takes over the airwaves from 2pm with the build-up to the game and has all the latest LIVE scores from the Dons game and highlights of the big games around the country.
The UK Hot 40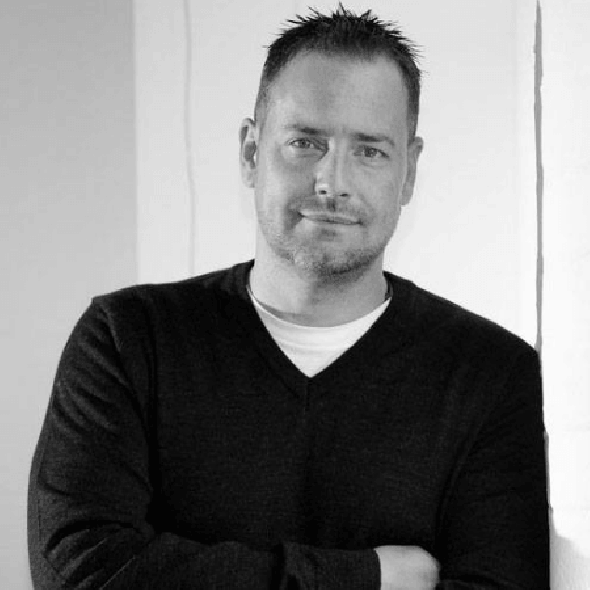 Every Sunday afternoon at 4pm, Chris Brooks counts down The UK's biggest hits that have been played on radio stations across the UK. Compiled each week by Radiomonitor you will hear the biggest songs and new releases making there way up the chart.
The Hitmix
Join Dave Kelly for three hours of the biggest tunes all mixed up on Saturdays from 8 - 11pm.
MKFM in the Mix - Commercial Free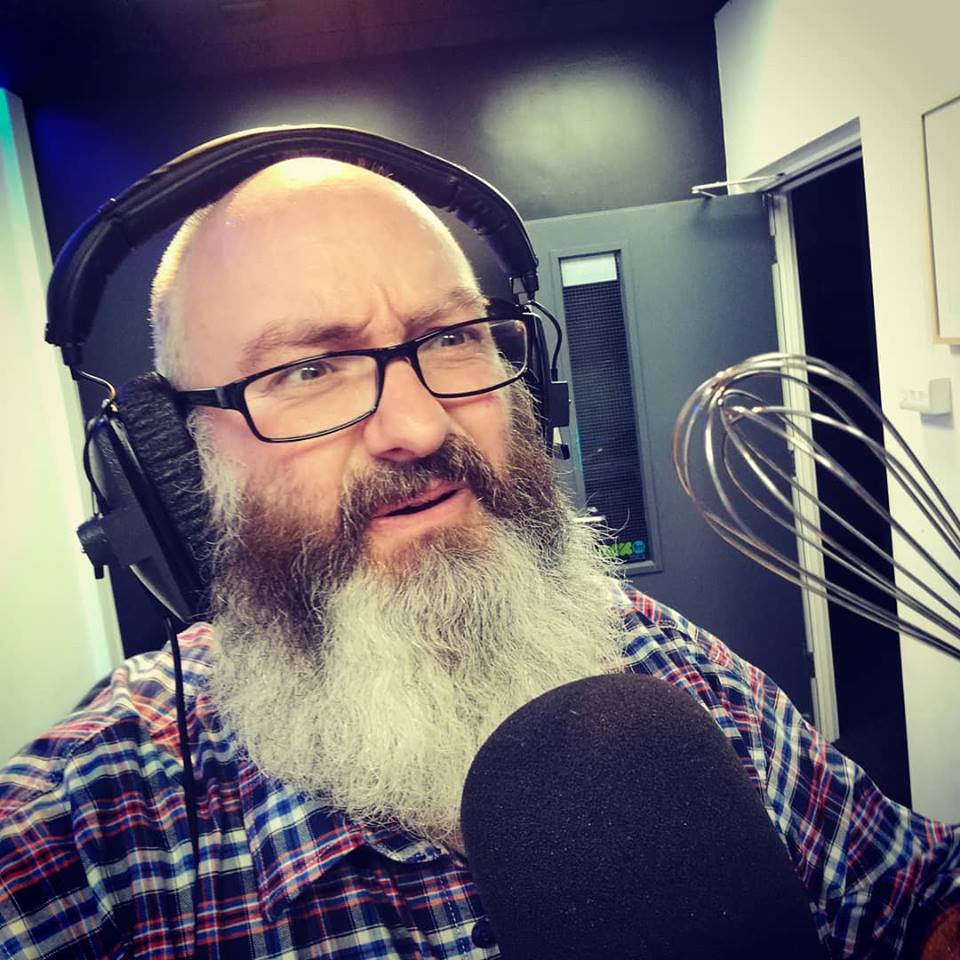 Each Friday and Saturday night from 6pm, local legend DJ Hurley grabs the MKFM playlist, 11 herbs and spices and get's in the mix. Back in the day when he was known as roughcut, DJ Hurley played the biggest clubs in MK including The Point and was a DMC semi-finalist. There's no better way to party across the weekend in Milton Keynes.
Late nights with Graham Torrington
Graham Torrington returns to late night radio on MKFM with two hours of relaxing music and your messages Sundays from 10pm. Email graham@nightradio.co.uk or call 01908 230 149 and leave a voicenote by pressing option 1.
Tune into MKFM on 95.0FM, 102.1FM, 106.3FM, DAB Digital Radio, online, on your mobile and smart speaker.