Weekends on MKFM are jam-packed with the biggest songs on the radio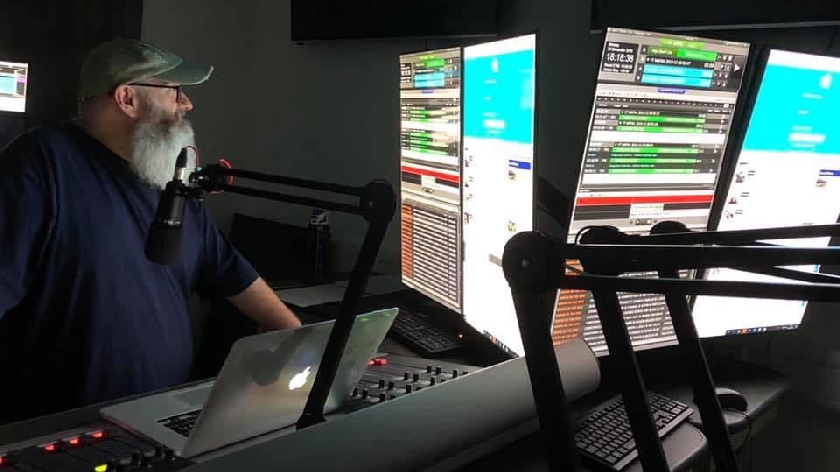 Plus there's sport updates, the UK Hot 40 and MK's Biggest Hits in the mix!
We believe weekends are just as important as our weekday output. Not only do we continue with all the latest local news, weather and travel, we also cover all the action as it happens from Stadium MK with the MK Dons.
Our weekend highlights include:
Saturday Sport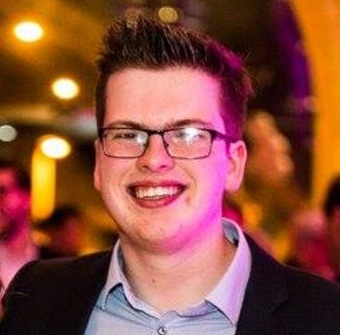 Being based at Stadium MK, the corridors are full of Dons gossip. Former MK Dons player Dean Bowditch and David Beckham wannabe Darren D will tell you what's actually going on with Dons on Saturday from 1pm.
Michael Robinson takes over the airwaves from 2pm with the build-up to the game and has all the latest LIVE scores from the Dons game and highlights of the big games around the country.
The UK Hot 40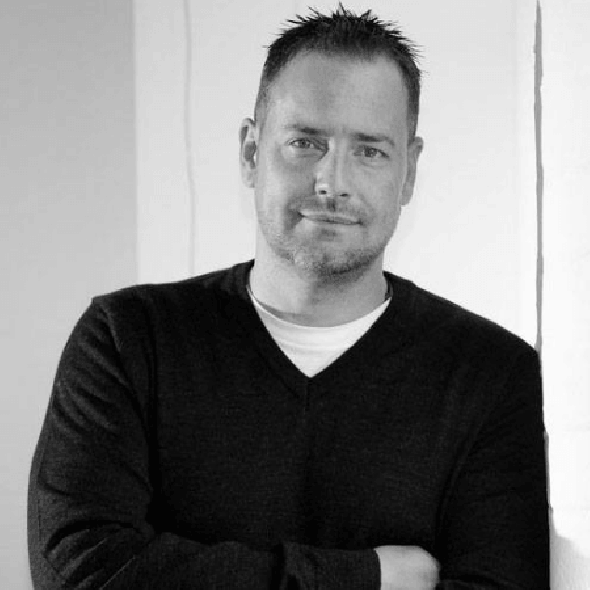 Every Sunday afternoon at 4pm, Chris Brooks counts down The UK's biggest hits that have been played on radio stations across the UK. Compiled each week by Radiomonitor you will hear the biggest songs and new releases making there way up the chart.
MKFM in the Mix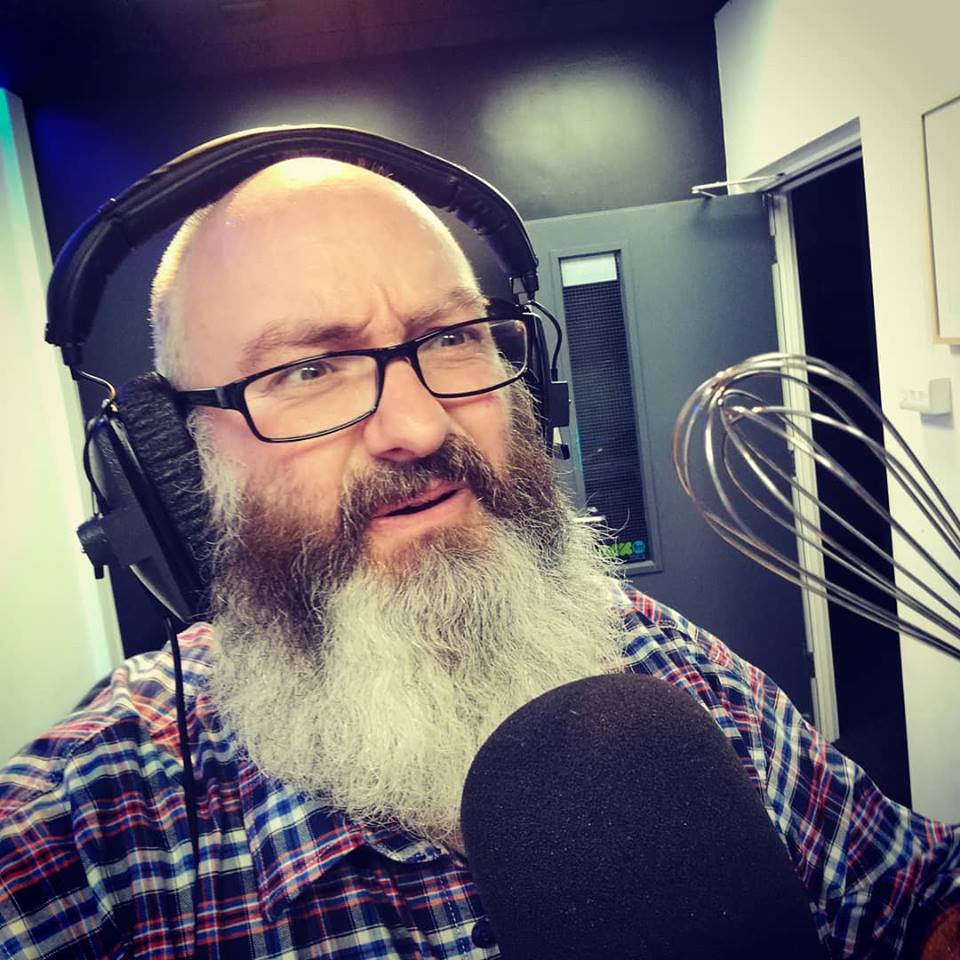 Each Friday and Saturday night from 7pm, local legend DJ Hurley grabs the MKFM playlist, 11 herbs and spices and get's in the mix. Back in the day when he was known as roughcut, DJ Hurley played the biggest clubs in MK including The Point and was a DMC semi-finalist. There's no better way to party across the weekend in Milton Keynes.
Sunday evenings with Amelle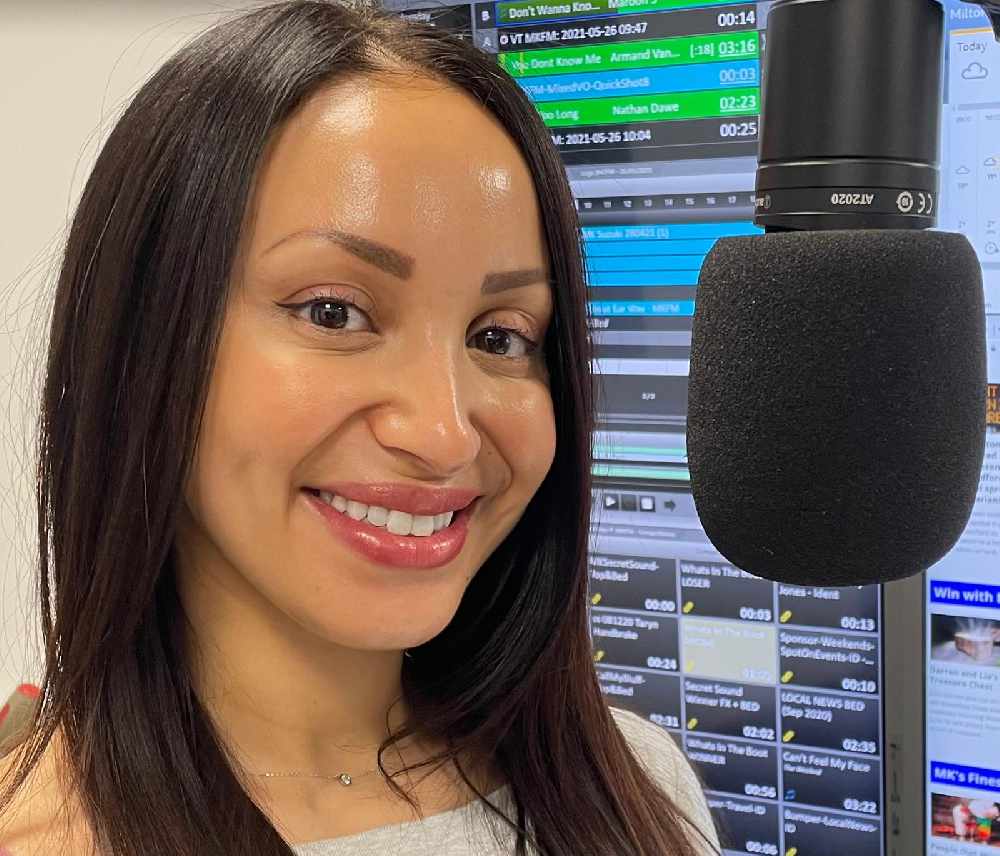 Former Sugababe Amelle is in the MKFM studio pushing the buttons with the biggest 90's and noughties songs. Invite your friends round round for an overload of big songs from back in the day.
Weekend Anthems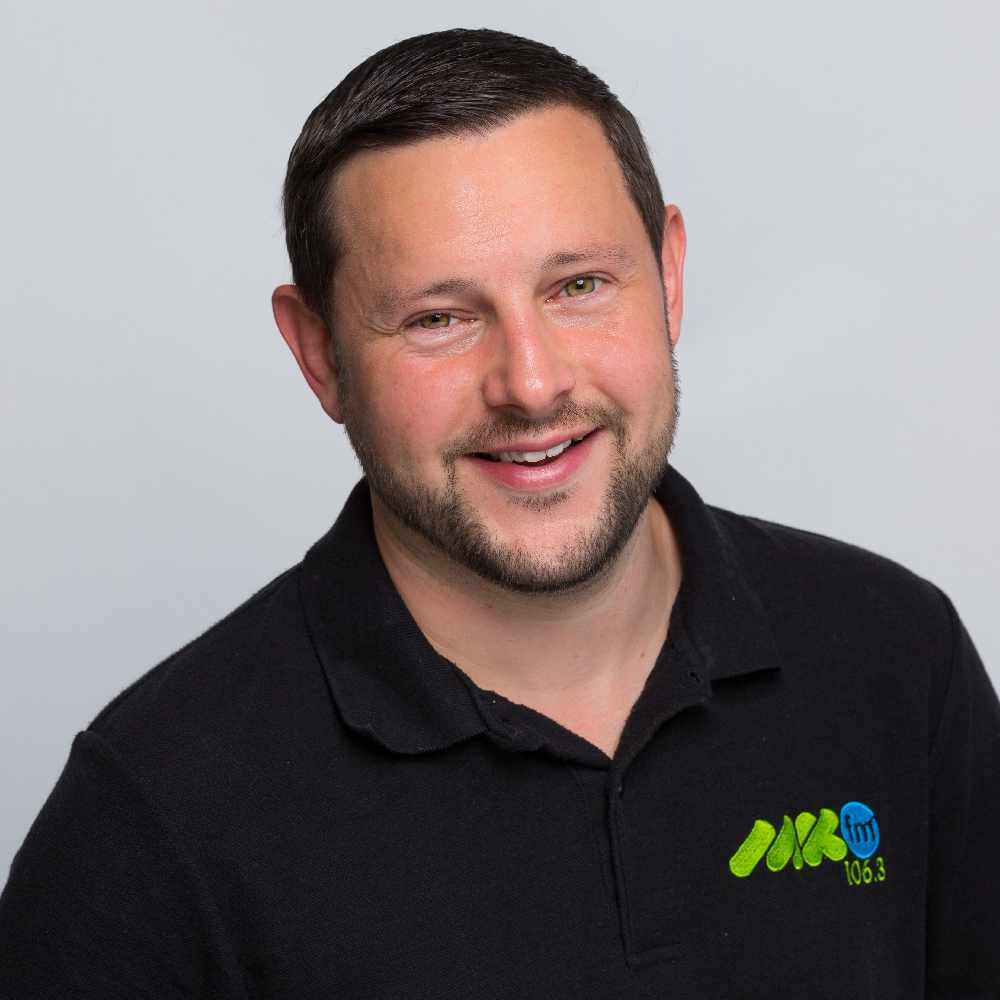 Each week Simon presents 2 hours of his favourite old skool, anthems and throwbacks. Plus he'll play the best in brand new dance music. If you love dance music, then you'll love Weekend Anthems.