The King of the Weekend DJ Hurley produces his 1000th mix for MKFM
Did you know that DJ Hurley played in some of MK's Biggest Clubs in the 90s?
Over the last 5 years DJ Hurley has provided the official start to the weekend with all the latest bangers and throwbacks in the mix.
What many listeners may not know is DJ Hurley was once known as Roughcut, playing some of the biggest clubs in the area.
Here are some highlights:
Things all kicked off for DJ Hurley (as we know him now) in the 80s, when he discovered his love for DJ'ing.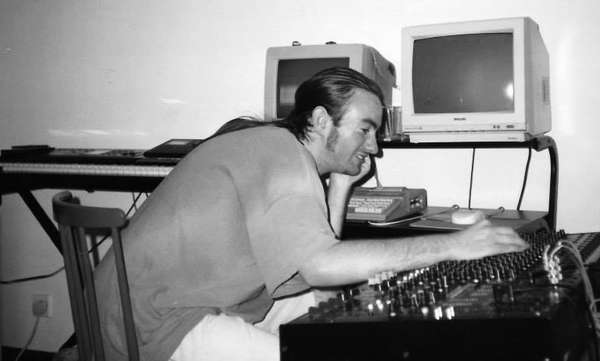 Image: break to the beat, DJ Roughcut – Rough productions, Early 1990s.
After getting his hands on his own turntables, young Keith Hurley began to explore the artform of scratching and mixing vinyl records.
In 1989, at just 15 years old, Keith Hurley entered a competition hosted by the ITV's Motor Mouth, this then led to him competing at the DMC UK DJ Championships where he was crowned runner up.
It wasn't long until Keith Hurley then went on to get a job at the popular Point Club in Central MK.
In the early 90's Keith Hurley, known to many party-goers as 'Roughcut', started DJ'ing at raves and warehouse parties, leading to collaborations and the launch of his own home studio, known as Rough Productions.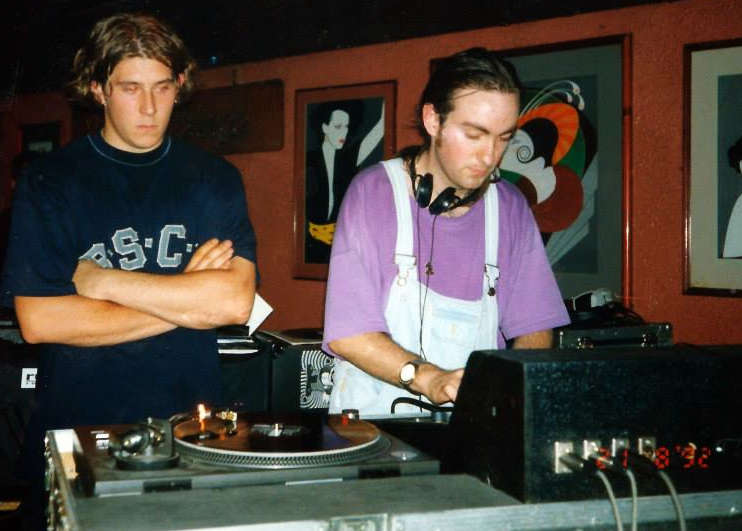 Image: break to the beat, DJ Roughcut – Rough productions, Early 1990s.
Rough Productions became somewhere for local music artists to have some creative space and experiment.
DJ Roughcut even produced an EP himself, named "Kuppa Soop – Hardcore mayhem vol 1" which included 7 tracks in total and features recordings by Judge Wisely, Hyper Crew and DJ 2'E'Z.
Later into the 90s, DJ Roughcut rebranded as DJ Hurley, where he made a name for himself in the house and dance music scene across Milton Keynes.
As well as playing at some of the most popular clubs and venues in Milton Keynes at the time, he became resident DJ at an event called 'Sensoria' at Bar Central and even won Club DJ of the Year in 2003.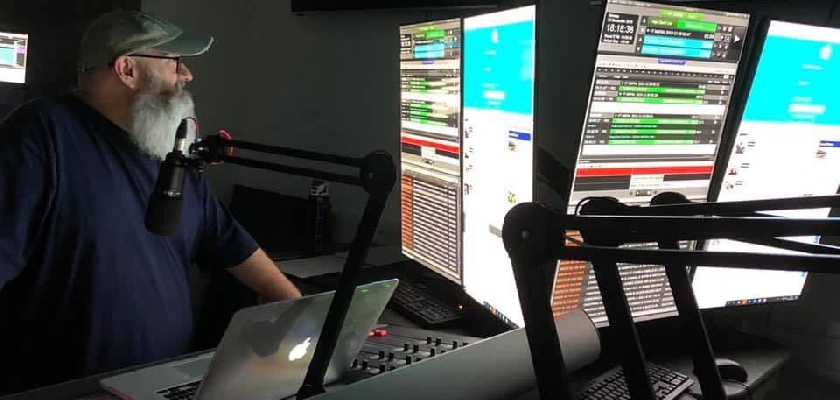 Now, DJ Hurley, the king of the weekend, presents the Friday and Saturday night mix show on MKFM and most recently produced his 1000th huge mix for the station. The track includes artists such as local singer Jodie Erica to the likes of Dua Lipa, Becky Hill and Justin Timberlake.
You can hear it here:
Now, we are celebrating DJ Hurley's 1000th mix with an extra hour each Friday and Saturday night with the show now starting at 6pm.
Click here to find out how to listen to MKFM.