Simon Tuck - Weekend Breakfast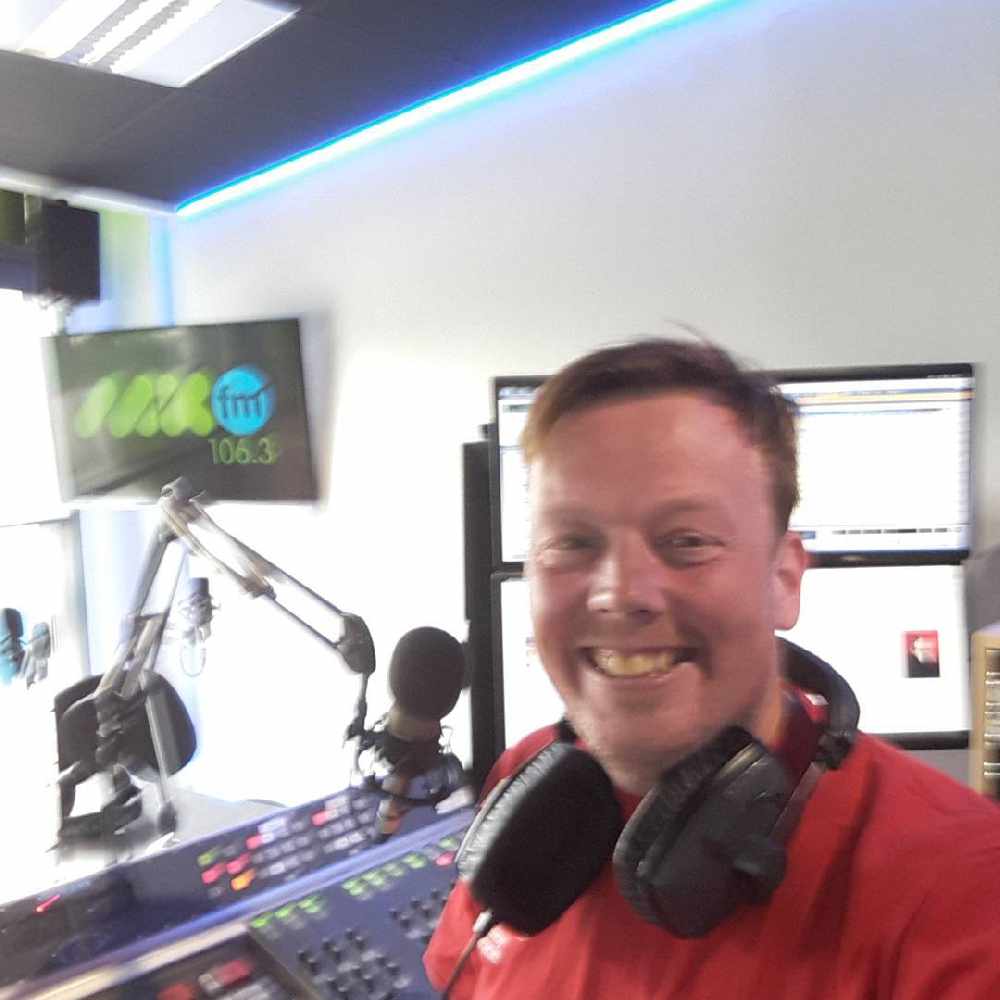 You can listen to Simon Tuck live on Saturdays and Sundays from 6am-9am.
With some of the best music to wake you up, a take on last nights TV and What movie to watch this weekend.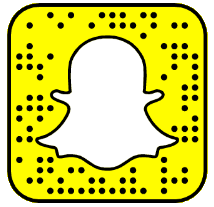 You can get involved by texting me 81400 (start msg with MKFM) or tweet me @mkfm and we'll give you a shout.
Follow me on Twitter @simon_tuck
Add me on Snapchat Siathome
My hometown before MK was Harrow

The best thing about Milton Keynes is The Hub where i love eating at Maaya and drinking the cocktails at Turtle Bay.

When I'm not on the radio I love going to Cineworld. DJing. Spending time with wife. Acting.

My favourite artists we play are The Chainsmokers - Love that Paris Track. Jax Jones - You Don't Know Me (feat. RAYE).

If I won the MK Secret Sound I would buy The PIONEER DDJ-RX DJ CONTROLLER. So love DJing would love to get a new amazing controller..

Favourite Food is defo Curry with a Keema Naan

My tipple is Vodka Redbull. Next time you see me..

I dislike seeing and hearing people smack their lips when they eat. Horrible

Apart from my show, my favourite show on MKFM is Vicki McCarthy. Love live local music and a lover of the arts listen to Nancy.
From the Studio and Some of My Guests.
Simon Movie review on What to Watch this weekend
Tweets by @simon_tuck
here
Sponsored Stories You May Like