MKFM Breakfast with Ros, Wes and Trev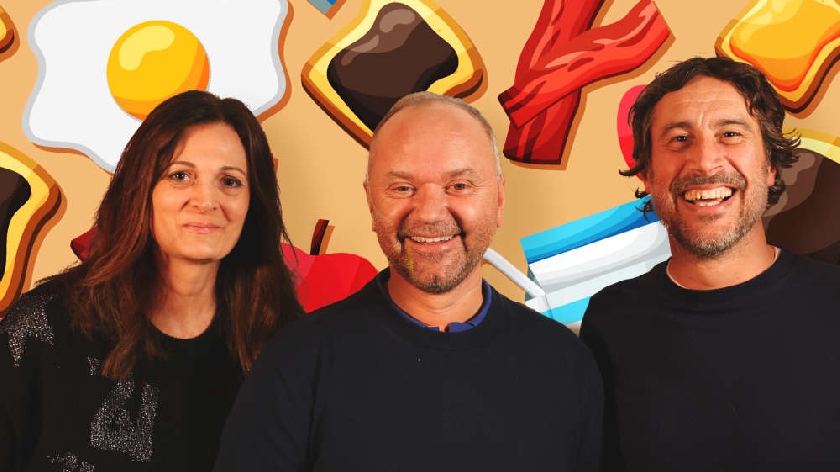 Join Ros, Wes and Trev for the brand new MKFM Breakfast Show - every day from 7am.
The new show, starting on Tuesday 3 January, will continue to be broadcast from Stadium MK with the very latest local news, weather and travel each morning.
There will also be plenty of fun and the best music to start your day in Milton Keynes.
Darren and Lia, who have presented MKFM Breakfast for the last five years, will now be on MKFM Drive every weekday afternoon from 3pm to 7pm. And you can catch Michael Blades weekday mornings from 10am to 1pm.
Meet Ros, Wes and Trev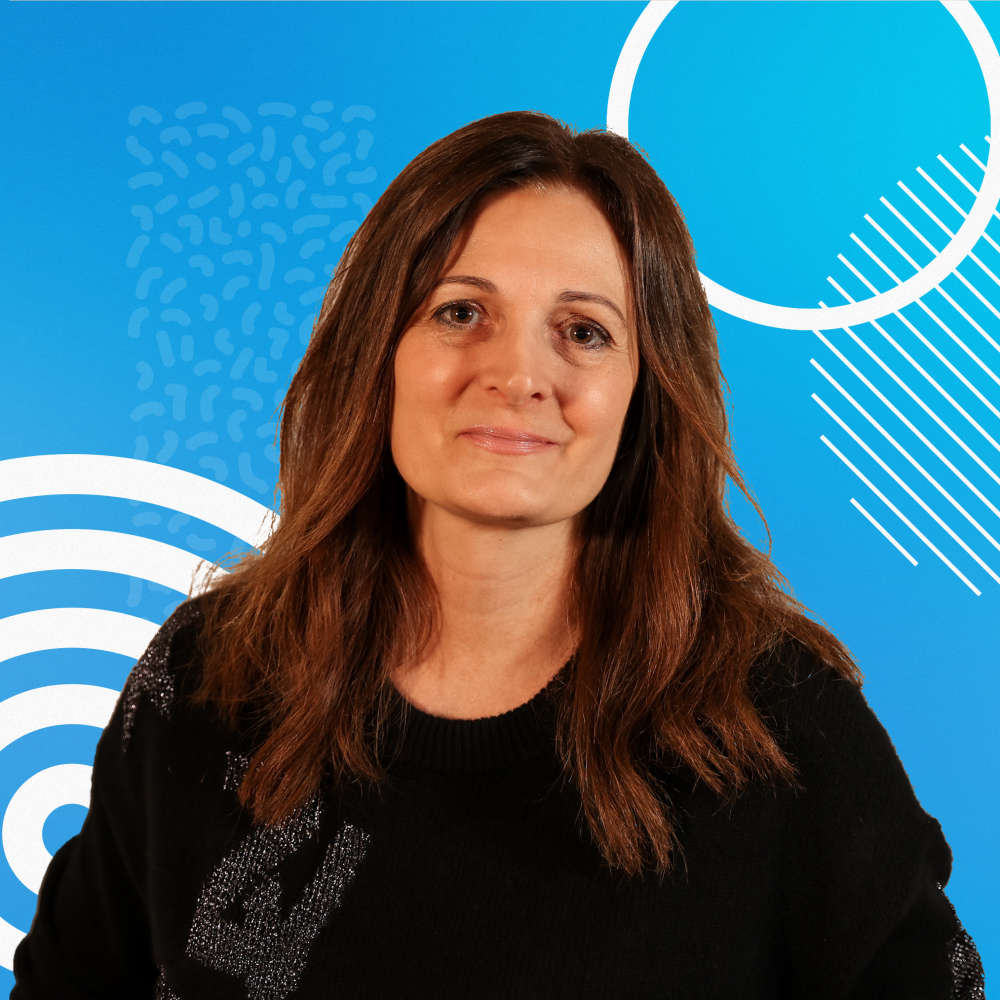 Ros is a self confessed crazy cat lady with a wry sense of humour who likes to bring chaos and fun into any situation. Ros's natural ability to overshare means there's not one aspect of her life we won't get to hear about! Ros has lived in Milton Keynes for 23 years and has hosted Breakfast on both Horizon Radio and Heart Radio in Milton Keynes. She has also hosted Weekend Breakfast on MKFM since the middle of 2022.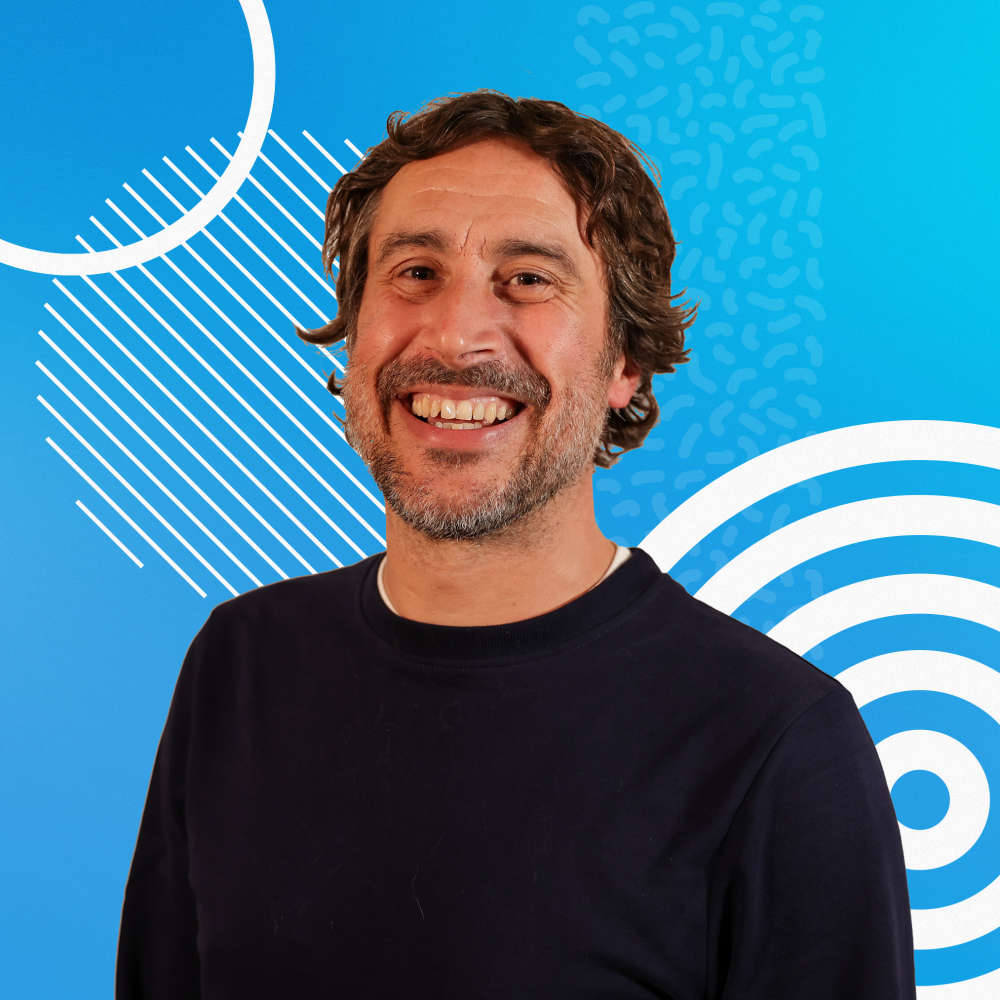 Wes started in radio back in 2003 at Horizon in Milton Keynes. His big break came whilst being dressed as the 103 man (like the 118 guy but hairier). Since then he's mooched around the world of radio - presenting breakfast and drive time shows all over the place - ironically being all over the place describes him very well. He has been the host of Weekend Breakfast on MKFM since the middle of 2022.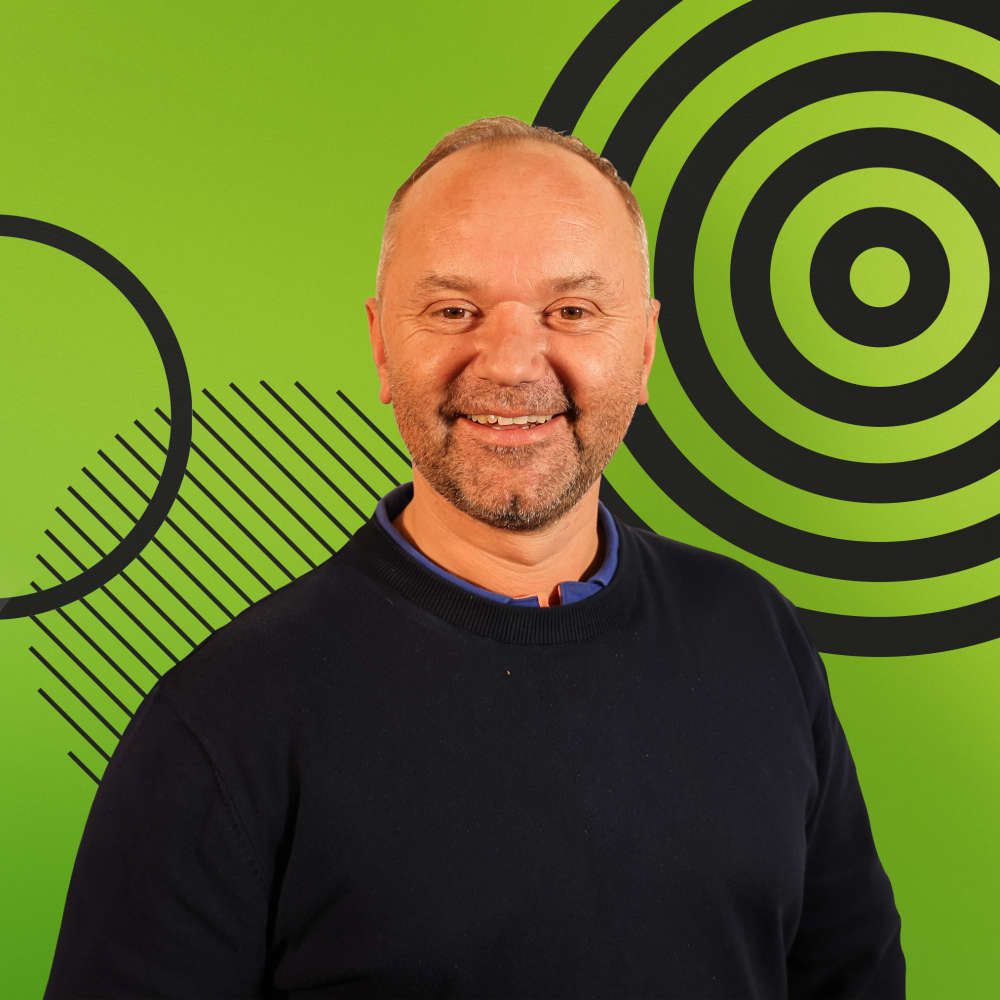 Trev (Trevor Marshall) has been involved in broadcasting in Milton Keynes since the early 90s, when he started on the Horizon Radio Breakfast Show with Helen Legh. Trev subsequently worked with Ros and Cueball on Horizon Radio, before moving to host the Breakfast Show on Jack FM in Oxfordshire. Trevor has also been the voice of the MK Dons since 2004 and presenting Afternoons on MKFM since 2020.