Put your questions to Milton Keynes Mayor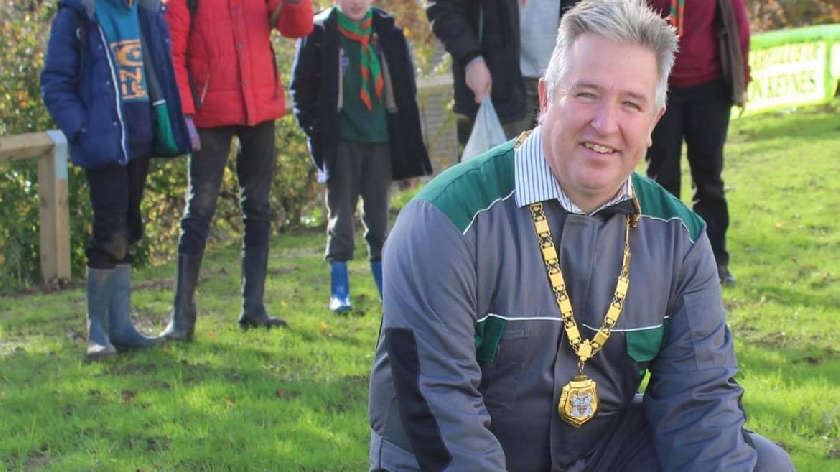 MKFM is giving you the opportunity to ask Milton Keynes Mayor Cllr Andrew Geary, the issues that matter to you.
Listen to our special broadcast this Wednesday (27/01) evening from 7pm where we will be asking your questions.
Cllr Geary, was first elected to MKC in 2002 and served as Leader of the Council from 2011 to 2014.
MK's Mayor was born and raised on the family's farm in the Hanslope Parish, where he still lives and works with his wife and Mayoress Lisa, and teenage children Josh and Rebekah.
"I've lived in the Milton Keynes area for my entire life, and I'm immensely proud to be among the 8% of people to still be living here since the city's inception," said Mayor Geary.
"To be the Mayor of Milton Keynes is a huge honour and privilege. I've grown up with MK and I couldn't be prouder of what the borough and our community has managed to achieve in little more than 50 years."
The Mayor's chosen charities for this year are the MK Dons Sport and Education Trust and Thames Valley Air Ambulance.
In what has been a very different year as Mayor, what would you like to ask Mayor Geary?
Please post your question using the form below. Questions must be received by 10pm on Monday 25th January 2021.
Listen on 106.3FM - DAB - www.mkfm.com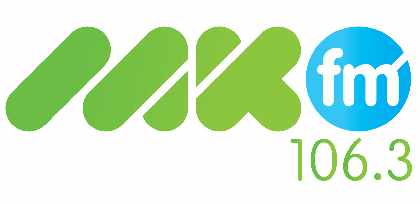 © MKFM News 2020