MKFM Local News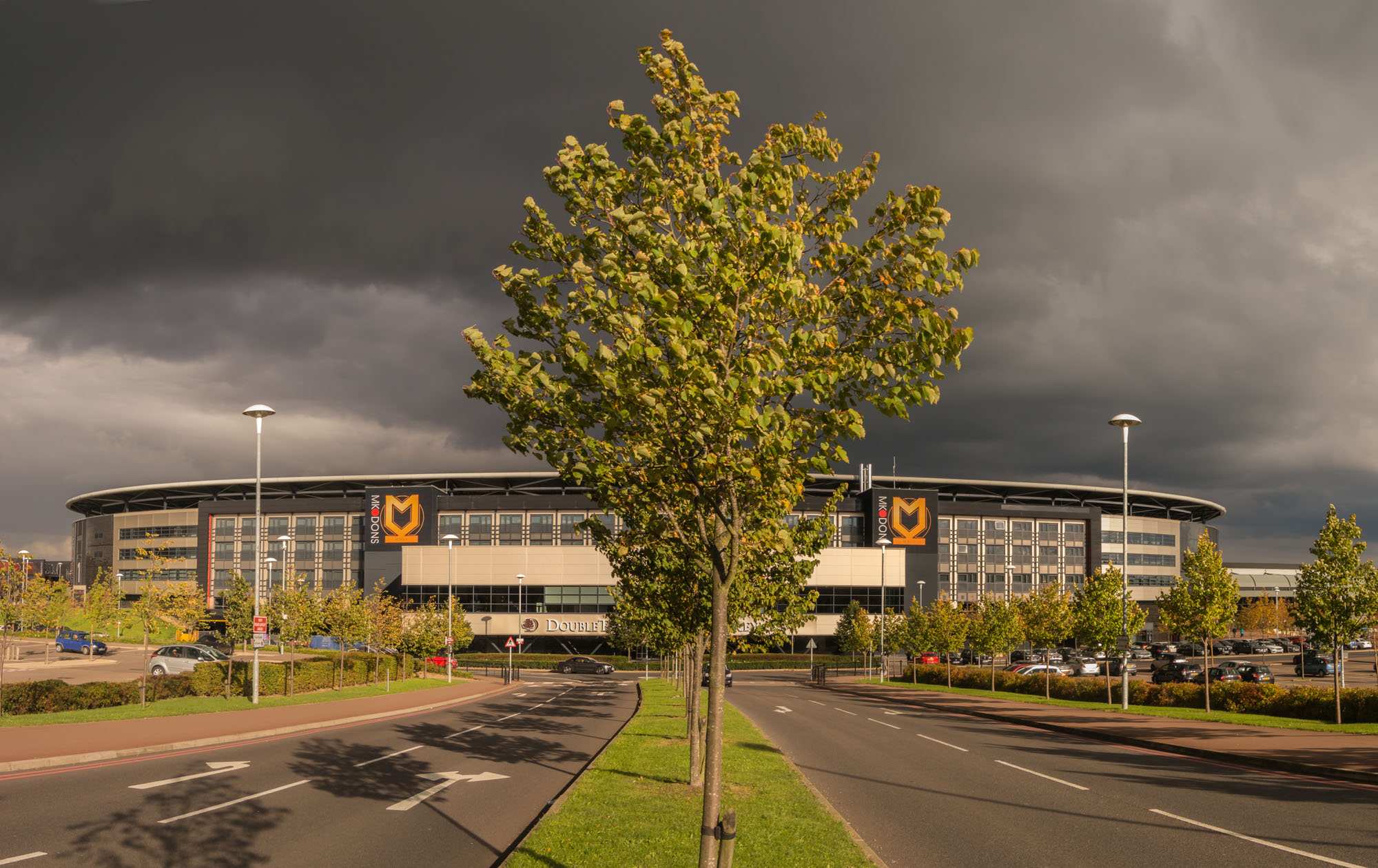 Highlights from MKFM's local news output including extended interviews and features, as well as discussion programmes broadcast on air.
Subscribe to this podcast
Episodes
Thames Valley Police interview

Monday, February 20th, 2017

Darren is joined by Supt Gez Chiariello from Thames Valley Police.

Mahindra e2o car

Sunday, February 19th, 2017

MKFM discusses the new Mahindra e2o car which recently visited our city.

Arriva Milton Keynes

Sunday, February 19th, 2017

Darren and Lia talk to Arriva Milton Keynes about bus services in MK.