Paul Green
Paul is in for Darren and Lia this week. Paul plays the Hits to make your workday go just that little bit faster.
Listen for all that's happening in MK, and get your mention too, join the show on Twitter and Facebook.
My hometown before MK was near Wellingborough. I've lived in Bletchley since 2012
The best thing about Milton Keynes is the Xscape building. Just love seeing that giant slug
My first job was as a newspaper reporter down the road in Daventry. This was before the internet, which makes me feel old
When I'm not on the radio, I like playing with my 6-year-old daughter Matilda
My favourite artists we play are all the 1990s songs. That was my era!
If I won the MK Secret Sound I would spend all the money on some serious Lego
Favourite Food Roasted peanuts
My tipple is coffee. Delivered through a drip
I dislike slow drivers. You want the pedal on the right. Push it down a bit more
Apart from my show, my favourite show on MKFM is Mikey Faulkner's show. I used to be his boss and now he is mine!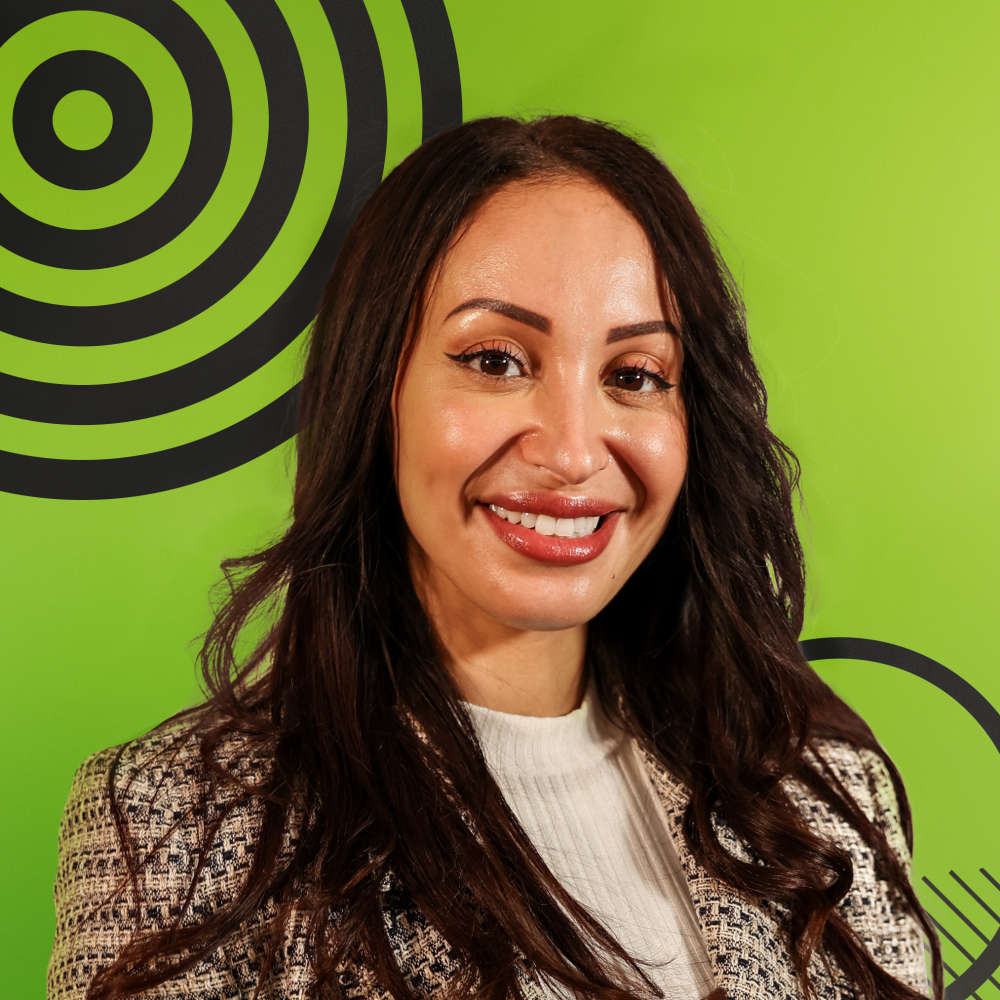 Now Playing
Desire
Calvin Harris & Sam Smith
Download