MKFM presenter crowned winner of 2022 RadioStar competition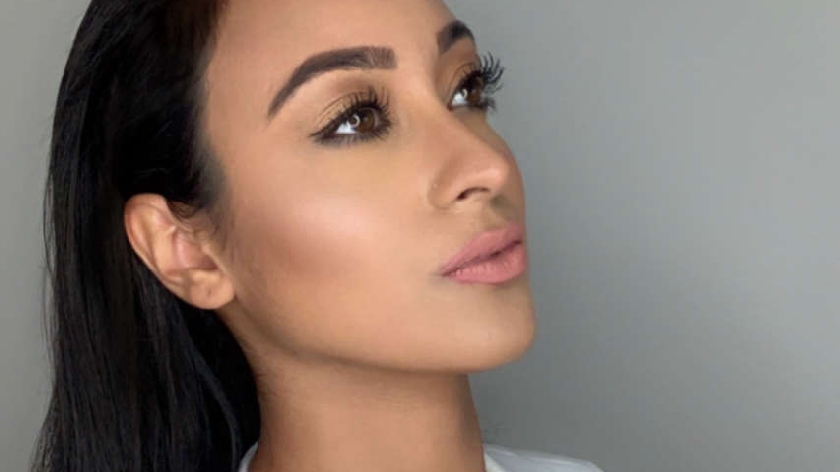 MKFM presenter Hawa Kassam has been announced as the 5th Winner of the annual RadioStar competition.
MKFM presenter Hawa Kassam has been crowned 'RadioStar' in the worldwide competition.
Hawa said: "I feel so overwhelmed! It is genuinely such a huge honour to have won this, I have never won anything in my life! You truly don't realise how far and wide your voice is being heard until professionals from all over the world are reaching out.
"I could not have done this without the incredible guidance and advice of our mentors Nails and Tracey, whom I am very grateful to have. I would like to thank all the worldwide judges who voted for me and give a hearty congratulations to all my fellow contestants, it truly has been a huge honour standing beside these talented individuals during this journey."
Her 'Ride The Intro' challenge was heralded as "original" "dynamic" and "energetic" by the 120 industry judges who took part in the final round.
Tracey Lee from OnAirCoach, who created RadioStar said "Hawa is a fantastic ambassador, not just for radio but for the UK. I am so excited to see what happens next for her".
The RadioStar contest attracted over 450 entries from around the world, with the four other finalists hailing from the UK, Canada and Namibia.
"This contest just gets bigger every year" Tracey said "and it is such a thrill to showcase radio talent to the industry worldwide".
You can listen to Hawa Kassam on MKFM every Sunday at 7pm.