MKFM listeners can win a 3-month membership at Fierce Gym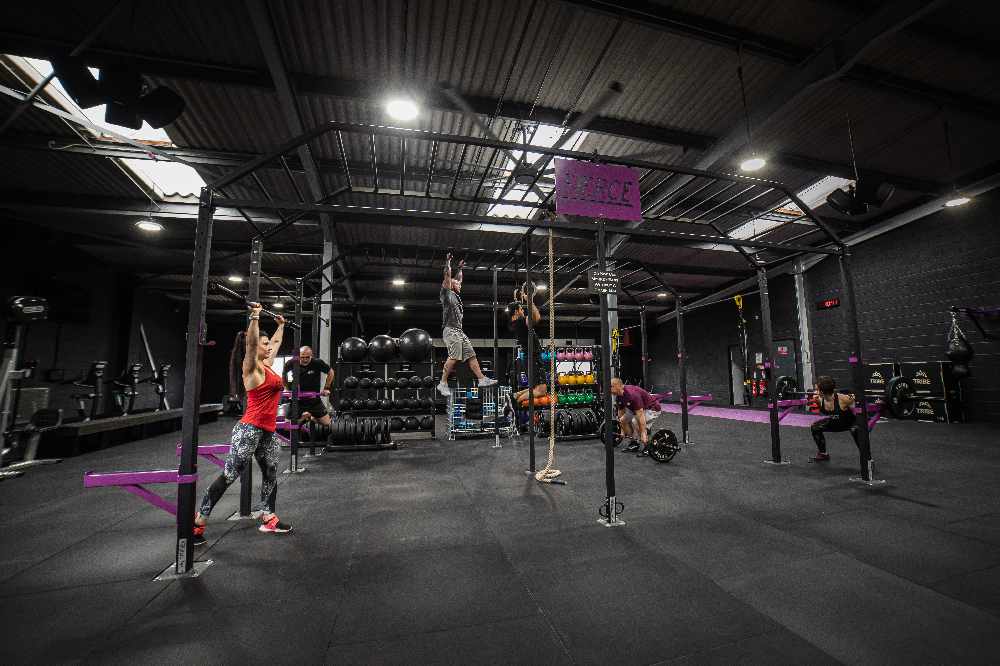 Listen to Darren and Lia every weekday morning next week (starting 07/09) for your chance to get in the best shape of your life…or at least burn off a few calories after lockdown!
Thanks to Fierce Gym, the largest independent gym in MK based in Old Wolverton, 1 lucky winner will be chosen every weekday (7th - 11th September) to receive a 3-month gym membership.
With room for 2,000 people to work out, husband and wife team Jess and Paul Tomlinson invite all fitness abilities to join their Fierce community. Having opened their doors on 25th July 2020 and invested £1m into their unique 20,000ft state-of-the-art facility, Fierce Gym offers a place to train for the entire community including; bodybuilders, fans of cardio, powerlifters, yoga practitioners, functional and strength trainers.
Set out across two floors, Fierce hosts not only high-end plate loaded weightlifting and cardio machines but also boasts of a 1,000 sq ft yoga studio, Fit 3D body scanning room, seminar space, massage room and 10ft high tilting and rotating climbing wall alongside a basketball ab-training machine that lets 'players' hit their target of sit-ups while scoring baskets.
There is a wheelchair ramp, disabled wet room and group classes available for all, with plans to run classes for children as young as five. Fierce Gym is fully accessible and inclusive of the entire community.
Find out more on Instagram and facebook @Fiercegym.
Or visit their website www.fiercegym.co.uk.
How to play
Whenever we play the ultimate workout song, Eric Prydz - Call On Me, between Monday 7th - Friday 11th September 2020 you can text to enter.
Text 81400 + MKFM + Fierce + 'Your Name'
Text us within 5 minutes of the song ending for your entry to be counted.
Each round runs from 5am - 5am Monday to Thursday and 5am - 7pm on Friday.
Darren and Lia will pick a winner at random each day on the MK Breakfast Show. The final winner will be announced on Monday 14th September 2020.
For your chance to win a 3-month membership at Fierce Gym tune in to MKFM on 106.3FM, DAB Digital Radio, online, on your mobile and smart speaker.
Subject to MKFM standard Terms and Conditions.