MKFM announces new daytime schedule with the return of former Heart presenter Gaz Wesley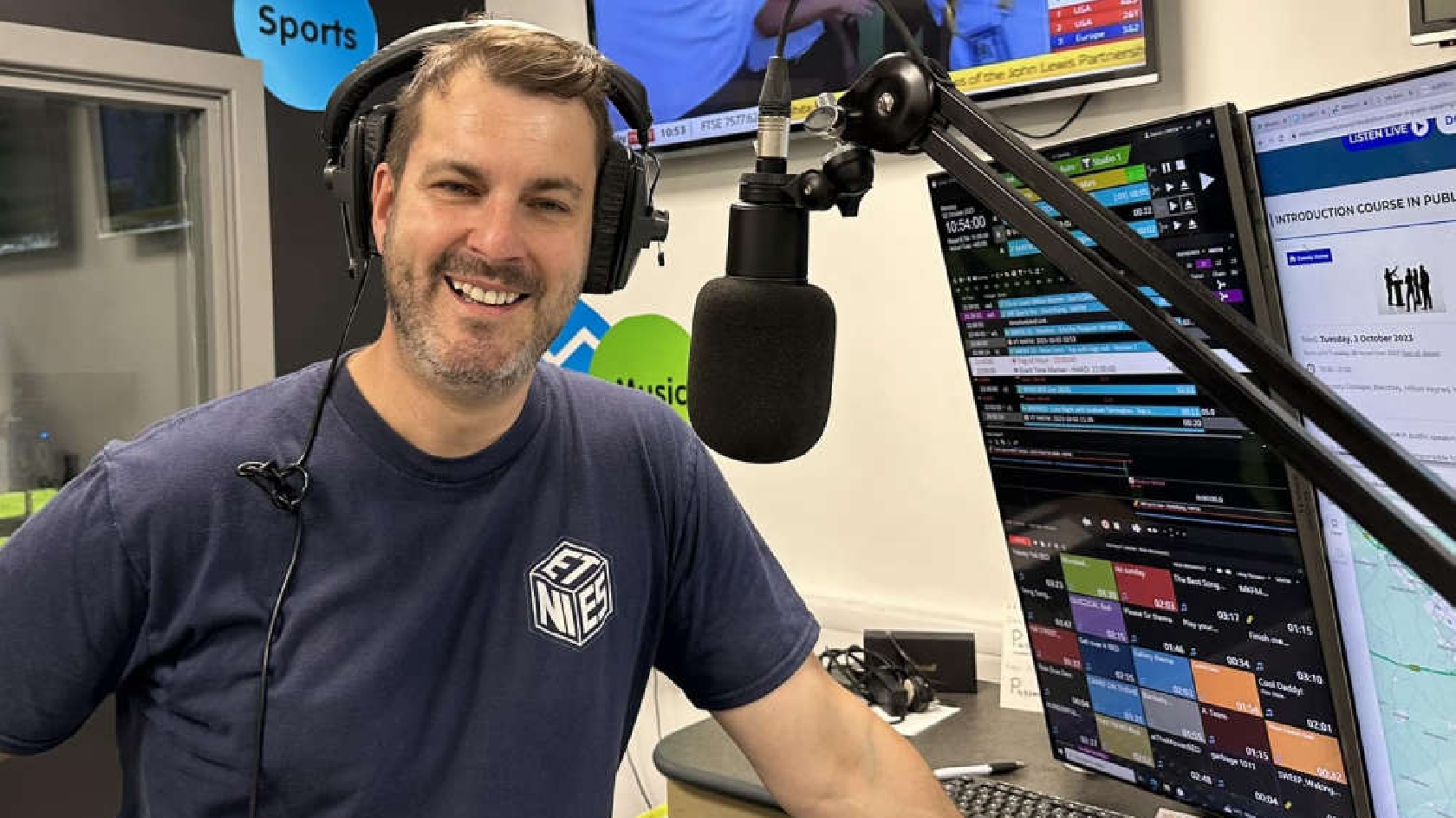 Wake up to Ros, Wes and Trev and turn the lights off with Graham Torrington.
With 2023 marking 10 years since MKFM launched on DAB Digital Radio, we are delighted to announce the return of Gaz Wesley to MKFM.
Gaz helped launch MKFM in 2011 and was our Breakfast presenter when the station launched full time on DAB during 2013. He later moved to Heart FM in Cambridge and Four Counties before taking a break from radio in 2017.
Speaking of his return to radio Gaz said, "I am thrilled to be returning to MKFM, it's been great to see how far the station has come since the early days in the pod outside Xscape. I am delighted to be working with my old pals Ros, Wes and Trev and meeting all the other great presenters on the station."
The new schedule which includes local news, weather and travel throughout the day consists of:
7am - The MK Breakfast Show with Ros, Wes and Trev
10am - Michael Blades
1pm - Amelia Slaughter
4pm - Mikey Faulkner
7pm - Gaz Wesley
10pm - Late Night Graham Torrington
The news coincides with Darren & Lia taking a break from the schedule after almost ten years on-air together.
Darren & Lia told MKFM News, "MKFM has grown substantially over the last few years and whilst we will miss being on-air together now it's important to focus on spending as much time as possible supporting our community, clients and team. We will be popping up on-air from time to time and look forward to returning to the airwaves at some point."
Find out how to listen to MKFM here.