Dons on Saturday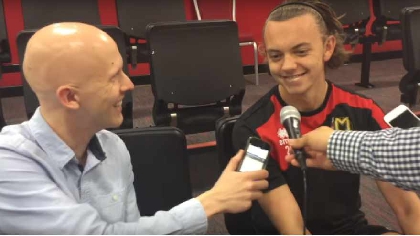 The 18/19 season is set to be an exciting one, both on and off the pitch. MK Dons are looking to bounce straight back to League 1 and MKFM continues the show completely dedicated to your local team.
For two hours, from 1 every Saturday, Greg Burnet will bring you all the latest from Stadium MK: transfer news, match reactions and more. He'll have interviews with the manager as well as different players across the season. Also, the latest from the Women's and MK Dons SET teams as well as behind-the-scenes insights from various staff at MK1.
And even with all this, he'll still find time to squeeze in all your favourite tracks for your Saturday afternoon.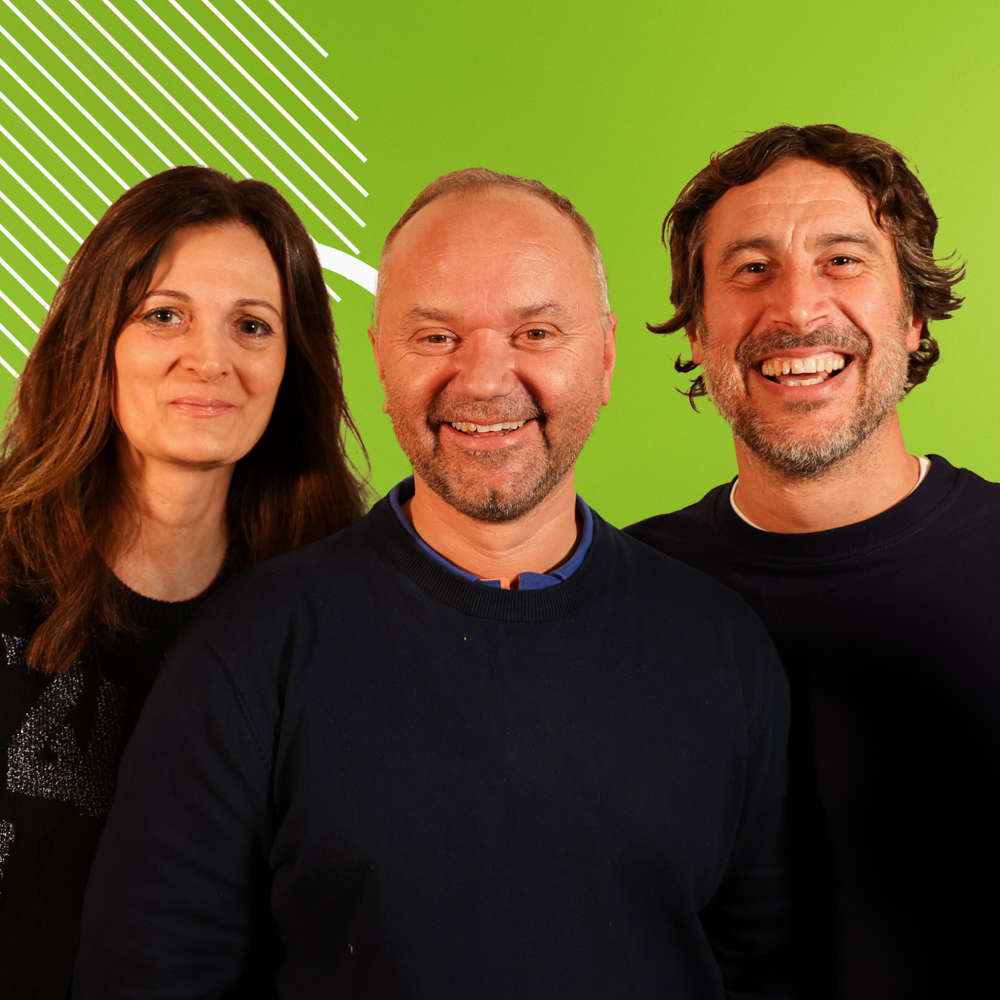 Now Playing
Whistle
Jax Jones & Calum Scott
Download