Beverly Macca
Bev comes to MKFM with experience from Radio Wirral and TV's Crafty Beggar's.
Bev's Big Night Out is broadcast on Sunday evenings between 7 and 10pm. The show is aimed to help celebrate the LGBT community in Milton Keynes.
Bev says, 'The show consists of some great cheesy pop/dance/disco tunes. There's showbiz news and celebrity interviews too. I'm excited to take the show to a whole new audience and area, and grateful to Darren and the team at MKFM.'
Bev has her own twist on the MKFM playlist with pop to bop to such as Steps, Beyonce and S Club 7!
Message the studio
Get in touch with the station, your favourite presenters and shows, plus the news team right now by filling in the form below.
We will then pass on your message to the relevant people and get back to you as soon as possible.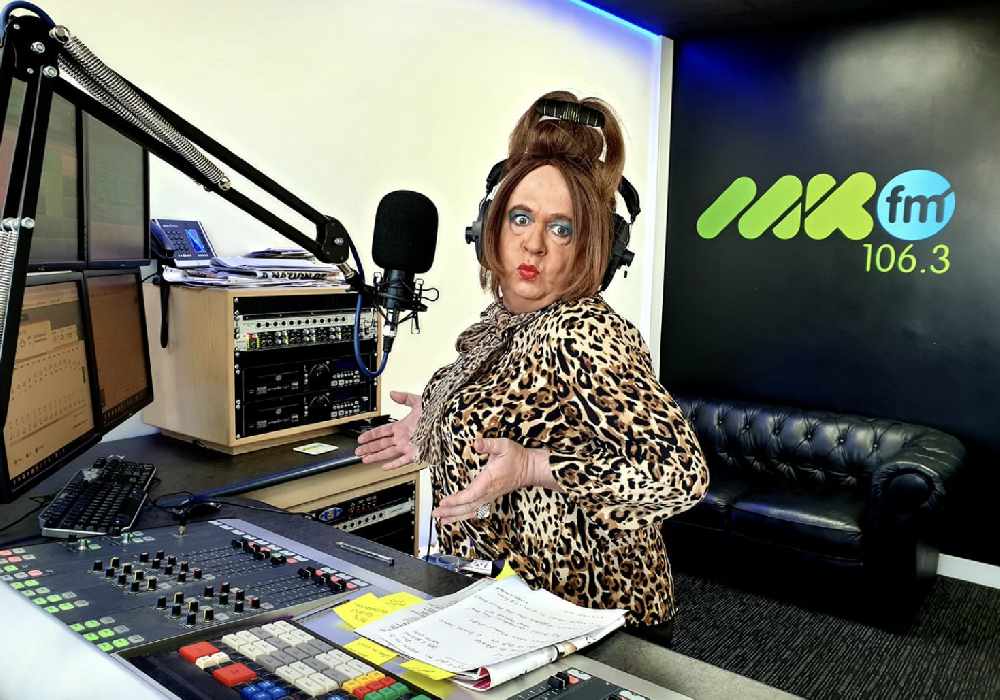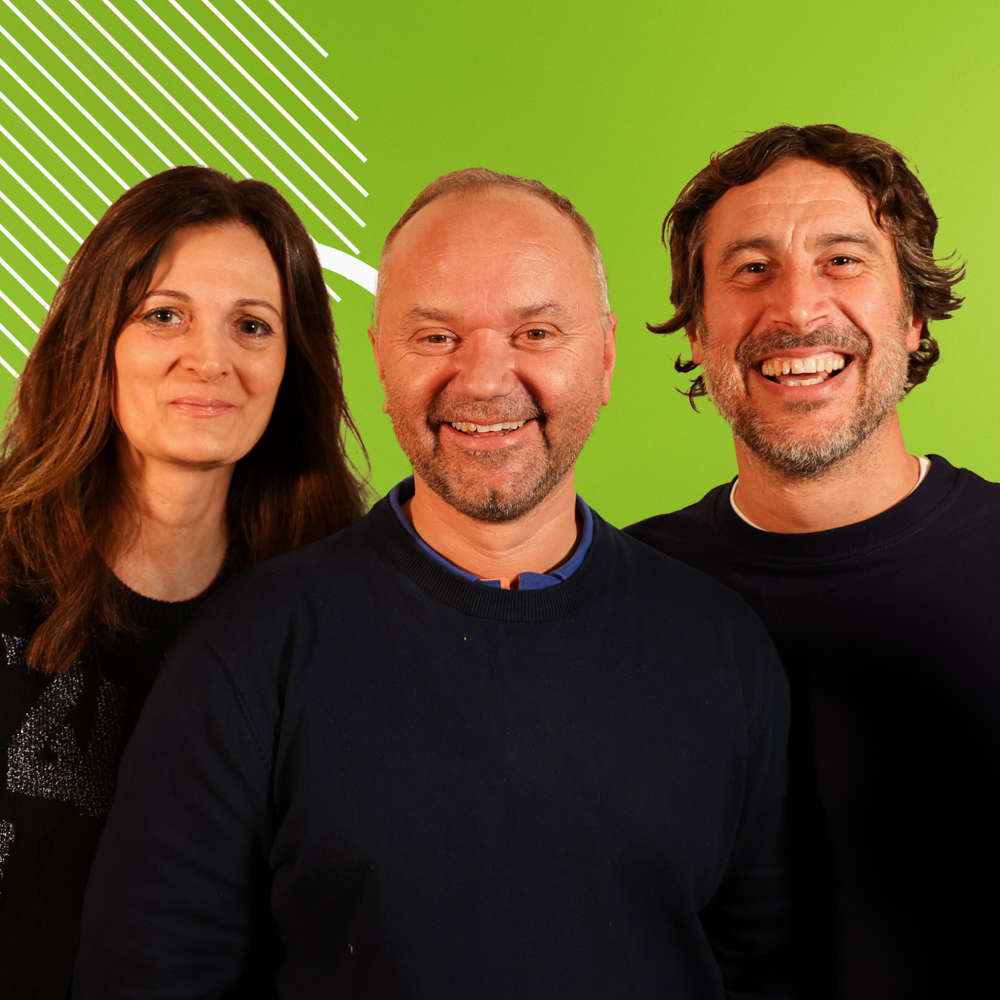 Now Playing
Lose Control
Meduza And Becky Hill And Goodboys
Download