Ask Your MPs on MKFM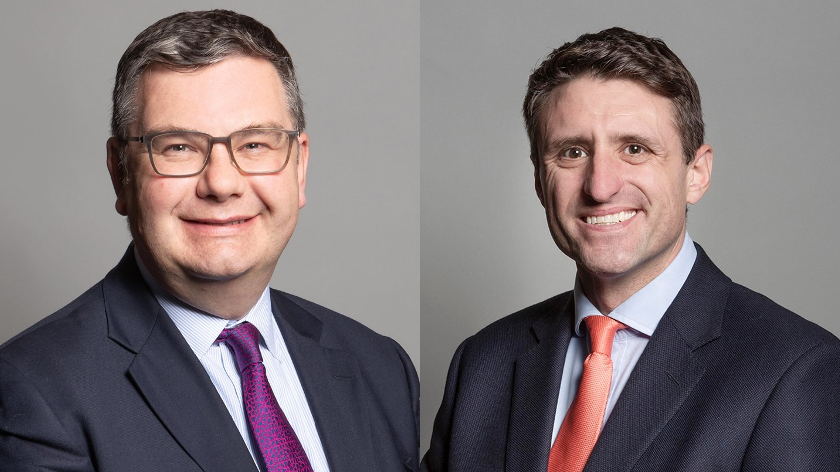 MKFM is giving you the opportunity to grill our MP's on the issues that matter to you.
Listen to our special broadcast this Monday evening from 7pm where we will be asking your questions.
It's true to say that none of us have known times likes these.
Just as we thought Brexit had been finally resolved and the country could move forward, along comes a global pandemic.
Milton Keynes has been leading the country with economic growth but has also had one of the largest levels of rough sleepers and child poverty.
Iain Stewart, MP for Milton Keynes South, has been the MP since 2010.
Ben Everitt, MP for Milton Keynes North, replaced Mark Lancaster during the General Election last December.
During these challenging times, what are your main concerns going forward?
Following the Prime Minister's televised address on Sunday evening, what questions do you want answered?
Totally unfiltered, we will ask your MP's the tough questions you want the answers to.
Please post your question using the form below:
Sponsored Stories You May Like