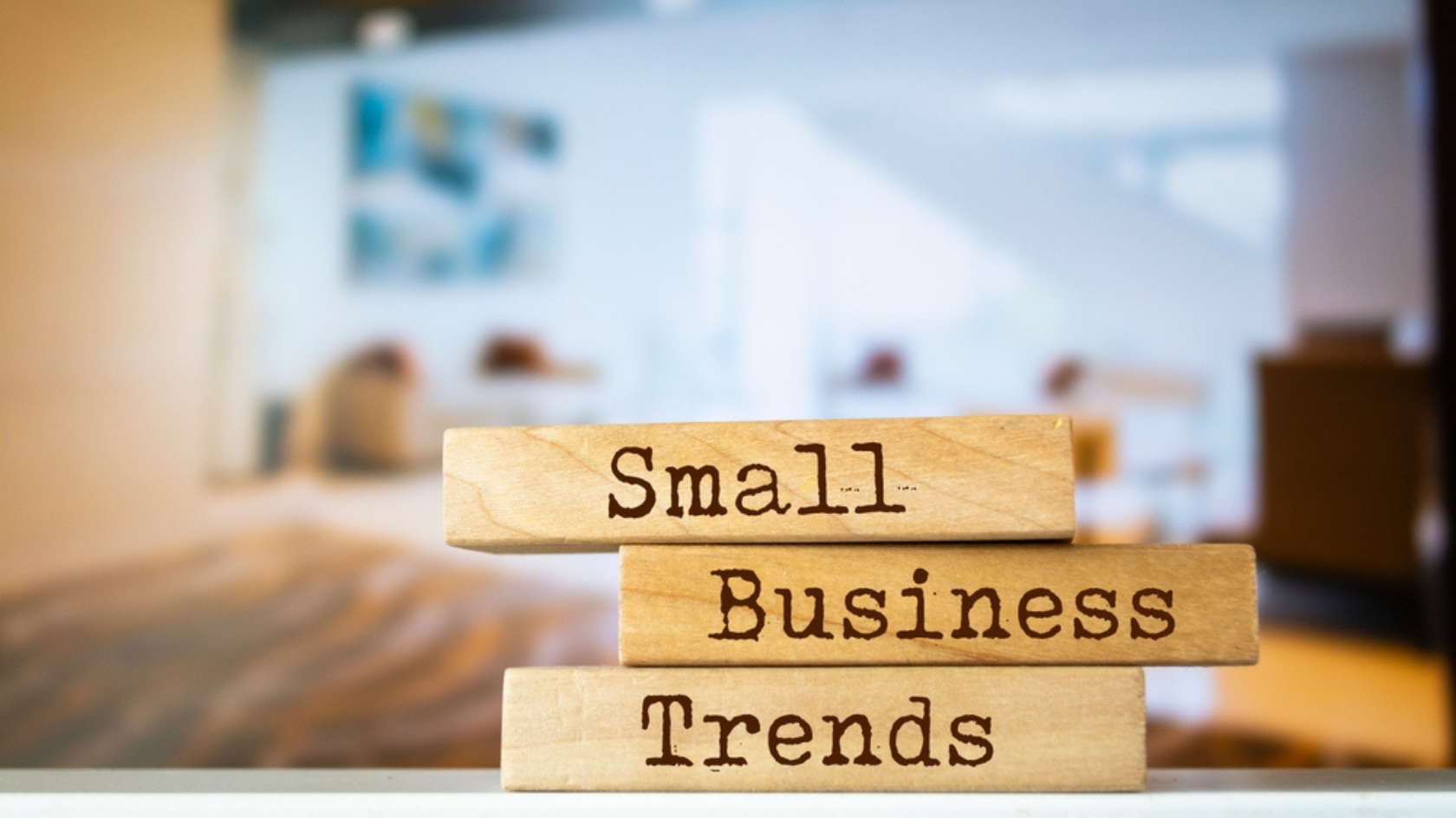 In this ever-evolving digital landscape, small and medium businesses face numerous challenges when using technology.
But on the upside, technology also brings plenty of opportunities for SMEs to streamline their workflows and grow their businesses. The only thing every business owner must do is choose the right technology and follow relevant tech trends to get the results they desire. From improving operational efficiency and increasing lead generation and conversion to improving customer retention and engagement, and closing more sales, technology can make a difference to all aspects of successfully running a business. To help your small or medium enterprise thrive, below we list the top 5 technology trends to follow for optimal business growth.
Cloud Computing
Small businesses have a lot to gain by switching to Cloud. One of the biggest benefits of Cloud integration for SMEs is that it helps accommodate their expanding business model, along with any changes associated with that growth, without costing them any significant time and money. There is also a minimum risk of downtime or security breaches. Finally, Cloud computing requires very limited physical hardware or infrastructure, and is the ideal solution for small businesses with limited space, budget, and resources.
AI & Automation
Artificial intelligence and automation are here to stay. And for good reason. They have revolutionised the way we work and do business and made things more convenient than ever before. This is why, the sooner small businesses tap into their potential the better.
AI and automation can drastically reduce their reliance on people for mundane manual tasks such as data entry and inventory management. Small businesses can further reduce the need for personnel for customer service by using AI-powered chatbots that can answer customer queries 24/7, 365 days a year. AI and automation tools can also help small businesses make sense of valuable business data and help them make better decisions that lead to business growth.
Data Analysis
Perhaps the most vital technology trend to jump on is using data analytics tools for collecting, storing, analysing, and reviewing all the data to get a clear picture of how the business is progressing. Data is everything today, and small businesses must use tools like Microsoft Power BI or Tableau to analyse data, monitor the latest trends, and identify problems and opportunities to rectify and react promptly before anyone else in the market. These tech tools can help your business stay one step ahead of the competition and deliver your services as per customer demands.
Digital Marketing
Small businesses must leave no stone unturned in constantly improving their online marketing game. It is one of the most effective ways of reaching new people, engaging with existing customers, and attracting new ones. However, managing multiple online channels like websites and social media can be challenging. Hence, small businesses must use tools like HubSpot and Sprout Social to manage their online marketing campaigns and make sure their efforts target the right people and get the desired results.
Cybersecurity
There are many positives to becoming tech-friendly. But there are some downsides too. Security is one of the biggest challenges of incorporating new technologies. Small and medium businesses are particularly vulnerable to data breaches and other cyber-attacks due to limited budgets and resources allocated towards security.
SMES must invest in cybersecurity measures tailored to their business requirements. Installing firewalls and anti-virus software is a must and needs to be done by cybersecurity experts. Businesses must also get experts for data security who can take care of data encryption, multi-factor authentication, backups, access control and management, among other measures.
These are just the tip of the iceberg. Several other tech trends and tools can be very valuable for small businesses. SMEs must get help from tech experts to understand which tech solution is the right fit for them. You can start by installing the ones discussed above and start reaping the benefits.
Are you struggling with new technologies in your small business in Milton Keynes?
Biztech can help!
You can contact us or read more about tech articles and news in the city and the world by visiting Biztech, the official business and technology forum of Milton Keynes.