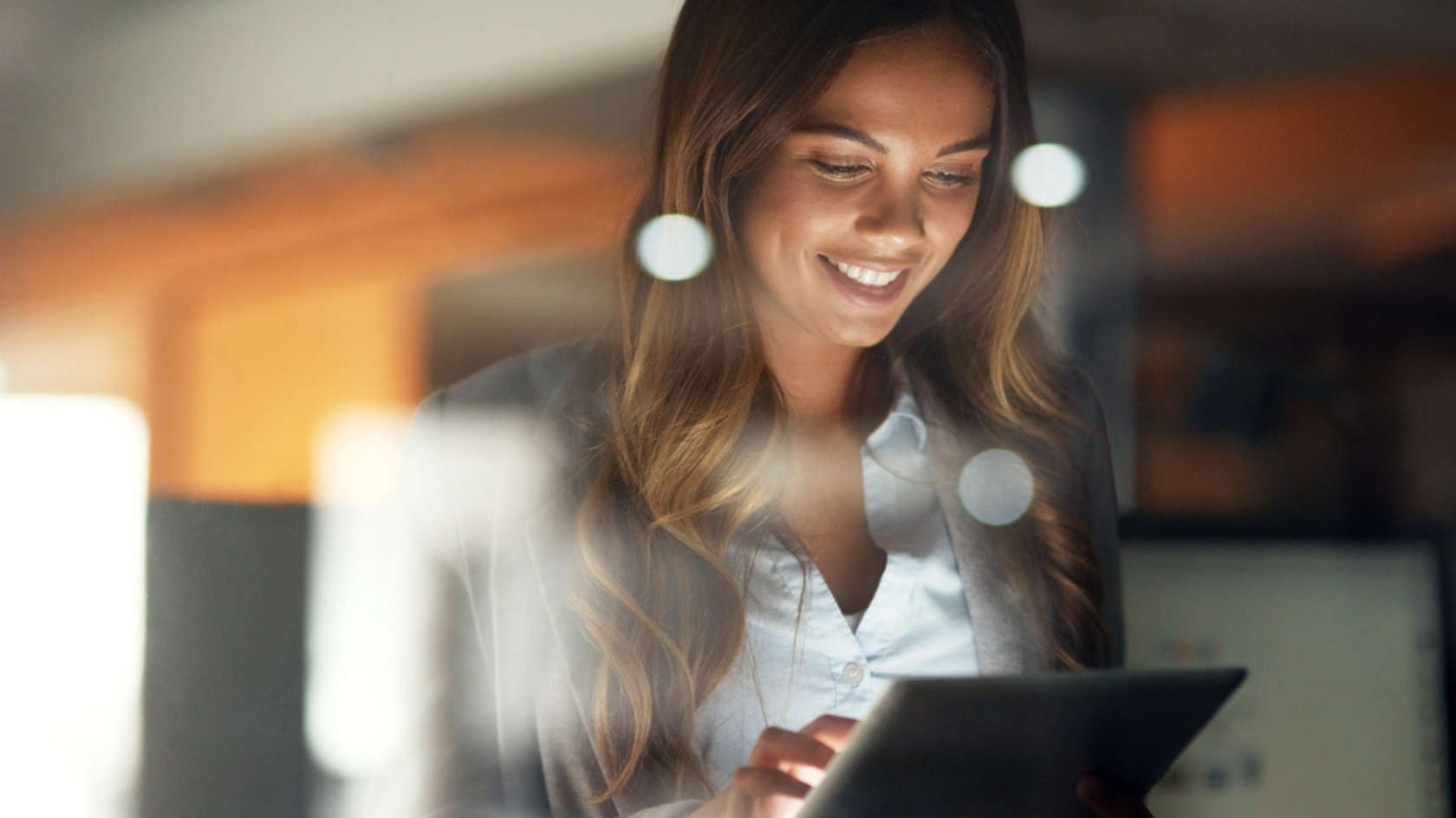 In this digital age, technology is crucial for businesses to grow and expand.
There is plenty of evidence that shows that businesses that embrace new technology achieve better growth than those that are cautious about integrating new technology. From streamlining operations and automating repetitive, manual tasks to anticipating customer needs and providing better service and experience to them, businesses can enjoy several benefits of adopting new technology into their systems. Another area where technology plays a vital role is in the collection and analysis of data. It not only helps them understand their customers better but also enables them to confidently make informed decisions at every step and ensure consistent growth. Below we list some of the best technology and tools that businesses can use to scale up.
Data Analytics & Business Intelligence Tools
Perhaps the most important tools for modern businesses, Business Intelligence (BI) or data analytics tools help to identify and measure KPIs (Key Performance Indicators), based on the data collected from various channels. They also help create detailed reports that can be analysed to identify the weak and strong areas and modify your services to increase the cash flow and scale the business. Tools like Microsoft Power BI, Tableau, and Graphly are just some popular BI tools that can help collect and analyse data from your CRM or marketing software and create detailed reports that can help identify the right opportunities.
Customer Relationship Management (CRM) Tools
No business can hope to grow without the support of their customers. Hence, it is critical to build and maintain a fruitful relationship with them and other potential leads. Customer Relationship Management tools help businesses gather the most valuable customer data and enable them to create targeted marketing campaigns that can bring in more sales and better lead generation. Tools like Salesforce, HubSpot, and Zoho are popular CRM tools that come with powerful features related to lead tracking, customer support, sales forecasts, and centralised marketing, all of which can help businesses increase sales and thrive.
Cybersecurity Tools
With all its benefits, the digital landscape still comes with a fair share of security challenges. Hence, businesses must invest in cybersecurity tools to keep themselves safe from security breaches and cybersecurity attacks which can hamper their growth. Firewalls, antivirus software, multi-factor authentication, and Virtual Private Networks (VPNs) are some of the basic yet essential security tools that all businesses must invest in.
Project Management Tools
Teamwork is critical to business growth. And effective teamwork is only possible with complete transparency and open communication between the employees and different departments. Project management tools like Trello, Monday.com, Asana, and Basecamp are efficient in keeping all the information regarding various business projects and operations in one place, so it is available for everyone to access and use. The more efficient the teamwork, the better the business growth.
Payment Gateway Tools
Customer satisfaction and convenience are key to the success of any business. Efficient payment gateway software allows customers to carry out all transactions smoothly and also offers other features like invoicing, recurring billing, subscription management, and more. Payment Gateway tools like PayPal, WePay, Worldplay, and Shopify Payments are designed to help businesses save time by automating their payment processing pathways and improving cash flow management.
Digital Marketing Tools
There is limited scope for expansion and growth without social and digital marketing. No matter how big or small your business, you must invest in digital marketing tools that can take care of all your marketing operations. The good news is there are plenty of tools available to manage different aspects of digital marketing, such as Hootsuite and Sprout Social for social media management, Meta (Facebook) Ads, Google Ads for paid marketing, and MailChimp for email marketing. The best course of action is to invest in all of these tools to streamline your entire digital marketing and reach the people you want with your campaigns.
There is technology for every aspect of running a business. All you need is the right tools and skilled people to manage them in an efficient way such that you can scale your business and take it to new heights.
How many of these tech tools have you integrated within your workspace? Have they helped scale up your business?
You can read more tech articles and news in the city and the world, by visiting Biztech, the official business and technology forum of Milton Keynes.