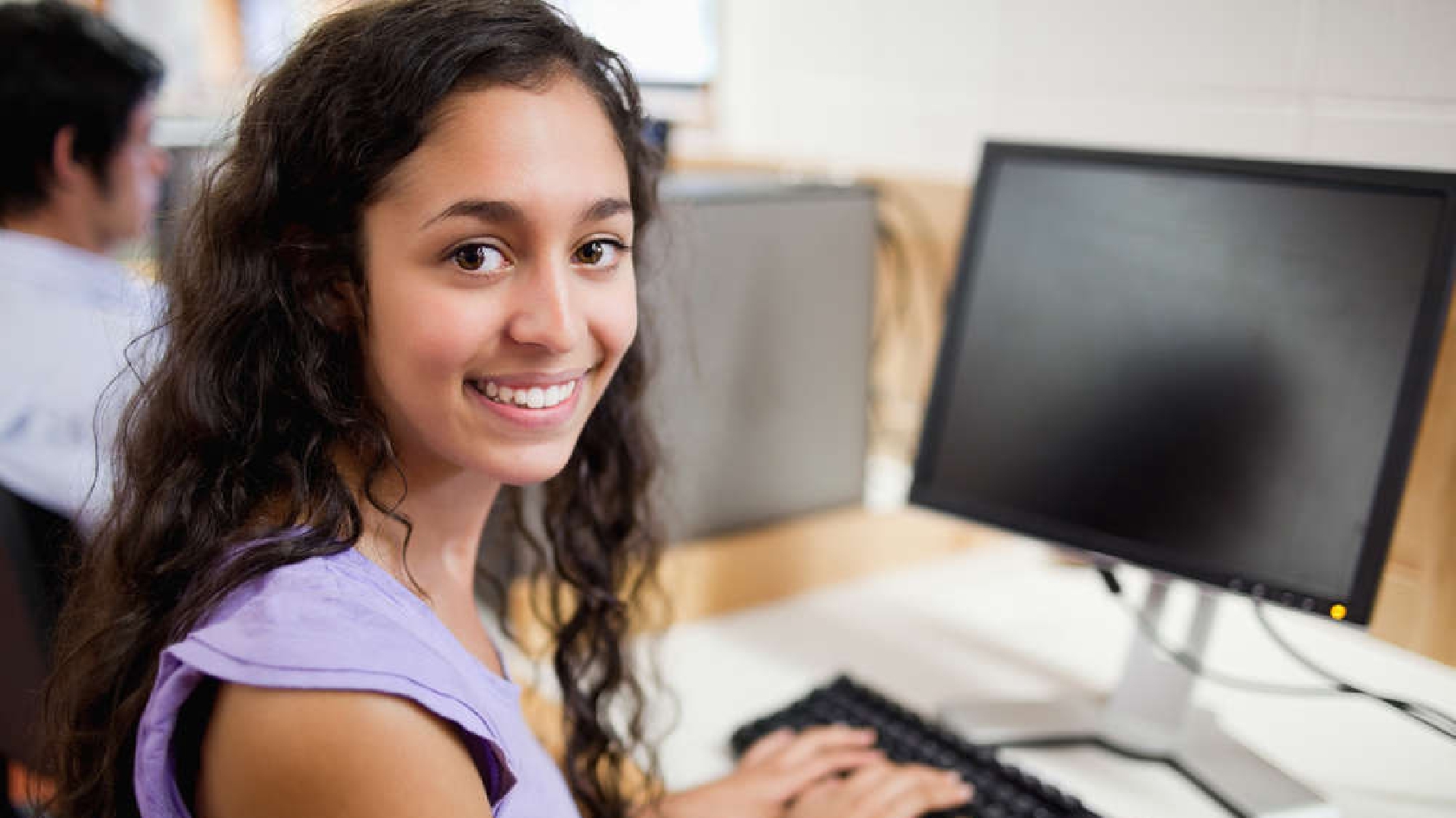 Technology has taken over all aspects of our lives and work.
It is hard to even imagine trying to work without technology and digital skills to help with our everyday tasks. In this increasingly digital world, the demand for people with advanced digital and technology skills has skyrocketed within a short period. It has put considerable pressure on professionals and students to bridge the digital skills gap and earn advanced qualifications to stay ahead of the competition.
Being a smart city and home to many large and small tech enterprises, Milton Keynes is one of those cities in the UK with a heavy demand for people with credible technology and digital qualifications and skills. Fortunately, MK is also home to one of the most innovative tech education hubs in the country - The South Central Institute of Technology (SCIoT), which can help bridge the digital skills gap and help the business community meet the demand for technologically and digitally skilled professionals.
About SCIoT
SCIoT is a project led by Milton Keynes College, working with a consortium of world-leading brands including Microsoft, KPMG, Activate Learning, and Cranfield University and part of the National Institutes of Technology. It offers higher-level technical qualifications and a real-world learning experience to increase the diversity of the technology sector and develop learners who are prepared for every opportunity and challenge. The institute is one of the 21 other Institutes of Technology spread across the UK that aims to bridge the digital skills gap, understand, and respond to business needs appropriately and help create a skilled and talented workforce.
Digital Courses By SCIoT
The SCIoT offers a wide range of industry-recognised qualifications in some of the most vital areas of digital technology. Below is a list of all the courses it offers:
Access to Higher Education Diploma in Computing (Online)
Access to Higher Education Computing
Full-Time Level 5 Higher National Diploma in Digital Technologies
Full-Time Level 4 Higher National Certificate in Digital Technologies
Part-Time Level 5 Higher National Diploma in Digital Technologies
Microsoft Accredited Pathways
IoT Awarded in Data Analytics
IoT Awarded in Cybersecurity
Cybersecurity Technologist Apprenticeship
Digital Marketing Apprenticeship
Data Analyst Apprenticeship
Software Developer Apprenticeship
ICT Apprenticeship
Why Study With The SCIoT
Although the UK has some of the top universities that offer the best technology degrees in the world, many tech enthusiasts do not have the time or the resources to pursue a university degree in technology. However, students now have the choice to gain recognised qualifications along with transferrable digital skills that can catapult their tech career – by enrolling in a short course at SCIoT!
Their courses are designed to help you gain technical expertise and graduate with a host of employability skills such as communication, teamwork, and resilience. Moreover, the faculty includes people with extensive experience and expertise that can help enhance your learning. It includes a state-of-the-art building with every facility to help you emerge as a competent and skilled tech graduate. So if you wish to gain work-based practical skills and theory to develop your knowledge in digital technologies and the industry in a more cost-effective way than a standard honours degree programme, the SCIoT courses are the perfect choice!
You can take a campus tour of their new building in Bletchley between 21 Aug – 23 Aug.
Looking to build a career in digital and tech? Or perhaps you need to upskill/reskill to stay ahead of the game.
Either way, the South Central Institute of Technology is the place to be!
Find out more about the institute and submit your application here.
Read tech articles and news in the city and the world by visiting Biztech, the official business and technology forum of Milton Keynes.