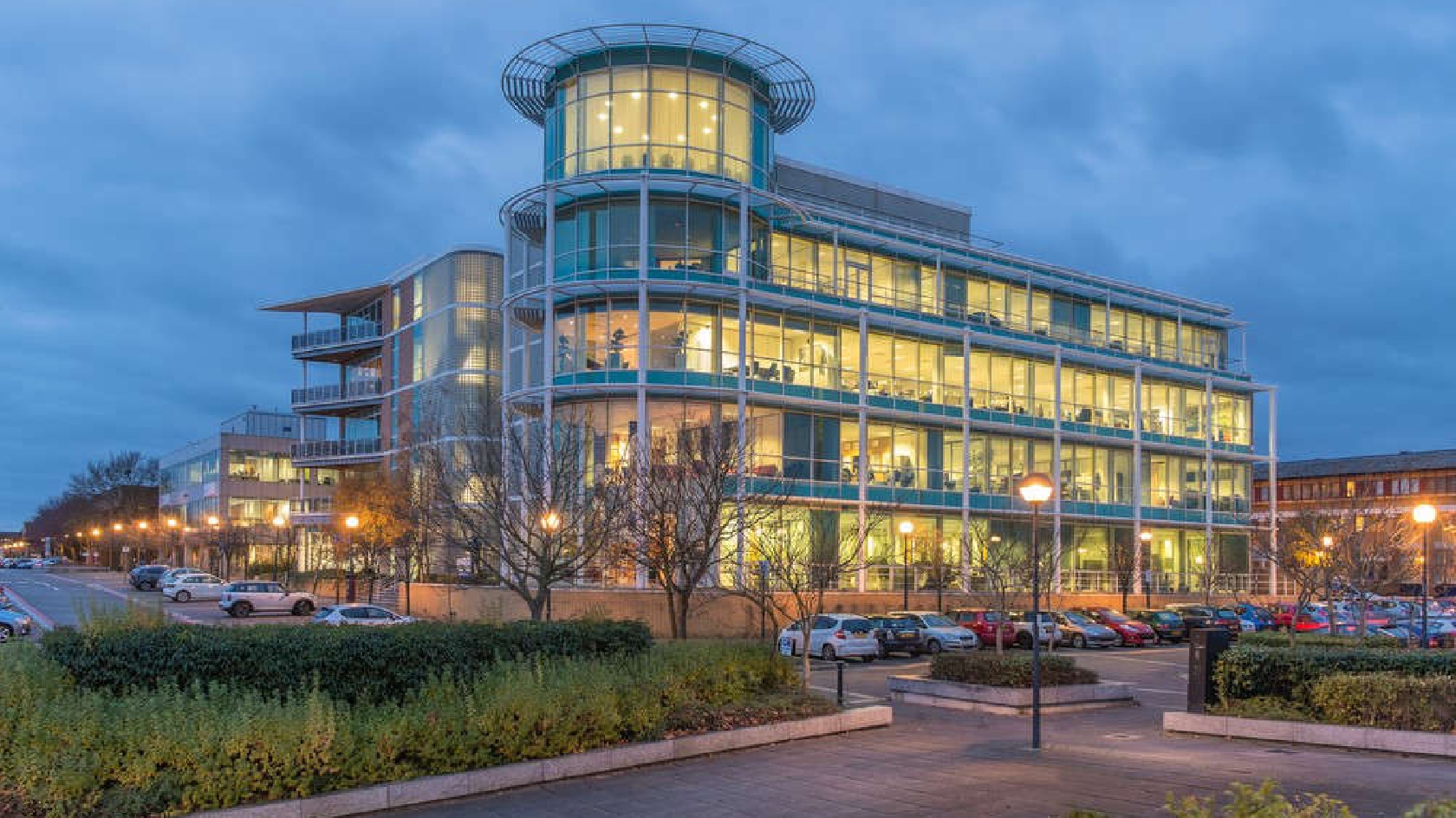 It's official! Milton Keynes has topped the UK Competitive Index for 2023 as the most competitive city in the UK for businesses.
The new city was top of the rankings in a similar report in 2019 but was not acknowledged as it was yet to be declared a city back then. This latest report prepared by academics from the University of Cardiff and Nottingham Business School measures the potential of UK localities, cities, and regions to generate economic growth and well-paid employment in the long run. According to the report, Milton Keynes is the most competitive city in the country, and the best place for businesses to thrive and entrepreneurs to fulfil their business dreams and potential. The same report also states that Milton Keynes is expected to have one of the highest long-term growth rates among UK cities outside London.
How Does It Work?
The report compares and measures all places in the UK for their appeal to investors and businesses, based on the number of start-ups and 'knowledge-based' businesses – particularly in finance and technology – and the capabilities and productivity of the workforce.
Ten years ago, Milton Keynes was ranked 43rd in the same Index. The report found that today, MK has 62.3 business registrations per 10,000 people compared to 54.3 in the UK as a whole, making it a business hotspot. It also has one of the highest numbers of knowledge-based businesses that rely on innovative practices, technology, and skilled employees for all their operations. This is more than the national average of less than a quarter of knowledge-based businesses, again making Milton Keynes highly desirable for investors and businesses.
Why Is Milton Keynes The Best Place For Businesses In The UK?
The deputy leader at Milton Keynes City Council and cabinet member for economic development, Councillor Robin Bradburn says, "We know that Milton Keynes is greatly attractive to businesses, especially the kind of innovative firms who are creating high-quality jobs to make the most of our local skilled workforce." He added, "We will keep encouraging investment, helping companies to put down roots and grow, and giving our support where it is needed, such as our recent multi-million-pound fund to promote economic recovery."
While businesses from all fields are encouraged and supported here, the city offers unparalleled support and infrastructure to businesses from the tech community. From SEMLEP, Biztech, Natwest's Free Entrepreneur Accelerator programme, Transport Systems Catapult, and Cranfield Eagle Labs to Grant Thornton, and Invest Milton Keynes, there are plenty of exclusive tech and business support hubs available for new and established businesses.
Another reason why Milton Keynes has bagged the top spot is the availability of invaluable networking opportunities and a highly educated and skilled workforce. All of this together, makes MK the ideal spot for starting and successfully running a business.
The full report is available to view here.
Read more tech articles and news in the city and the world by visiting Biztech, the official business and technology forum of Milton Keynes.