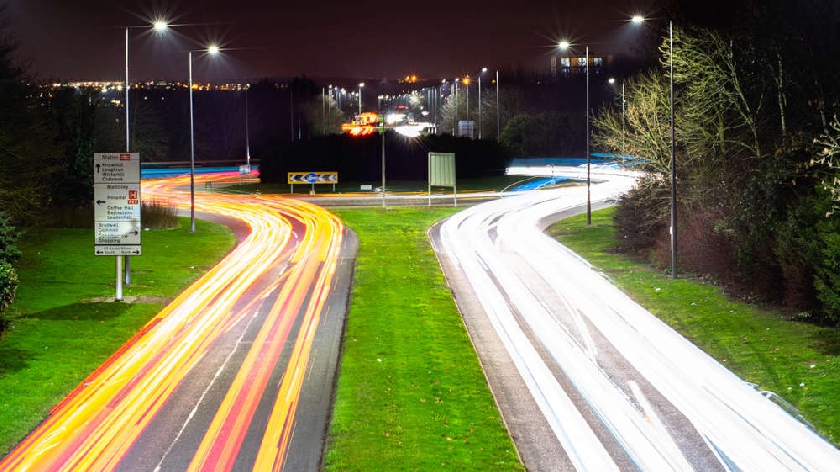 Milton Keynes is one of the few cities outside London that has been experiencing rapid economic and business growth in the last few years.
As per a recent report by Whitecap Consulting, Milton Keynes has a productive and resilient economy, with a GVA of approximately £14.7bn for 2022, thanks to a thriving tech sector. The same analysis also found Milton Keynes to be the preferred location for testing new technologies and seeking tech innovation. From tech giants like Tech Mahindra, Red Bull Racing, Cisco, and Xero, to startups like My Medical eCard, OpenSpace Group, Siftcard, ICSI, and more, Milton Keynes is home to some of the best names in tech in the country.
And for good reason.
Excellent support
One of the top reasons why tech startups thrive in Milton Keynes is the excellent support available to businesses. From SEMLEP, Biztech, Natwest's free Entrepreneur Accelerator programme, Transport Systems Catapult, and Cranfield Eagle Labs to Grant Thornton, and Invest Milton Keynes, there are plenty of exclusive tech and business support hubs that provide valuable help in the form of grants, funding, facilities, working space, mentoring, and more.
Tech education hub
Tech businesses never lack talent in Milton Keynes, thanks to the steady supply of skilled and educated professionals studying various digital and tech subjects in Milton Keynes College in collaboration with Cranfield University, Microsoft, and several others. The easy access to advanced tech education not only helps tech startups find new talent but also reskill and upskill existing staff in the latest practices. Moreover, with the Milton Keynes University (MK:U) opening soon, the city will become the leading tech education centre of the region shortly.
Skilled workforce
The presence of excellent tech educational centres ensures a steady flow of skilled and educated candidates who take on specialist roles in big tech giants as well as promising startups. The city has a highly skilled workforce with 44% of workers qualified with an NVQ4 or above.
Location
Unlike other big cities, commuting to and within Milton Keynes is not a nightmare. The city has over 130 roundabouts and several new road layouts and infrastructure which makes it easy for workers to reach their workplaces even during peak hours. Plus, it has great transport links to some of the biggest cities in the UK including London, Birmingham, Cambridge, and Oxford. Tech startups can pull talented and skilled professionals from any of these places, as they can comfortably travel to and from Milton Keynes for work every day. Similarly, people from tech startups can easily travel to any of these important places for networking and business, without worrying about travelling.
Networking opportunities
Every startup needs access to a good and supportive network of local entrepreneurs and business community leaders who can help them establish their businesses successfully. Milton Keynes has a thriving business community with professional associations like Made in MK, FSB, and Velocity Growth Hub that help new startups and entrepreneurs meet other members of the local business community and support them with promotion, training, and overall business growth.
Milton Keynes is regarded as a dream destination for tech startups, thanks to all the facilities and support it provides budding entrepreneurs to get through the most crucial early stage of business.
You can find out more about how you can establish a tech startup in Milton Keynes by visiting the Biztech website.