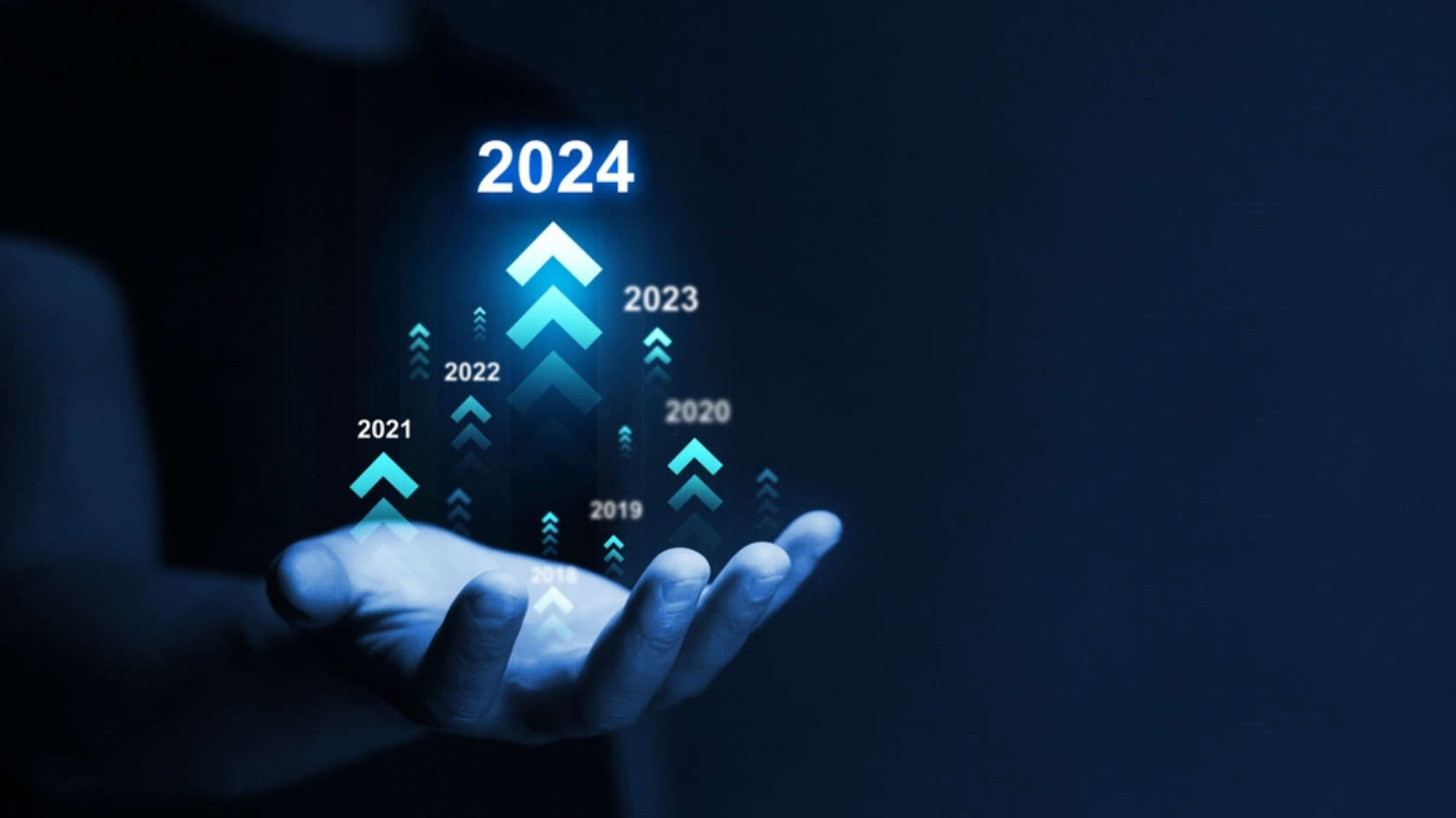 Successfully establishing a new business is commendable. However, it is only half the battle won. What comes next is equally challenging and crucial.
To continue being successful, you need to gradually grow your business and make it big enough to earn you the profits you desire. So the most important question in every business owner's mind is – how do I grow my business and take it to the next level?
A simple answer to that is technology.
In this digital era, no business can survive and grow without technology. Regardless of the industry, and whether you are selling a product, service, or idea, you will need technology to ensure all the business goals are achieved and there is quantifiable business growth. So how do you go about making the best use of technology for your business?
Let's start with the basics.
Choosing The Right Tech
Technology can help you manage and enhance every aspect of running your business. So the first thing to do is identify the right tech tool for each area.
Data Analysis – Collecting and analysing data is vital for all modern businesses. Hence, it is essential to choose the right tools for this purpose. Business Intelligence (BI) or data analysis tools like Microsoft Power BI and Tableau can help you make sense of all the collected data and create detailed reports which can be used to modify your products or services to meet customer demands.
CRM – Customer satisfaction is everything for a business. The best way to achieve customer satisfaction is by knowing what they want, how they want it, and their experience of dealing with your company. CRM tools like HubSpot and Salesforce are designed to help with lead generation and tracking, customer support, sales forecasts, centralised marketing, and insights, all of which can help your business deliver the best customer experience.
Online Marketing – Every business needs to have an online presence in this digital age in the form of a website and social media pages. However, marketing often gets pushed behind other agendas, especially when time and budget are limited. But there are several tech and digital tools you can use to take care of your social media work for you. You can use tools like Hootsuite and Sprout Social for social media management and scheduling, Meta (Facebook) Ads, Google Ads for paid marketing, and MailChimp for email marketing, and enjoy the fruits of smart social media management.
Others – Technology is needed in other areas of running a business as well. These include cybersecurity and project management. Firewalls, anti-virus software, and multi-factor authentication are some of the security software you can use. While Trello and Monday.com can make project management as smooth as silk. And finally, you can also use AI within your business and automate some of the tasks to reduce your reliance on humans and their cost.
The next step would be to identify the correct way of implementing these tech solutions.
Creating An Implementation Strategy
As you already know, there is more than one tech solution to implement to ensure business growth. However, as a functional business, it is necessary to take one step at a time, instead of going all out. Understand what your customers need and expect from you. Then see which area and technology can help you deliver your product or service the way they need. Also, keep your budget in mind while incorporating new technology and start with those that provide the best ROI.
You mustn't lose sight of your business goals and understand how you want to transform your business model. Your tech implementation plan must align with your main business objectives to ensure the long-term growth of your business.
Get The Right People
No matter how straightforward and basic a technology, always ensure that you get experts to install and configure it. Failure to do so can lead to errors which can be costly and time-consuming to rectify. And such unnecessary expenses will only drain your budget and stop your business from progressing.
Keep An Eye On Other Business Areas
While technology is essential for nearly every aspect of running your business, some areas still need the old-school approach. So, make sure you give equal attention to employee training and upskilling, customer experience and feedback, availability of funds, maintaining a healthy and productive workplace environment and culture, etc. While tech solutions can make things simpler and more efficient, they cannot compensate for the human essence of your company, something that will play a crucial role in business growth.
Regularly Review Your Technology Requirements
Installing relevant tech solutions to take care of important business operations is just the tip of the iceberg. It requires constant monitoring, measuring, and regular reviewing to ensure you are making the most of these solutions at all times, and that they are helping your business grow. If and when you realise the solution is not working for you anymore, you can reconfigure or replace it immediately to prevent any avoidable costs and setbacks.
All businesses must make and follow a plan of action when using technology for business growth. If you are a new or small business in Milton Keynes that needs help choosing and implementing the right technology, our tech experts at Biztech can provide the necessary guidance.
You can contact us or read more about tech articles and news in the city and the world by visiting Biztech, the official business and technology forum of Milton Keynes.