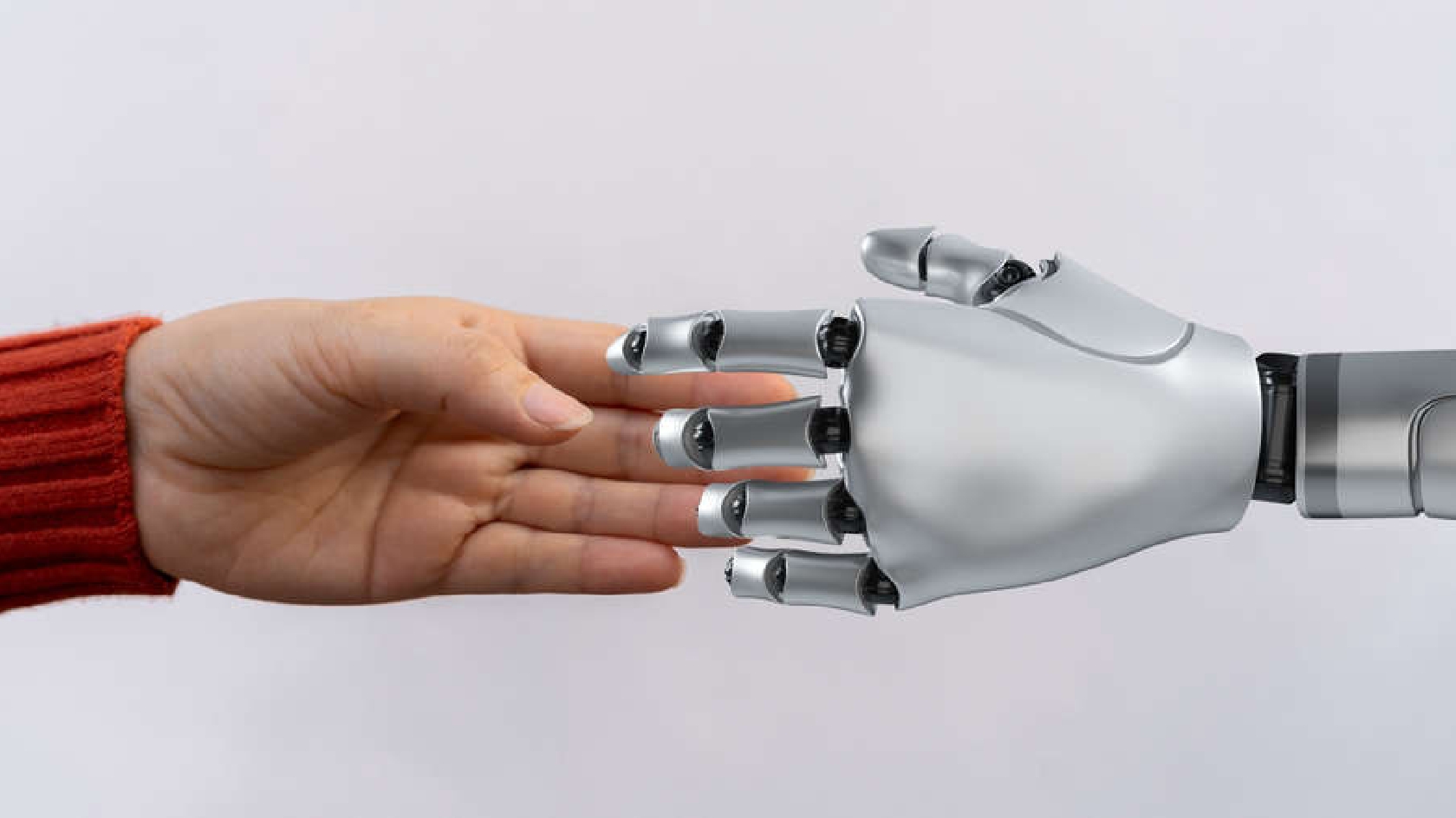 The Biztech Tech Talk series is back with another free talk on Technologies That Help Create Smart Cities and Robotics.
Although fairly recent, the concept of Smart Cities is swiftly gaining momentum as data and new digital technologies are improving the quality of life and the urban environment we live in. This is an exciting opportunity for tech professionals and enthusiasts to understand first hand from a Smart City tech expert what it takes to build modern Smart Cities using data, technology, and robotics. The event will take place at the MK:U Innovation Hub, 200 Silbury Blvd, Milton Keynes, MK6 4HY, at 17:30 on Thursday, the 8th of June, 2023.
About The Event
Smart City technologies have the potential to revolutionise the quality of life in urban areas. Smartphone applications and sensors, data analysis tools and digital technology have the power to transform various dimensions of life such as safety, time management, healthcare, environment quality, cost of living, and social connectivity, and make them better than before. This is an opportunity to hear Ian Pulford, the director of Smart City Consultancy, talk about the technologies that make smart cities and how they can be integrated into real-time environments.
About The Speaker
Ian Pulford is the director of Smart City Consultancy, a company in Milton Keynes that brings together data and people to find sustainable solutions. He has extensive experience working with both, Smart City tech and the development of robotics in an urban environment. He was also the Director and Business Lead of CityLabs, a 2-year, £2M project with the Open University, ZTE and Fronesys that was developed to provide support and grant funding for the SEMLEP region, to promote Research and Innovation in the digital economy. You can hear him speak about the symbiotic worlds of Smart City technology – the Internet of Things (IoT) sensors, data analytics, and connectivity – and robotics, able to integrate with smart city systems to leverage real-time data and enable intelligent decision-making.
You can register for FREE for the talk and join other tech enthusiasts, professionals and entrepreneurs to gain a deeper understanding of how Smart Cities are developed with the help of robotics and technology. Get ready for an educational and insightful evening with like-minded people, with food and drinks provided. For any enquiries, please email Sandra Overbury at Biztech: sandra.overbury@biztech.org.uk.