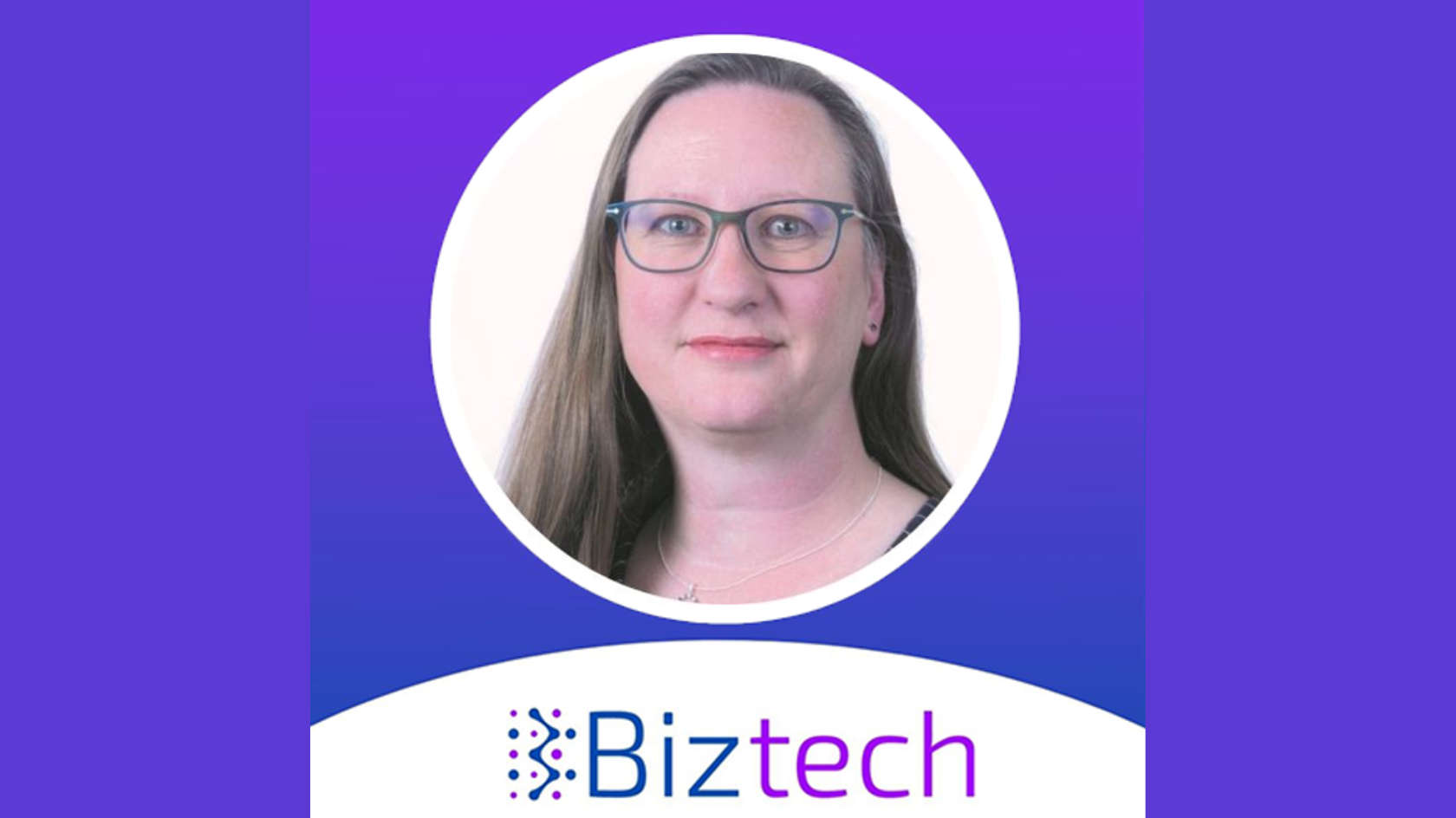 You may have heard of 'critical thinking.' But you may not know what it means exactly.
In very plain terms, it is the process of analysing and evaluating information or facts to form a judgement. Now the question is, why is this skill so admired and desired in a workplace? In this age of Google and Siri, where all the information in the world is available at the touch of a finger on a screen, business leaders must make sense of all this data and use it to make better decisions for their companies. While some are born with the ability think critically, others must learn it to stay ahead in the game. Our next Biztech Tech Talk will focus on the importance of critical thinking and why and how you can develop it. The talk on "Critical Thinking: What Is It & Why Should We Care About It?" by Dr Ruth Massie will be held on Thursday, the 9th of November, at the Innovation Hub, MK:U, between 17:30 and 19:00.
About The Event
In an era where googling the answer and using AI is becoming commonplace, business owners need to develop skills in thinking critically about the information presented to them. Successful entrepreneurs can question accepted beliefs, connect ideas, and put them together to create new possibilities. While some people are naturally able to critically analyse information, make informed decisions and evaluate arguments, others can learn and develop these skills with practice. This Biztech Tech Talk by Dr Ruth Massie is for anyone who wants to understand the importance of critical thinking in business and work, and how to make the best use of it for their enterprise.
About The Speaker
Dr Ruth Massie is an Associate Professor in Andragogy and focuses on the methods and approaches for educating adults. She is the Education Lead for MK:U and, in this role, she is responsible for leading the educational design and delivery at this new institution. She is an expert in educational design and holds the Principle Fellow status of Advance HE (PFHEA).
Ruth's primary area is organisational resilience with a focus on understanding how board-level directors engage with information, contextualise it, and incorporate it into their decision-making. In this session of Biztech Tech Talk, she will share strategies that entrepreneurs can use to develop or improve their critical thinking, understand, and analyse information more effectively, and make decisions that lead to business growth. It will also allow you to connect with other entrepreneurs from the Milton Keynes education and business community.
Register for FREE and come for an informative and productive evening with food and drinks provided! For any enquiries, please email Sandra Overbury at Biztech: sandra.overbury@biztech.org.uk.