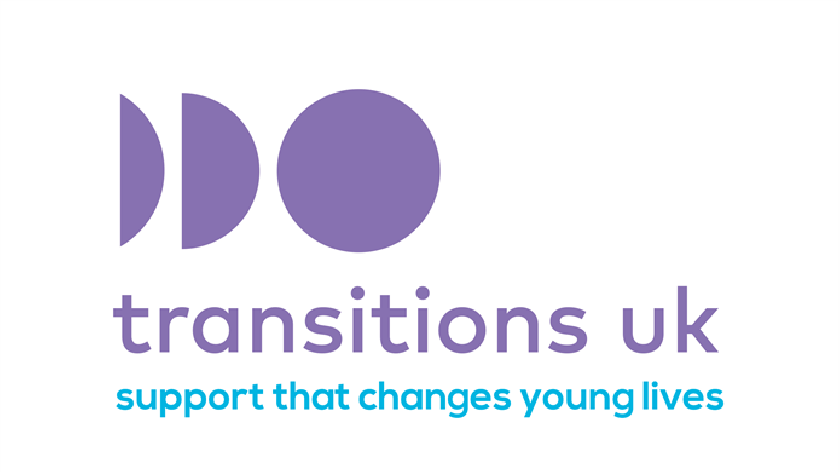 Transitions UK need your help, they urgently need funds to increase their levels of service, otherwise, young people in the UK will suffer in silence with no support.
The UK is heading into, if not already experiencing, a major mental health crisis amongst young people. Government and statutory services need to recognise this crisis and ensure that young people are receiving the support they have a right to.
If not, there will be long-term repercussions if a generation of young people in mental crisis is not helped. Transitions UK's services are being overwhelmed by requests for support, most of which they cannot meet without significant financial investment in our services. They are launching an urgent appeal to raise funds to help them provide their services to those who desperately need them.
They expect demand for their services to increase at a level that they cannot currently cope with due to a lack of funding. Transitions UK's aim through the appeal is to seek funding so they can match the demand for their services with increased levels of support to those seeking treatment for mental ill-health, following the end of Covid restrictions.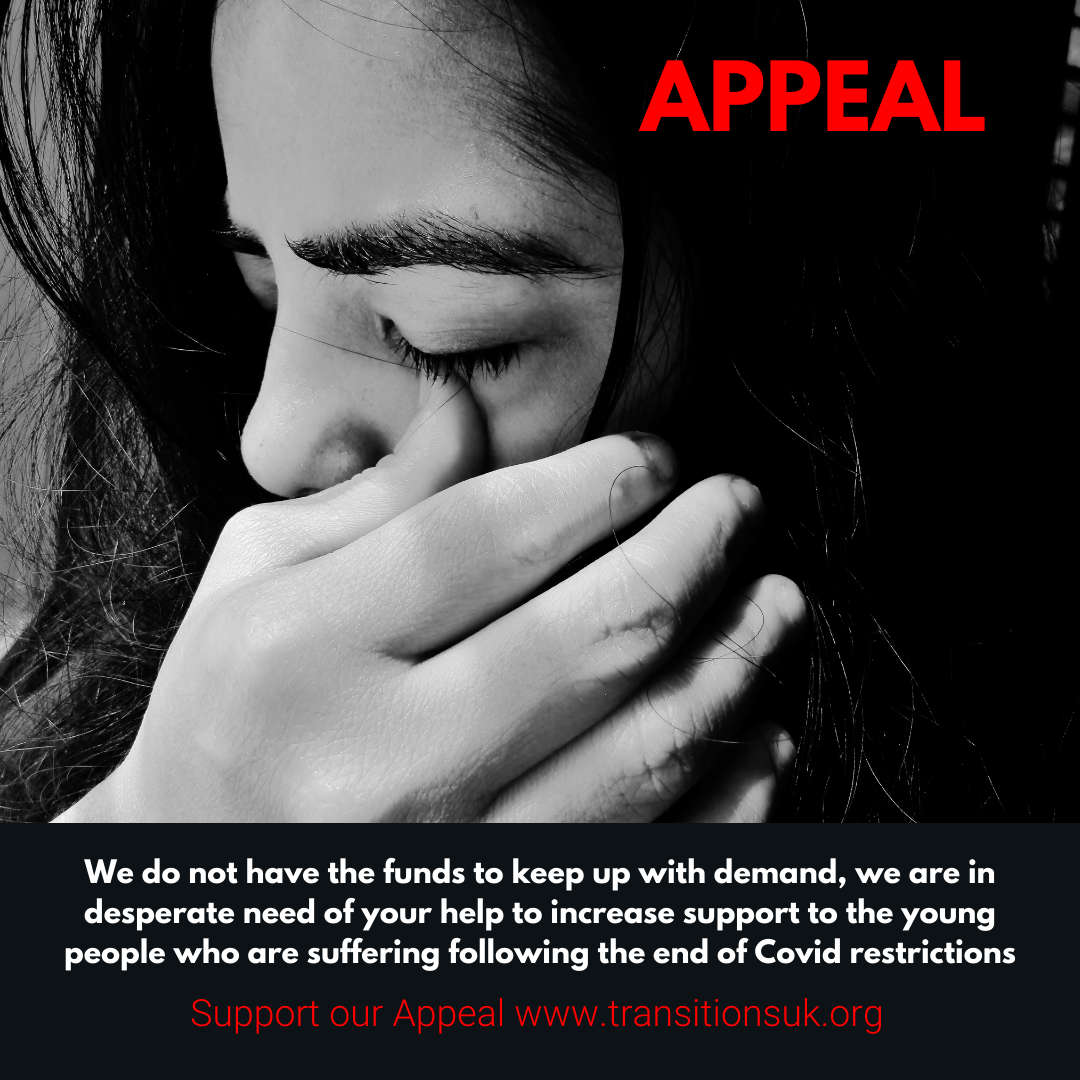 As it stands, one project for 15 young people costs on average £40,000 per year. In 2019, they were helping around 100, but they are now supporting over 300 very vulnerable young people and this number will continue to grow. They urgently need funds to increase their levels of service, otherwise, young people in the UK will suffer in silence with no support.
Here is Sarah's story: When Sarah joined the Attain project, she was drinking very heavily and was extremely isolated in her independent accommodation. She suffered from serious mental ill health because of trauma and was regularly suicidal. She was calling ambulances 3-4 times per week due to loneliness and suicidal thoughts, usually after consuming very large amounts of wine.
Sarah was not easy to initially engage with and she struggled to develop trust in her hub coordinator and mentor. However, through perseverance, they developed a positive relationship. She wanted to start working but was far from ready to enter an independent workplace.
Through Transitions UK partnership with a local charity that provides education, employability, and wellbeing programmes for vulnerable young people, while tackling food insecurity through a food bank programme, she gained a role in their warehouse. They recognised her vulnerabilities, supported her wellbeing, and learned how to work with her when she had a mental health crisis. She is now a fully qualified forklift driver. While she does still have days when she drinks too much and feels suicidal, these are less frequent.
Sarah was promoted recently and is supporting young people who are in crisis and have just joined the organisation. She is currently on maternity leave and in a very positive relationship. She is very happy and confident about the future. She has clear plans to return to work post-maternity leave.
The Mental Health Crisis is only just beginning, without Transitions UK's services young people in the UK will suffer. They do not have the funds to keep up with demand and are in desperate need of your help to increase support for the young people who are suffering following the end of Covid restrictions.
Help support their appeal here.