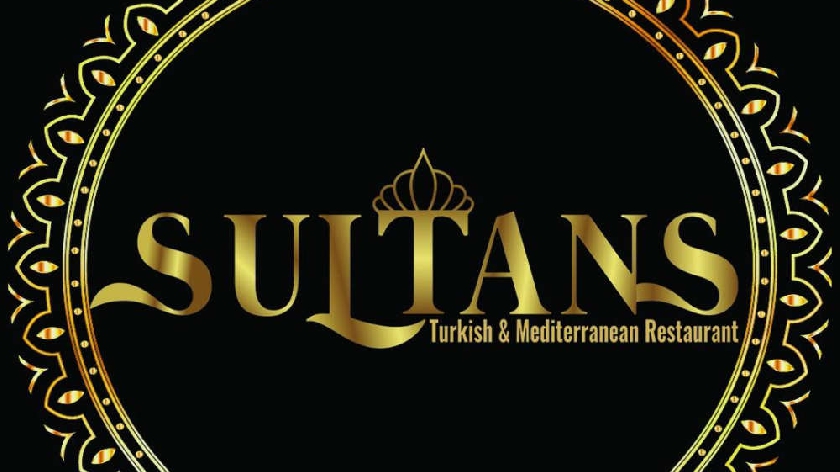 Looking for Christmas inspiration for your Christmas party?
Sultans is hosting its first exclusive Corporate Showcase, supported by MKFM.
When? Wednesday 19th October 2022
Where? Sultans, Theatre District, 15 Savoy Crescent, Milton Keynes, MK9 3PU
5pm: Arrival (x2 attendees per business)
5.30pm: Drinks reception
6.30pm: Food served
The showcase evening will include a prosecco reception, with all of the Sultans hosts on hand to discuss your Christmas party needs and showcase just what they have to offer.
Any bookings in the evening will enjoy exclusive offers.
There will also be a raffle for those with business cards.
To find out more, contact jo.ronan@mkfm.com