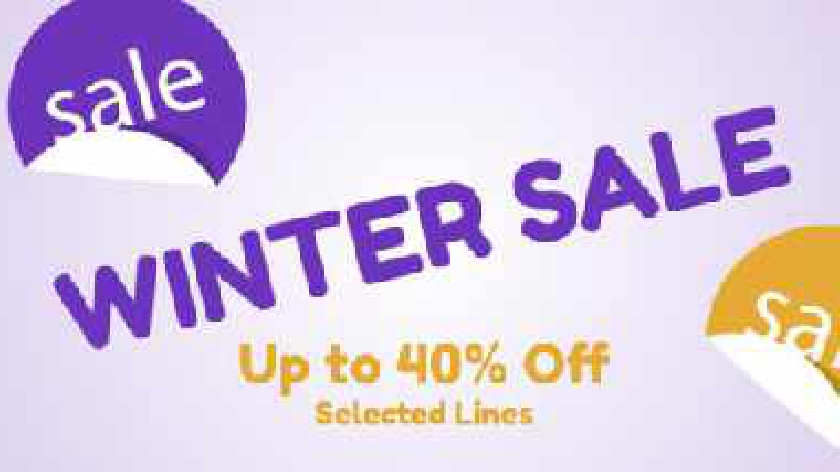 Parents in and around Milton Keynes have been writing raving reviews about a new name in town - Shoedini!
Based in Broughton, they are a completely Independent Children's Shoe Shop with the only Qualified Shoe Fitters in Milton Keynes.
Launched in May 2019, the shop has been carefully considered and offers a unique shoe shopping experience that parents just can't get enough off. Over 90+ reviews on Facebook and hundreds of personal Facebook group recommendations, this little Independent Shoe Shop is really making its mark with the kids, and parents, of MK and surrounding areas.
Owner of Shoedini, Samantha Tarbit told MKFM 'It's been truly amazing launching here in MK, our community have thoroughly embraced our expert shoe fitting services. I'm pleased to have been able to have helped so many little feet, especially those families who may need extra care, time and attention and perhaps a private appointment. Shoedini has been put together with those children in mind… It's also important for parents to know that size alone should not determine footwear for any foot. A qualified fittings assessment will take in 7 measurements and factors. We will safe guard vulnerable feet using various analysis in order to make healthy recommendations. Believe it or not, long term damage can easily be done during crucial formative years if your child wears the wrong size shoe, whether that's too small OR too big. Qualified Shoe Fittings, like other health routines, such as visits to the dentist, should be seen as a crucial part of healthy foot care regimes for our children. Especially if we want them to have healthy adult feet to storm their little way through this thing called life'.
Shoedini have provided an estimated guideline for when you should get little feet checked and measured and they will do this free of charge regardless of the brand your child is wearing:
First Walkers: Every 4-6 weeks
Toddlers: Every 8-12 weeks
Primary School Ages: Every 3-4 months
Teens: Every 4-6 months
According to reviews, Shoedini will look after you whether you are looking to fit a tiny tot or an independent teen! And ensure recommendations are closest to perfect in fit! With ample free parking, a calming and relaxed environment, hundreds of recommendations and a well-considered experience, Shoedini really do seem to make little feet feel like magic!
Shoedini have a January sale with up to 40% selected lines until 31st January 2020!
Shoedini., 13A Bodmin Place. MK10 7DP or call 01908 395049 for your appointment!