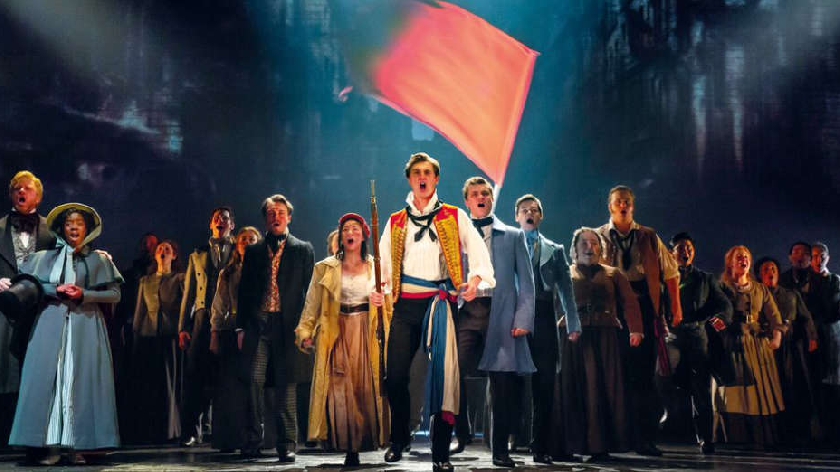 Lia from the MK Breakfast Show could not wait to return to Milton Keynes Theatre last night (29/04) to see the highly-anticipated Les Misérables and here is her full review...
It was the first time my mum and I have been back to the theatre since the start of the pandemic, and what a show we chose to return to.
Les Misérables has been seen by over 120 million people worldwide in 52 countries and in 22 languages, and is undisputedly one of the world's most popular musicals and it certainly did not disappoint!
The experience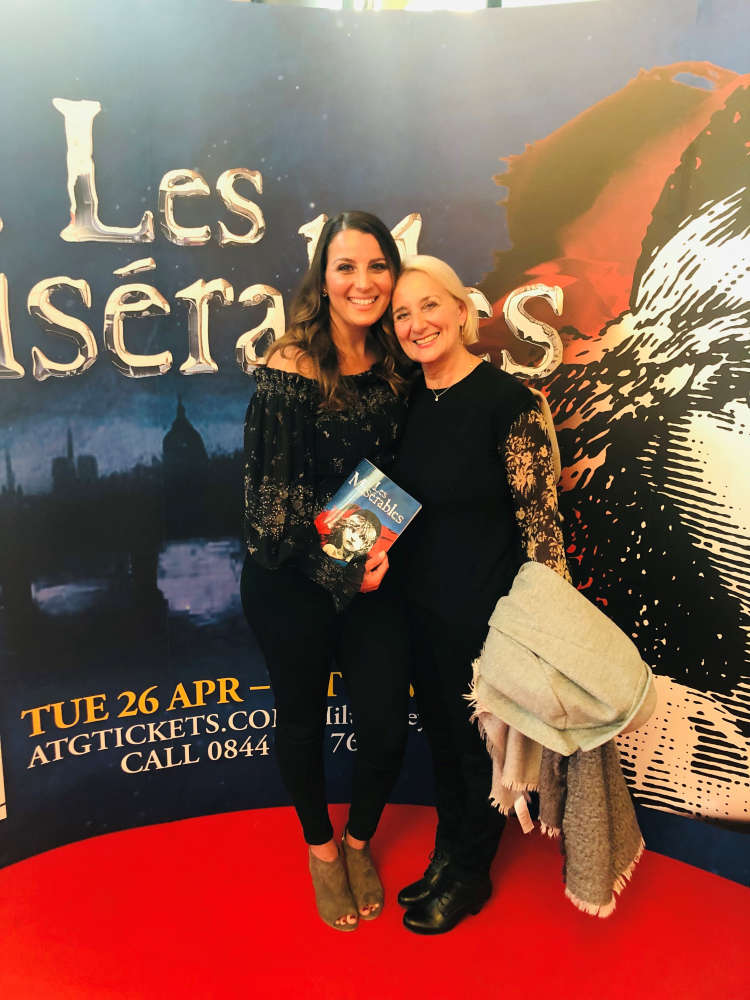 Firstly, to be back at our incredible Milton Keynes Theatre was a joy in itself. There is nothing quite like the power of being in an audience and sharing the experience of emotional story telling, a live orchestra and being entirely engrossed as part of a live performance - together. How lucky are we to have such a brilliant theatre so close to home?
Every single element of the show was executed to perfection - from the casting, staging and performing. Les Misérables is one of those shows that seems to get bigger and better, minute by minute.
I can see why the brilliant new staging for the show has been hailed as "Les Mis for the 21st Century". With scenery inspired by the paintings of Victor Hugo, the magnificent score of Les Misérables includes the songs I Dreamed a Dream, On My Own, Bring Him Home, One Day More, Master Of The House and lots more.
Do you hear the people sing?...yes all night in my head! The music is so emotive it touches your soul and I promise you won't be able to stop singing the show's tunes.
Every song was sang pitch perfectly, the transitions between the astounding sets were so slick and the light and shade of the show was provided with amazing casting - notably Monsieur and Madame Thénardier, played by Ian Hughes and Helen Walsh. The characters who are innkeepers and parents of Éponine (played by amazing Nathania Ong) and mistreat Cosette (talented Paige Blankson) until Jean Valjean takes her away, had us all singing along to Master of the House and giggling to their witty lines and comical characters in between the deeper, emotional storylines.
The story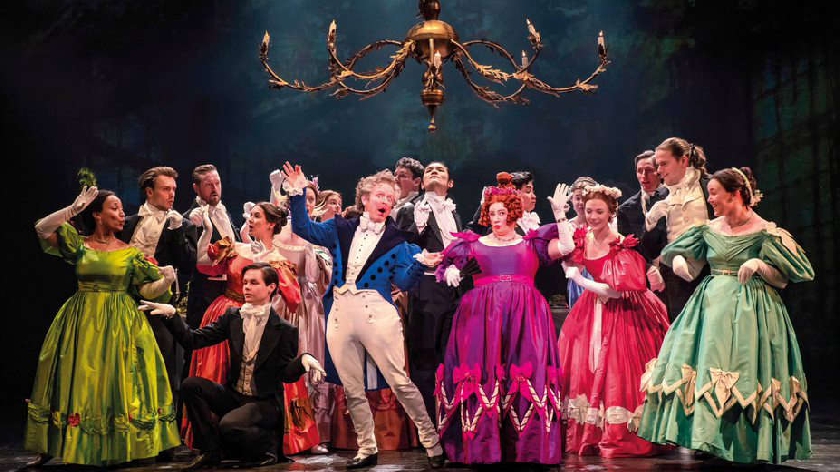 Les Misérables, also affectionately known as Les Mis/Les Miz, is set in early 19th-century France and tells the story of Jean Valjean, a French peasant, and his desire for redemption, released in 1815 after serving nineteen years in jail for stealing a loaf of bread for his sister's starving child. Last night the role of Valjean was played by understudy Will Barratt, who appeared to give the performance of his life. His voice filled the auditorium and his performance had us hanging on his every word. His character breaks his parole and decides to start his life afresh after a bishop inspires him with a mighty act of mercy.
However, a police inspector named Javert (played by Nic Greenshields) refuses to let him escape justice and pursues him for most of the musical. Along the way, Valjean and other characters are swept into a revolution in France, where a group of young idealists attempt to overthrow the government at a street barricade in Paris.
With special mention to Little Cosette played by Zoe Akinyosade, who stole the audience's hearts with her solo performances.
Book your tickets now
Les Mis is certainly one of those musicals you will want to watch time and time again - this is the second time mum and I have both seen the show and we're already looking to book more tickets to see the musical again towards the end of May (where there is most availability towards the end of the run).
If you have never seen the show or you want to laugh, cry and have an incredible night out in Milton Keynes - I urge you to book, book, book!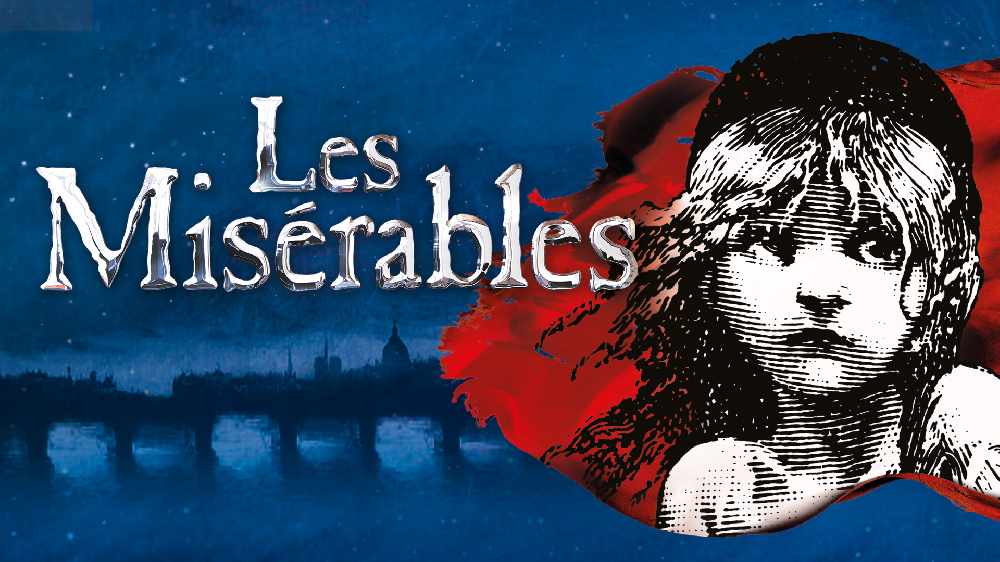 Performances: Tue 26 Apr to Sat 21 May 2022
Tickets: From £13*
General bookings: 0844 871 7615*
Access bookings: 0333 009 5399
Group bookings: 0207 206 1174
Online Booking: ATGTICKETS.COM/MiltonKeynes*
*Fees may apply. Calls cost up to 7p per minute, plus your phone company's access charge
Facebook, Twitter & Instagram: @MKTheatre