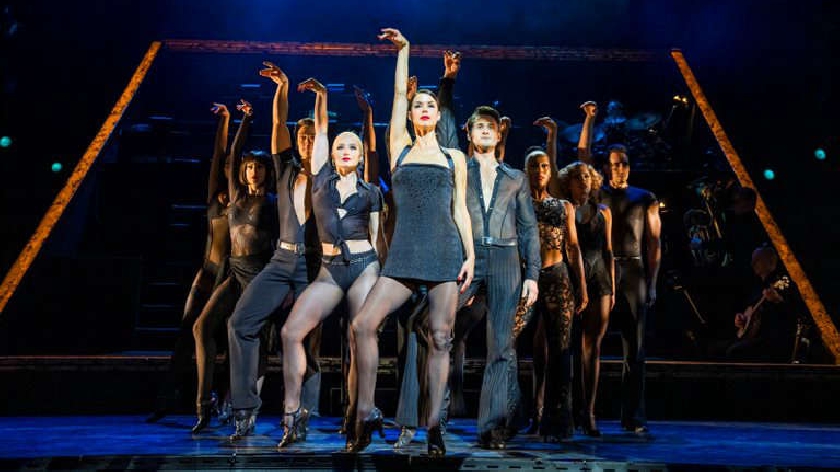 Mrs. D what's to see? Mrs. D from the MK Breakfast Show visited MK Theatre last night to watch razzle-dazzle musical, Chicago and here is her review...
Last night we found ourselves back in the 1920's in the city of Chicago witnesses to the Murder of Fred Casely. Roxie Hart played by Coronation Streets Kate Connor kills her lover and we follow her story trying to prevent her possible hanging whist trying to be a star!
Chicago was full of song, dance, drama and tongue in cheek humour. It was a great show to watch with quite a small cast. Everyone had a part to play; their dance routines were so tight and polished and they held their American accent throughout the performance.
The Orchestra was embedded within the show, they were on stage throughout. Musical Director Andrew Hilton became part of the show interacting with the cast.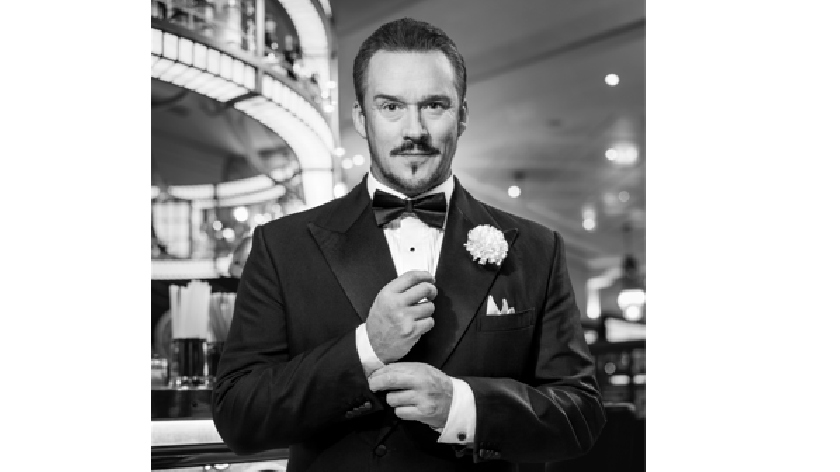 Another big name of the show was Russell Watson, now I knew he could sing being the amazing Tenor that he is, but I didn't know he could act. He played Roxie's Lawyer Billy Flynn and was very good - even the accent was on point. For us older friends of MKFM, Sheila Ferguson was also starring, she shot to fame as the lead singer for The Three Degrees. She played Matron 'Mama' Morton and at 74 years old her voice is still amazing.
"All that Jazz" was the song that everyone knew and the actress that sang the lead in the performance of the song was Djalenga Scott. For me last night she was the star of the show. She delivered her performance with so much passion and precision, her character Velma Kelly was going to be a star until Roxie showed up. We watched her and Roxie's relationship go from two ladies fighting for attention to them finally coming together and performing as a duo.
My favourite part of the show was the performance by Amos, Roxie's poor husband s played by Jamie Baughan. We always love the underdog. He sang a song called Mister Cellophane, it was a sad performance which made you laugh and feel sorry for him at the same time.
I would definitely recommend this show - it has everything to give you a great night!
Listings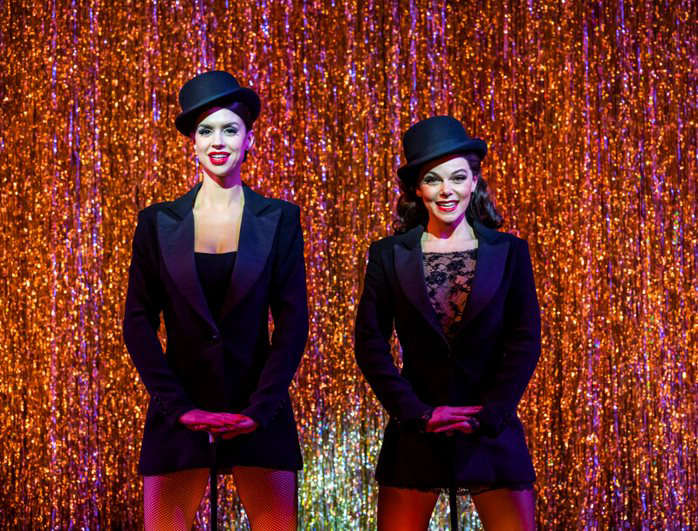 Performances: Tue 8 – Sat 12 March at 2;30pm and 7:30pm
Tickets: From £13*
General bookings: 0844 871 7615*
Access bookings: 0333 009 5399
Group bookings: 0207 206 1174
Online Booking: ATGTICKETS.COM/MiltonKeynes*
*Fees may apply. Calls cost up to 7p per minute, plus your phone company's access charge
Facebook, Twitter & Instagram: @MKTheatre