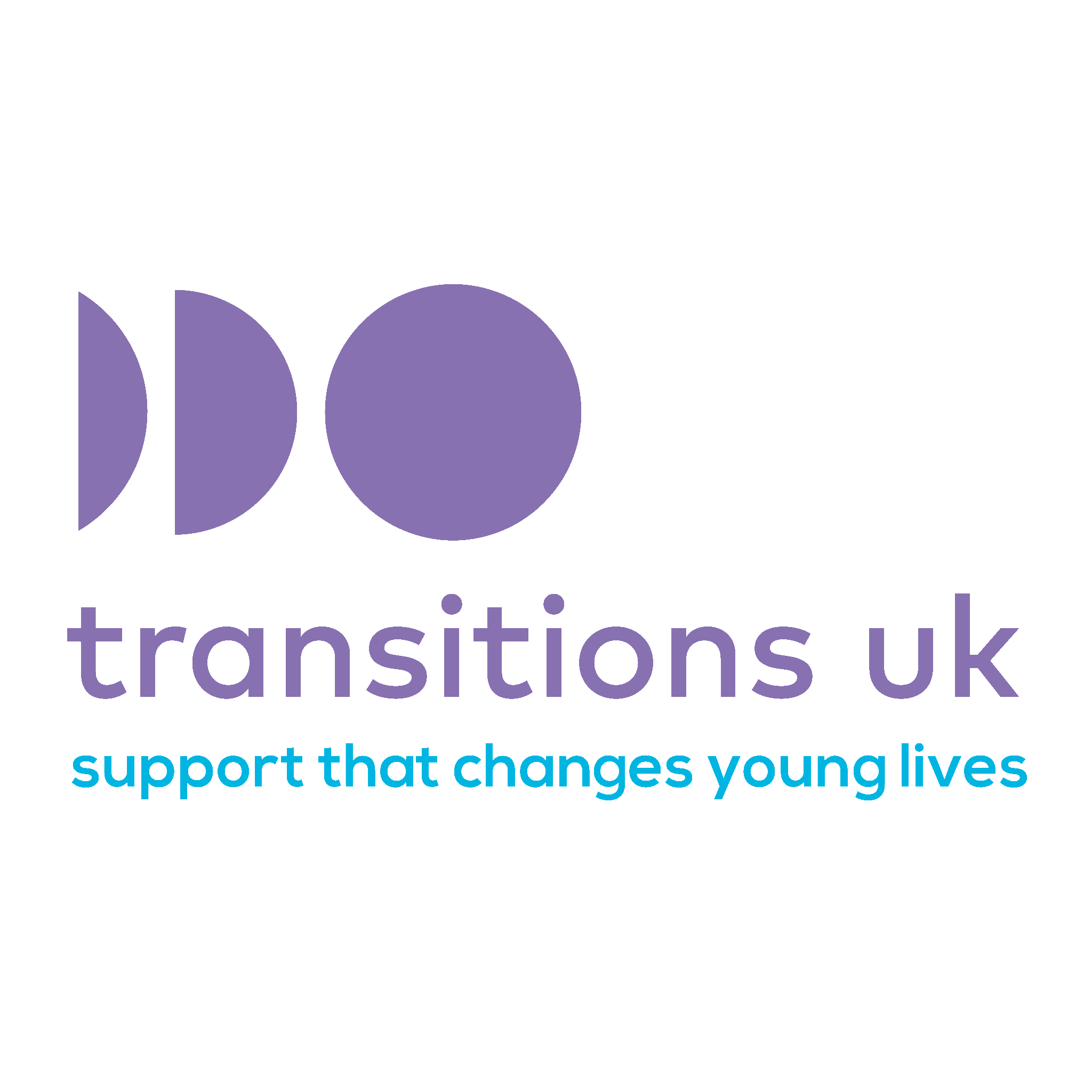 Record numbers of young people seeking treatment for mental ill-health following the end of Covid restrictions across the UK, including Milton Keynes.
Transitions UK is spreading a message of warning that the pandemic and delays in accessing treatment have led to an increase in eating disorders, trauma and self-harm among children and adolescents, with the impact likely to last a generation.
Transitions UK is a mentoring and support service for disadvantaged children and young adults and is urging the Government and the NHS to speed up reforms of mental health services, and ensure young people have the support they need to recover from mental health issues that have arisen during the last two years.
In a report published last month, NHS data shows the pandemic, and measures to control it, have led to an unprecedented increase in demand for mental health services. From April to September 2021, there was an 81 percent increase in referrals for children and young people's mental health services in the same period in 2019, this compares to an 11 percent increase for adults.
Transitions UK believes the impact on the people they help is even greater. These young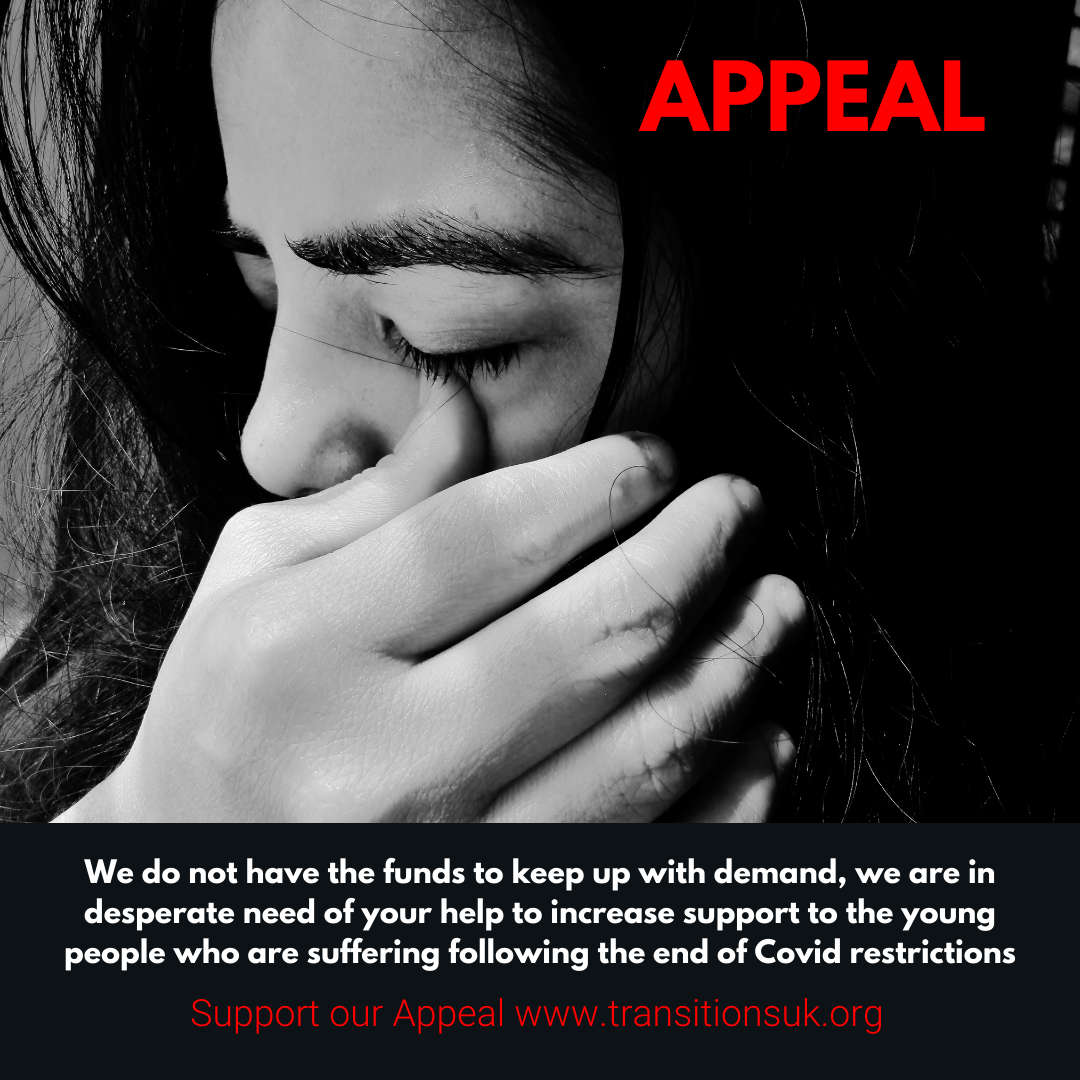 people have experienced childhood trauma, and social exclusion and were already extremely vulnerable. Its staff and volunteer mentors are supporting three times as many disadvantaged young people as they were in 2019, with the level of adolescents presenting with mental health concerns jumping from 50 to more than 90 percent.
These concerns are mostly anxiety, depression and trauma that have built over the past two years. The report by QualityWatch, a joint program between the Nuffield Trust and the Health Foundation, said young people's inability to access treatment in 2020 was "storing up significant pressure on health services for the future". And the Research Centre for Child Psychiatry (RCCP) found that access by children and young people to mental health services fell by 40 percent in the early part of the pandemic.
Assistant Professor David Gyllenberg said: "Unmet mental health needs or delays in accessibility to appropriate care are a significant public health concern." It is our belief that this pressure is now being seen in the number of young people self-harming or too anxious to even leave their homes. As mental health during adolescence has been shown to have a significant impact well into mid-life, Transitions UK CEO said recently that the UK is on the brink of a crisis that will last a generation if young people's recovery from mental ill-health is not urgently supported.
A spokesperson from Transitions UK has said "Delays in accessing NHS treatment mean many of our young people have struggled. Many are care leavers who already have a sense of abandonment or feel let down by a care system that is unable to provide the support they need to survive, let alone thrive. The pandemic, and its resulting school closures and disbanding of support networks, have been devastating for their feelings of self-worth.
"Lockdown may have prevented the virus from spreading, but for those living in harmful environments, where substance abuse or domestic violence is prevalent, it created further trauma. In 2019, Transitions UK was helping around 100 young individuals, but we are now supporting over 300 very vulnerable young people. Our volunteer mentors are doing an amazing job, but they are now seeing mental health feature so prominently because of the pandemic. Without the necessary support, these and other young people face a lifetime of disadvantages.
"This is an imminent public health crisis."
Click here to find out how you can help.