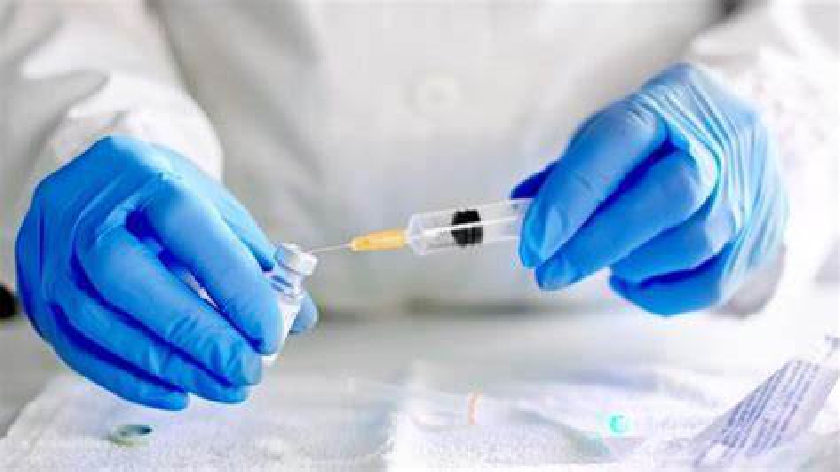 The UK regulator is currently investigating a potential link between the vaccine and rare blood clots in adults.
A University of Oxford spokesperson stressed that there were "no safety concerns" with this specific study, but that further information was being awaited from the Medicines and Healthcare products Regulatory Agency (MHRA).
"Whilst there are no safety concerns in the paediatric clinical trial, we await additional information from the MHRA on its review of rare cases of thrombosis/thrombocytopaenia that have been reported in adults, before giving any further vaccinations in the trial," the statement said.
"Parents and children should continue to attend all scheduled visits and can contact the trial sites if they have any questions."
A spokesperson for the Department of Health and Social Care said: "No decisions have been made on whether children should be offered vaccinations.
"We will be guided by the advice of our experts on these issues including the independent MHRA and Joint Committee on Vaccines and Immunisation."
Over the weekend it was reported that there had been 30 blood clotting cases recorded by the MHRA out of more than 18 million doses of the AstraZeneca shot administered.
Concerns have been raised about blood clots after a proportion of cases among the tens of millions who have received the Oxford-AstraZeneca jab.
Some countries, such as Germany, have restricted its use to certain ages but the European medicines watchdog and the World Health Organisation both say it's safe and effective.