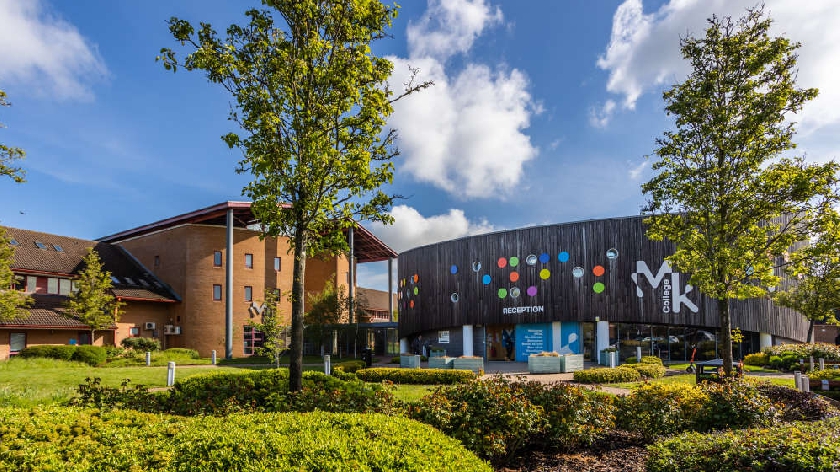 Milton Keynes College is turning 40 this year and to celebrate, they want to hear from former students about what they are doing now, as well as any stories and experiences of studying at the College.
Did you study at Milton Keynes College? If so, they would like to hear from you!
Milton Keynes College leads over 200 courses taught by their team of professionals in industry leading facilities. With two campuses on Bletchley and Chaffron Way, over 8,000 students are currently enrolled in a wide range of post-16 education and training, including 16 to 19 years study programmes in a variety of vocational areas, adult learning programmes and apprenticeships.
The college's core mission is to 'transform lives through learning'.
Whether you want to talk about your favourite tutor, your experiences, how your studies led to your career or even just a funny story, you can share it with MKFM and Milton Keynes College your experience by filling in this form here.
We can't wait to hear your stories and find out what you are up to now.