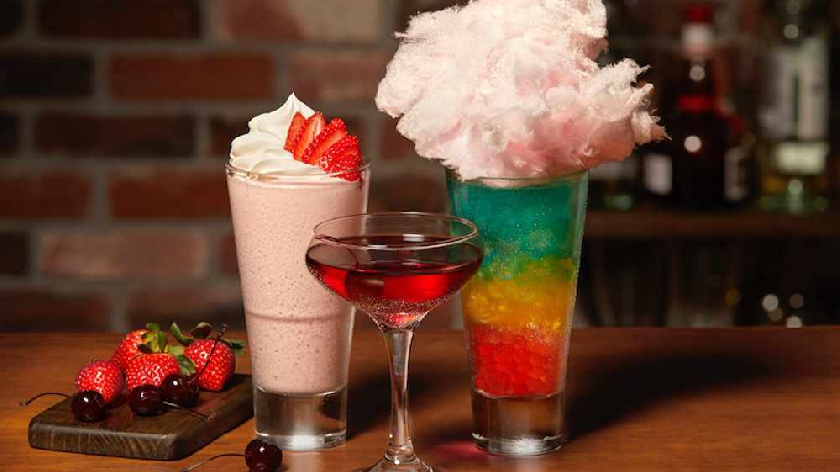 Fridays restaurants in Milton Keynes are giving away free cocktails to people that missed out on their birthday celebrations in lockdown.
The free cocktails can be redeemed when the two local restaurants, located in 12th Street and MK1, reopen for indoor dining from next Monday (17/5).
People who already have the Fridays rewards app are entitled to this offer, so long as they have had a birthday in the last six months (since 1st December 2020). This offer will also be available for the birthday boy/girl's friends, with up to six free cocktails up for grabs.
Although the free drink offer is limited for current app members, those that have not yet downloaded the app can still get themselves a freebie when the restaurants open.
Fridays, which used to be called TGI Fridays, will give away free desserts to customers who download the Fridays app before Monday.
Mark Jones, Fridays Regional Director of Operations for Central, says: "It's been a long time coming, but we're thrilled to be opening up our famous Fridays doors and welcoming back guests for indoor dining. We're making sure everyone can celebrate the Fridays way by extending our free birthday cocktail offer to those who missed out on drinks with friends during lockdown. We can't wait for guests to have that Fridays Feeling in Milton Keynes again."
Both Fridays restaurants will remain open for outdoor dining prior to May 17th.