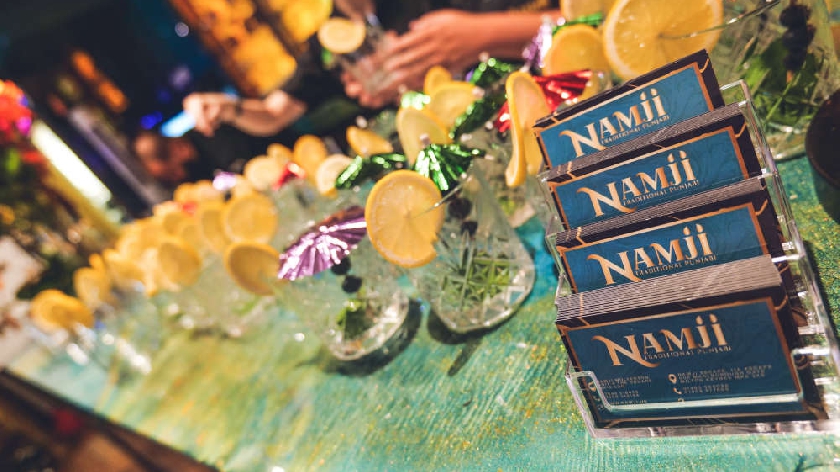 Last week saw the official media launch of Namji at Xscape Milton Keynes. The city's most popular social media influencers, biggest foodies and of course, MKFM all turned out for a night of feasting and entertainment.
Everyone who attended declared the night a huge success and enjoyed immensely the food served by the multi award winning restaurant.
"We really treated our guests to a taste of the Namji that they all know and love by serving a full 4 course meal, including our Pani Puri and Thali's which are fast becoming a lunchtime favourite with the business professionals of Central Milton Keynes." Owner Naseem Khan explained.
The V.I.P's were also given a fantastic show of high energy Bhangra Dancers and Dhol Drummer who came courtesy of Enchanted Events UK, based in Luton. The spectacular show was such a hit with the guests that Naseem will be hosting Bhangra nights once a month.
Naseem says, "We couldn't be happier with how things have gone for us in the last few weeks with all of our Namji customers coming to eat with us, and we are also picking up many new customers as well. Our Media Launch was just the icing on the cake and has really helped to put us firmly on the map. We are very excited to see what the future holds for the new Namji and we just want to thank everybody from the bottom of our hearts for supporting us."