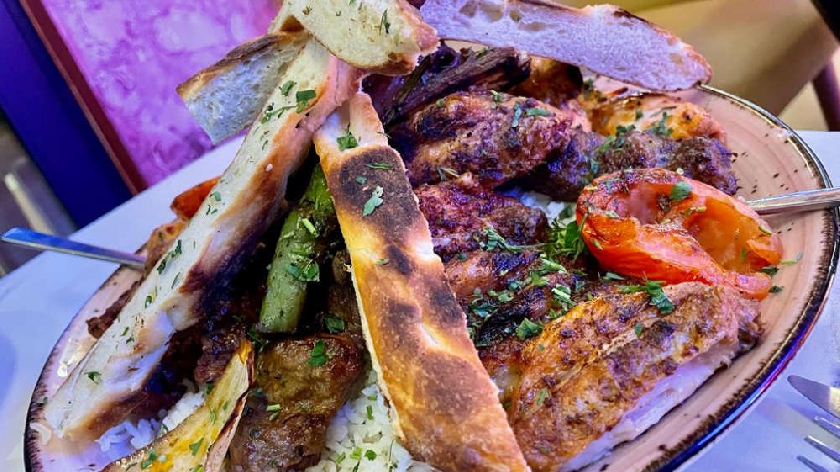 The Olive Tree spin-off offers all your favourite Turkish dishes plus much more. They have a current opening offer of 20% off Monday - Thursday and are now providing live music and DJs on weekends. Read our review below.
Venturing out again after the last two years feels like discovering Milton Keynes all over again because so much has changed. As already mentioned in previous articles, many of the chain restaurants have disappeared and are being replaced with independent businesses.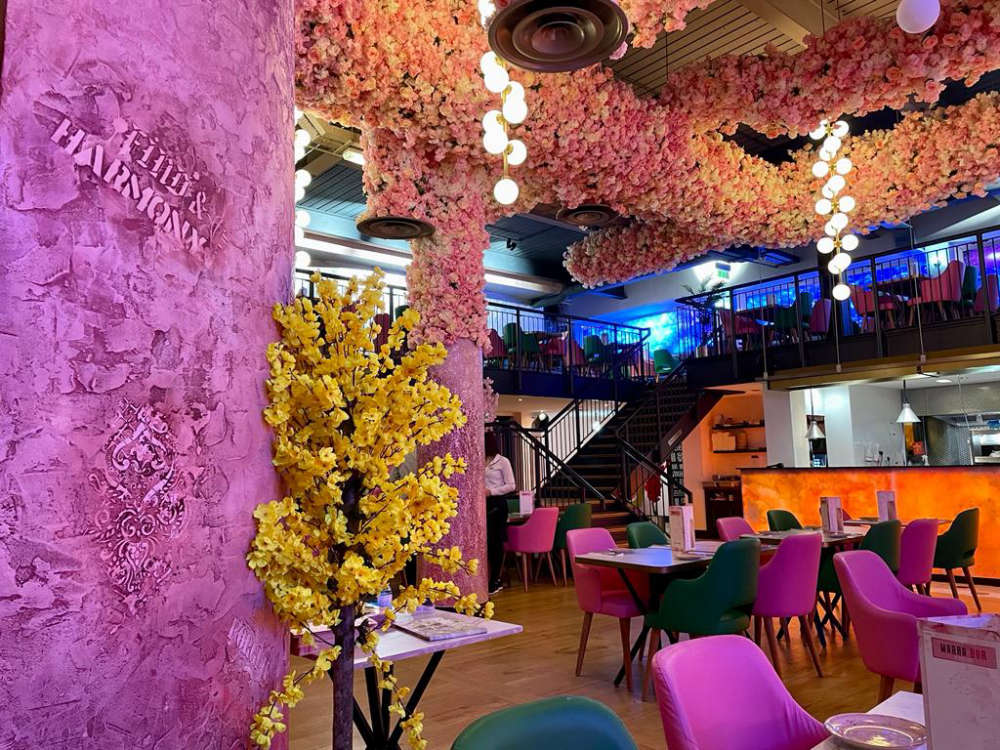 One of the areas that have seen a massive transformation is the Theatre District which was rebranded as 12th Street a few years ago. Over the last year, the area has seen several new food and entertainment businesses open.
Marhar Bar which is owned by the popular Oliver Tree is one of the new offerings. They describe themselves as ''a Turkish and Mediterranean Restaurant in Central Milton Keynes offering you freshly cooked authentic dishes in a relaxed environment with the world-renowned Turkish hospitality. We aim to bring a little taste of the Med to CMK and the delicious food that comes with it.''
With an extensive menu, Marhar is open for lunch and is the ideal setting for a romantic dinner in the evening or a special celebration at the weekend with a dance floor and live DJ.
We visited on a Thursday evening, another cold winters night was quickly changed with a warm welcome in a bright and lively interior. After being warmly welcomed, we sat down and started getting to know the evening menu with the addition of a full drinks and cocktail menu.
What did we order?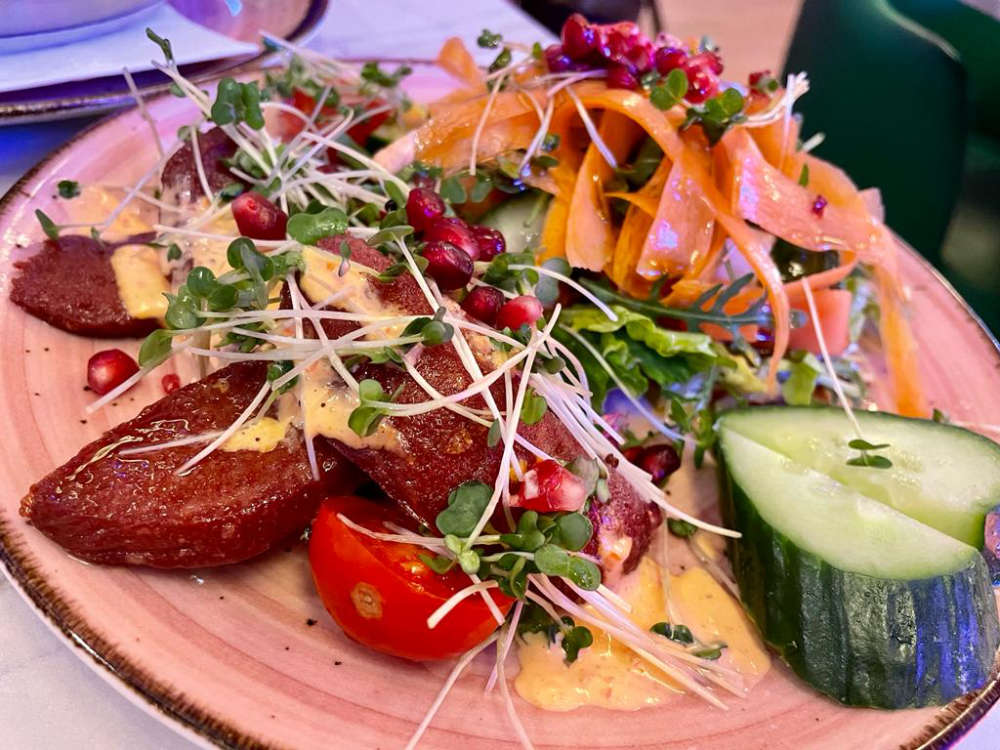 Starters
Sucuk ''Much loved mildly spicy Turkish sausage, pan fried and topped with a fresh yoghurt and herb dressing''
Garlic Prawns ''Shells on king prawns cooked with garlic, butter and a kick of Turkish spices.''
Main
Sharing Platter with fries and salad ''A selection of chicken shish, lamb shish, chicken wings, adana and chicken beyti''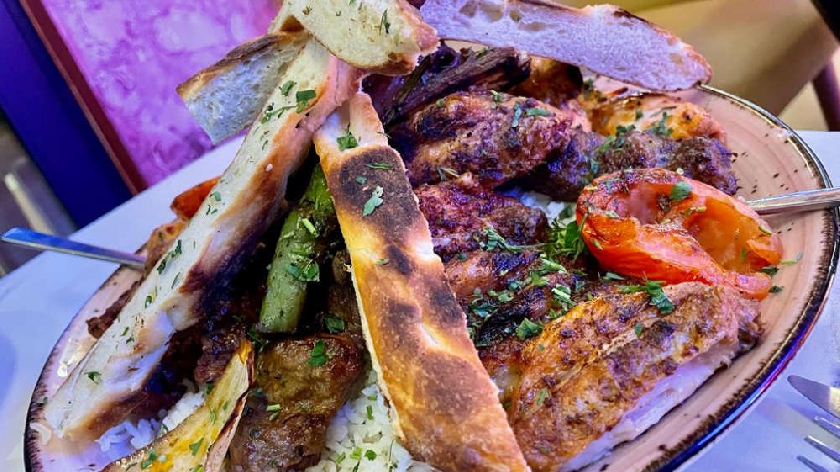 Thumbs up
Great atmosphere, even on a cold winters evening
Quick and efficient service
Extensive drinks menu with cocktails and draft beer
High-quality ingredients
Massive choice of food including Steak and seafood
All the meat was extremely tender, juicy and fresh
Thumbs down
We didn't have room for pudding
Summary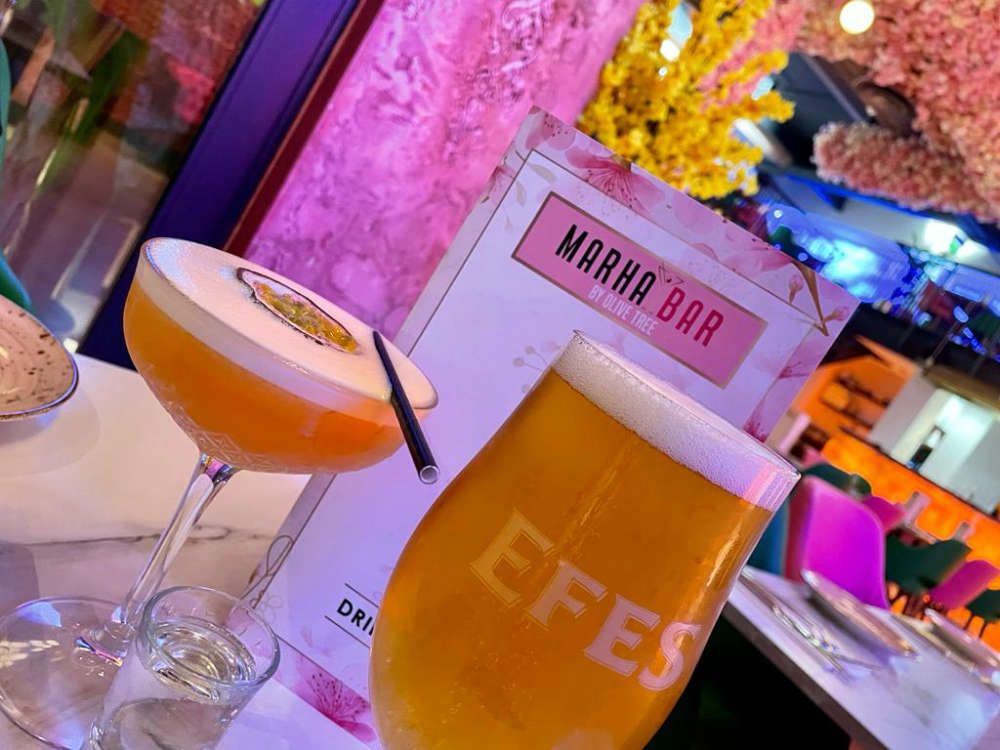 Everything from start to finish was excellent, every dish and piece of meat has its own flavour. What was also impressive was even the complimentary bread had its own distinct flavour and I would go as far as saying the fries are the best you will get in Milton Keynes.
12th Street has come a long way since the dark and dingy days of the Theatre District and MK Social. A night out will be like discovering Milton Keynes for the first time with finding a new favorite place to eat at Marhar Bar.