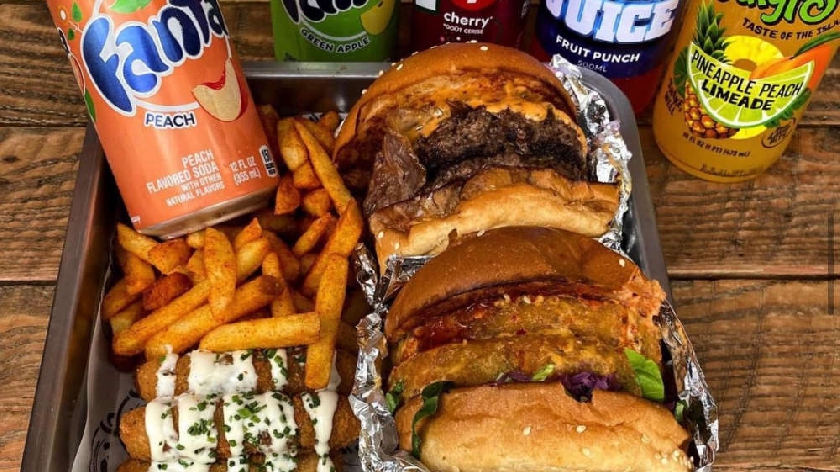 The family-run business, owned by four brothers, in Peartree Bridge are delighted to have been nominated as "Best Newcomer" in the local awards after opening their doors last August.
The popular burger, wings & shakes restaurant offer dine-in, takeaway and delivery via Deliveroo, Uber Eats and Just Eat and will soon launch their new website and own app to help their growing customer base enjoy their delicious food across Milton Keynes.
Despite opening the new restaurant at the height of the pandemic, the team behind Five Akhi's maintained a clear vision for the business and provided consistently exceptional food which has led to their deserved recognition at the Milton Keynes Food and Leisure Awards.
A spokesperson from Five Akhi's says, "We are so excited to be nominated for Best Newcomer at the awards. We've worked so hard to bring some delicious food to the people of Milton Keynes over the last year. Despite the challenges of opening a new restaurant in a pandemic, the response so far has been fantastic and we couldn't be happier!"
For more information or to order from Five Akhi's, please call the friendly team on 01908 235553 or check out their Facebook page here.