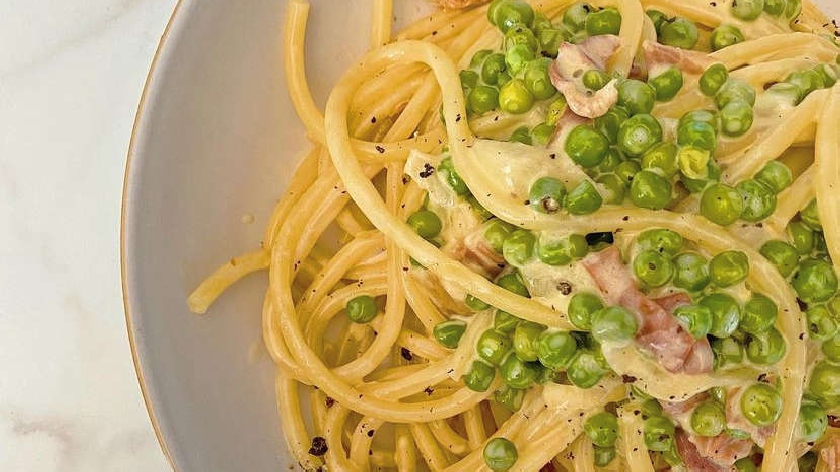 Photo: Locanda Gabriella
It has been announced that a new family-run traditional Italian restaurant, called Locanda Gabriella, will soon be coming to Olney.
Locanda Gabriella will be run by the Cocchiarella family, who owned the Donzella Restaurant located in Stanley Court.
Donazella has permanently closed and work has begun in transforming it into a new, vibrant and trendy restaurant that will continue to serve the family's recipes.
The opening date of Locanda Gabriella remains unknown, although the restaurant has started to recruit full-time chefs and bar staff.
It will be a sister business to the deli restaurant and bakery Gabriella's Olney, which was voted as the best bakery in Buckinghamshire at the National Bakery Awards in 2019.
Stay tuned to MK's Finest as we will keep you up to date on the restaurant's opening...