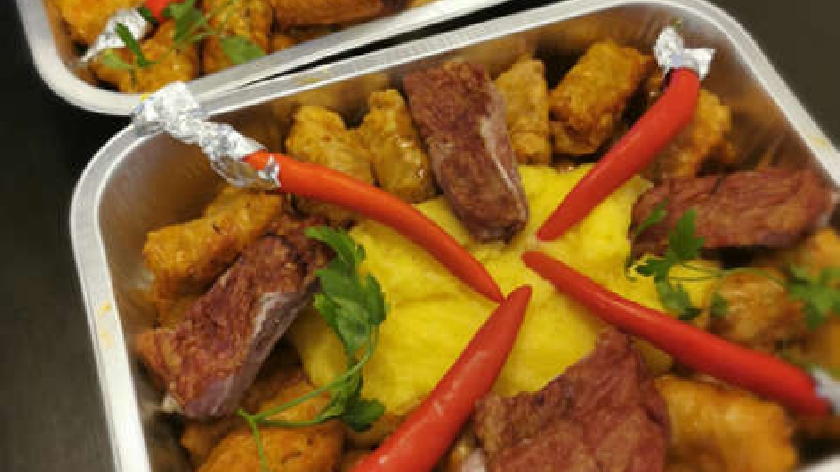 The new 'Restaurant Dracula' is the first of its kind for Milton Keynes.
'Restaurant Dracula', located in Bletchley, is now welcoming visitors to discover the taste of Transylvania.
Best known as 'Dracula Events Limited', the company are passionate about providing high-quality traditional food.
Some of their menu favourites include 'Sarmale', cabbage rolls stuffed with minced pork, rice and herbs, 'Mici' minced meat rolls and desserts such as 'Papanasi', meaning sweet cheese and creamed filled.
The restaurant can be found on Cambridge Street in Bletchley and orders can be made on their website here.