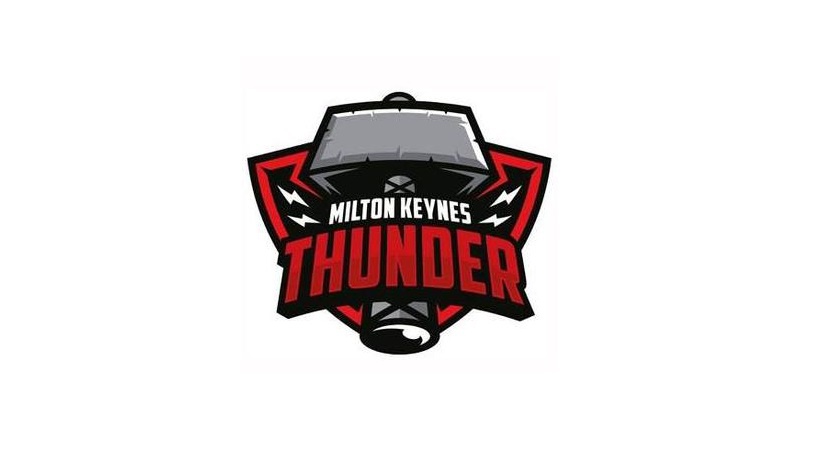 The Milton Keynes Thunder have today announced the signing of veteran defenceman Julian Smith ahead of their Spring Cup series.
The Thunder are set to face-off against the Solent Devils in their first game of the NIHL South 1 Spring Cup series this Saturday, with the 34-year-old Peterborough native expected to make his debut for the club.
With the Thunder being forced to play out of Planet Ice Solihull for the series, the club announced that they would be without Sam Richardson and Solomon Smith, leaving a big hole along head coach Antti Kohvakka's blueline.
Now, however, the club have brought in a player with 239 regular season appearances in the old EPIHL, all with the Peterborough Phantoms, as well as over 300 combined appearances in the ENL and NIHL 1 with various clubs, bringing with him plenty of valuable experience.
Speaking of Smith joining the Thunder, Kohvakka commented via the team's Facebook page: "Around 18 years ago I mentored a very young Jules when we both played for Peterborough."
"He's gone on to have a brilliant hockey career, when he reached out to me, I was delighted to invite him to be part of the team."
General manager Lauren Cox added: "Jules instantly clicked with the team as soon as he met them, Antti speaks of mentoring Jules and now I see Jules doing the same for our younger players."
"I'm proud of the team dynamics we have in place. Special thanks to Chelmsford Chieftains for the photo of Jules and for enabling a smooth transition."