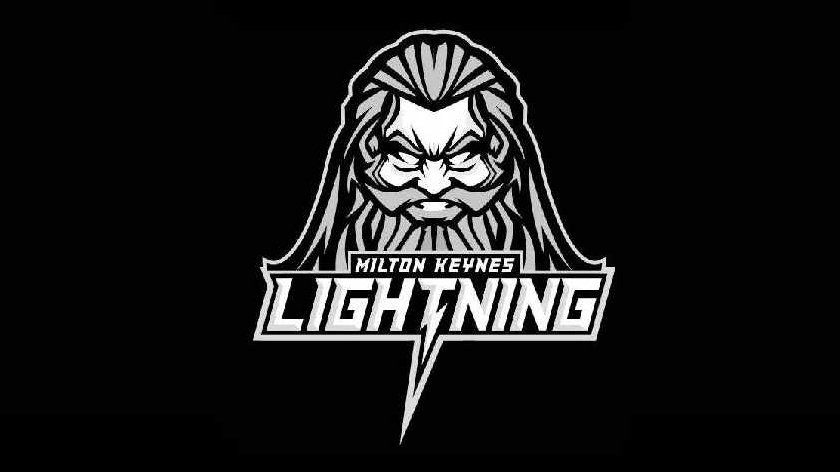 Ross Bowers, a hugely recognisable figure in the local hockey world, has been announced as the new assistant coach of the Milton Keynes Lightning.
34-year-old Bowers is a popular figure within Milton Keynes hockey, having spent that majority of his career playing in the town for either the Lightning or the Milton Keynes Thunder.
With the Lightning, Bowers earned 408 regular-season appearances, scoring 89 goals and earning 174 total points while donning the black, white and gold before spending the past four seasons playing for the Thunder.
He now joins his head coach of the last two seasons, Lewis Clifford, behind the bench ahead of the 2019/20 NIHL season, with a freak high-stick causing him a serious injury that ended his final season as a player prematurely.
Speaking of having Bowers join his coaching staff, Clifford commented: "I knew coming into this job that I would need some support with coaching but it had to be the right fit, someone I know I can work with day to day, someone who has opinions that may differ from mine occasionally but with the same desired outcome."
"Most importantly they need to be someone who I know is just as driven as I am to help this club succeed on and off the ice."
"Not only is Ross one of my close friends, he is also one of, if not THE player with the most senior appearances in a Milton Keynes shirt to his name, he has been a part of this club during hugely successful periods as well as some of the leaner years, and he will work with me to push us in the right direction."
He concluded: "Ross has been working hard to get his coaching levels this summer and whilst I don't think this move was in his long term plan a year ago, circumstances have meant that he is available and ready to start the next phase of his hockey career."
Bowers himself commented on joining the coaching ranks at the club, saying: "I'm really excited to accept the role of Assistant Coach for the Milton Keynes Lightning."
"This club means a lot to me. Coaching is a new challenge but something I'm very much looking forward to. I'm familiar with most of the players on the roster and not only are they talented players, but they are also good characters inside the locker room, which is very important."
He concluded: "We have a fantastic group of supporters here in Milton Keynes and I believe we have a Lightning team that will play an entertaining brand of hockey and bring success back to MK."