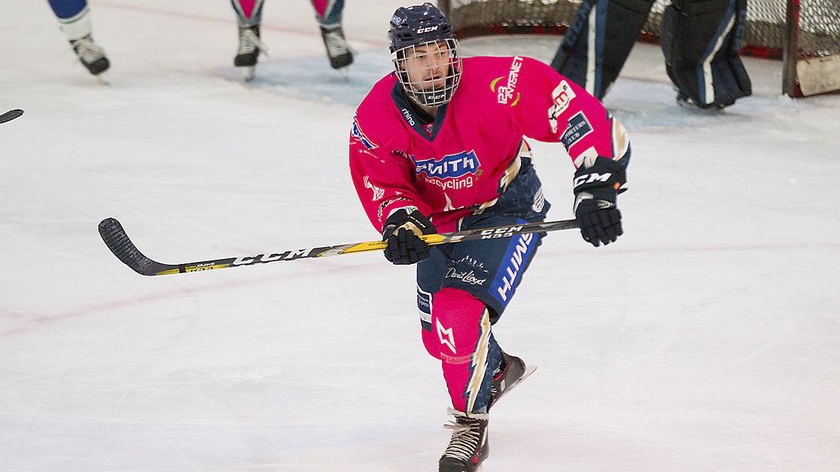 Image Credit: © Tony Sargent
The Smith Recycling Milton Keynes Lightning have been without Canadian forward David Norris for some time now, but it appears his injury troubles are finally behind him.
The 25-year-old has missed most of the season so far, making just five appearances in the league - registering one solitary league goal in the process.
It has now, however, been confirmed that Norris could make his return to the ice in tomorrow's home tilt against the visiting Nottingham Panthers.
At the club's fan Q&A tonight (Friday 23rd November), player-coach Ryan Lannon confirmed that the 6-foot-2, 205lbs forward has been cleared to play against the Panthers.
Lannon emphasised that he and Norris participated in a particularly physical training session earlier in the day to ensure both players' injuries had healed, with the 35-year-old defenceman taking a more cautious approach to his return.
Having Norris back in the line-up will be welcome news for the team, with Eric Neiley having departed earlier in the week, providing them with an immediate replacement in tomorrow's game.
This will also be the first time Norris plays alongside Robbie Baillargeon in Lightning colours, with both players being former teammates while at Arizona State University.
The Lightning and Panthers go head-to-head at Planet Ice MK Arena from 7pm tomorrow.