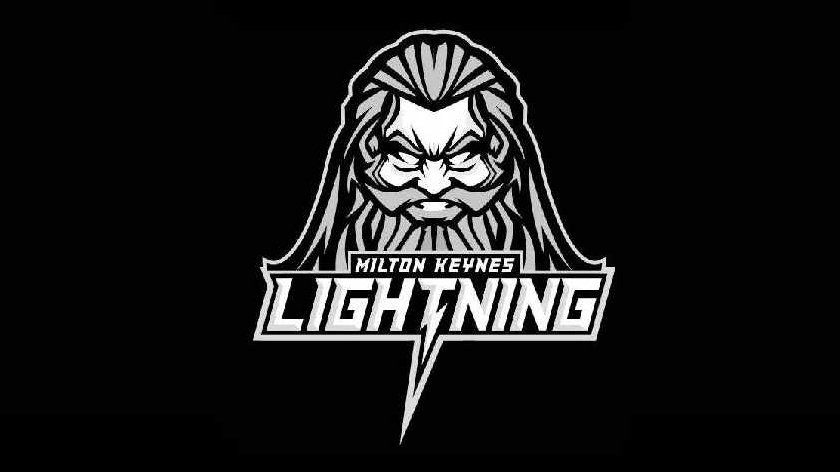 The All In Black Milton Keynes Lightning have today announced the signing of promising young forward Zaine McKenzie.
The 17-year-old Kenilworth native has spent many years progressing through the youth system in Solihull, Coventry and Nottingham before taking his talents across the Atlantic to Canada.
During the 2019/20 season, McKenzie played for the Ontario Hockey Academy where he registered 11 goals and 17 total points in 43 regular season games, before making a solitary appearance in the playoffs.
Turning 18 in August, McKenzie has decided to return home and has signed his first senior-level contract with the Lightning, where he will have a chance to continue his development under the guidance of head coach Lewis Clifford, who has regularly put his faith in younger players.
McKenzie will don the #28 jersey for the Lightning during the 2020/21 NIHL National season.
Speaking of his latest signing, the team's fourth of the off-season, Clifford commented: "Zaine contacted me a while ago saying he was thinking about coming back to play in the UK, I remember seeing him play at a conference tournament a few years back but I had to do some research."
"All of the references I got for Zaine were very positive and coupled with the videos I've watched of his time in Canada I can see the potential there for him to be an impactful player."
"Zaine has high aspirations and targets and knows to achieve them is going to take a lot of hard work, luckily for him he's got an outstanding attitude for a player of his age and I have no doubt that will push him towards his goals whilst playing here in MK."
He added: "I'm looking forward to be working with Zaine and helping him grow as a player but also to make an impact on the ice. He's very committed and will give his all at every training session and every match, and I'm excited to see what he can offer."
McKenzie himself said: "I can't wait to become part of the MK family, and start my senior career in a place I believe I can do a great job for the club and will help me develop as a player. From what I've heard, it's a brilliant organisation with brilliant fans."
"I feel honoured to be offered this opportunity by Lewis and am prepared to work very hard to better myself as a player and a person throughout the season. I have a love and passion for this sport and want to show this at MK."
He concluded: "I'm looking forward to getting started with the new team and am excited for what my first senior season can bring!"