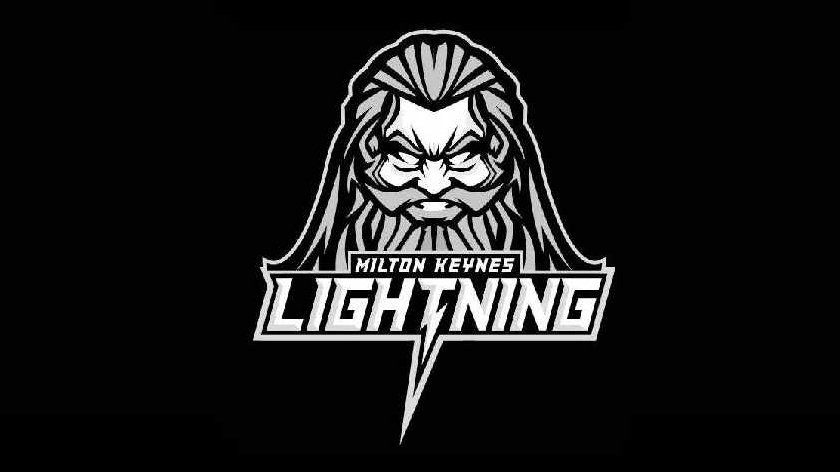 The Milton Keynes Lightning have today announced the signing of Cale Tanaka, a veteran of the Elite League.
Tanaka, a Stouffville, Ontario native, has spent the past seven years playing in the UK, racking up 126 points (48 goals, 78 assists) in 236 regular-season appearances in the top tier of the country.
After graduating from the University of Alabama-Huntsville, where he won an NCAA (CHA) title, Tanaka has spent that majority of the time with the Coventry Blaze, winning a playoff title in 2015 before spells with the Dundee Stars and Glasgow Clan, then still going by Braehead.
Last season, Tanaka played for the Solway Sharks in the NIHL 1 and a very strong season, earning 20 goals and 56 total points in just 34 regular-season games.
Despite being born in Canada, the 33-year-old winger qualifies as a British player under new rules, something that head coach Lewis Clifford used to his advantage.
Clifford commented: "With the change in classification of what classes as a British player or an import, I started investigating who was still available who fitted the new rules as I hadn't completed my roster yet, as soon as Cale's name came up I knew he was a guy who could help us in the upcoming season and make our team better."
He added: "Cale has been a teammate of both Russ Cowley and James Griffin in the past and both of them told me nothing but positives about him. This backed up what I already knew of him and what I had seen in the past when I had watched him play."
"He possesses a lot of speed, he is a skilled player and he works and battles extremely hard on a nightly basis. He is a great guy who wants nothing but the best for the team and you can never have too many players like that on your side."
"Cale will compliment either of our top 2 lines and will add offensive punch and a whole lot of excitement."
Tanaka himself commented on his decision to join the Lightning, saying: "Cliff and I had a number of discussions and I'm excited about what he is building and his vision and direction for the team. I'm really looking forward to getting started on the season."
He added: "It's going to be great playing with old teammates again and look forward to a new challenge. I want to win, compete, battle and I think this season is going to be a great opportunity to do all three of those things."
He concluded: "I have always played the same way and take pride in winning every battle and playing with speed and tenacity. I look forward to playing in front of the MK fans to hopefully bring some hardware back with us at seasons end!"