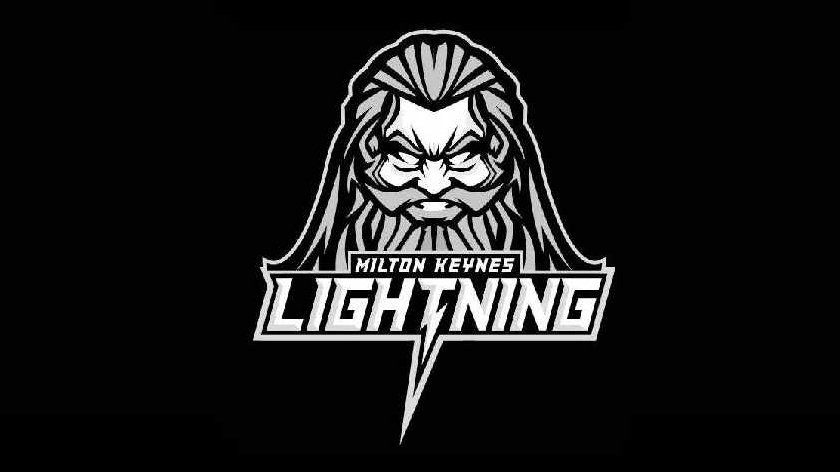 The Milton Keynes Lightning's roster building continues with the signing of talented young defenceman Jordan Stokes.
20-year-old Stokes joins the Lightning after spending the past two seasons with the Telford Tigers, earning 34 points (four goals, 30 assists) in 59 regular season games and helping to lead the team to an NIHL North playoff championship.
The right-handed blueliner brings with him plenty of experience in the British game, with a further 52 appearances in the old EPIHL with the Hull Pirates and Manchester Phoenix as well as 11 appearances in the top tier with the Coventry Blaze.
The young defenceman has also represented Great Britain at the Under-18s level, during the 2015/16 World Junior Championships (Division 2A).
Stokes joins a blueline corps that already includes Lightning favourites and EIHL veterans Leigh Jamieson and James Griffin - two perfect mentors for the former Coventry youth prospect.
Speaking of his recent signing, head coach Lewis Clifford commented: "Jordan is still a young man, but brings with him experience of NIHL 1 as it has been the last two years, the old EPL, junior international and some time spent in the Elite League."
"All of these different levels of hockey and coaching he has been exposed to will enable him to fit into both our team ethos, but also our systems and style of play."
He added: "Jordan was recommended to me by one of our players and immediately I started to ask around to see what people knew about him."
"Similar reports came back from several people, who told me that he is a good skater who is positionally aware and uses these attributes to make smart simple plays."
He concluded: "I am looking forward to seeing what Jordan brings to the team in September when he pulls on the MKL shirt for the first time."
Stokes himself commented on his decision to join the Lightning, stating: "I am really excited to join Milton Keynes this year, after speaking to Cliff it sounds like we have a really strong team building, with plenty of experience and knowledge."
He concluded: "Now that the league structure has changed hopefully this year more games will be competitive and exciting, also making it exciting to play. I'm looking forward to moving over to MK and competing with the guys and fighting for silverware!"
Stokes will wear the #6 jersey for the 2019/20 NIHL season.