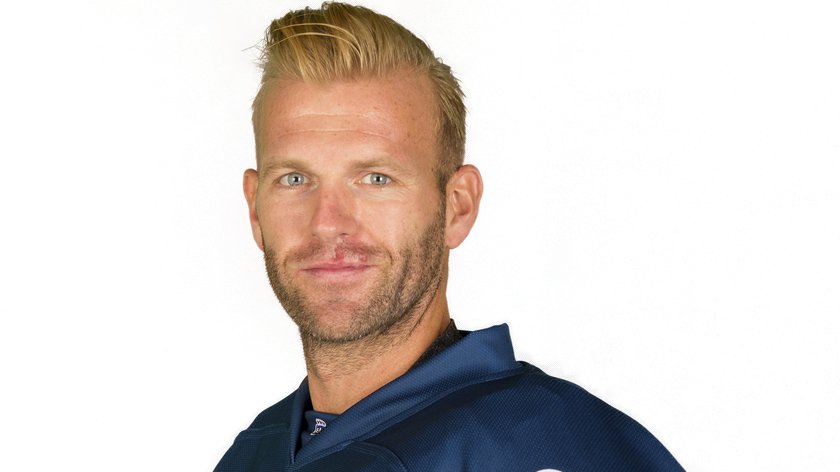 The Smith Recycling Milton Keynes Lightning made it three wins in three home games with a 3-0 victory over the Dundee Stars on Saturday 15th December.
The team played a hard game against the visiting Stars, who they lost 5-2 to the last time the two sides faced each other, securing the team's first-ever home shutout in the Elite League.
Player-coach Ryan Lannon was happy to see the team claim all two points and secure a win at home, ensuring the team made up for the heavy loss they suffered against the Stars previously.
Speaking after the game on Saturday, Lannon commented: "It was two points that we needed, against a team we lost to just a couple of weeks ago, so it was nice to redeem ourselves on home ice."
"I thought we had a strong sixty-minute effort. We gave ourselves a little bit of trouble taking some penalties but the PK stepped up."
"The guys did a great job blocking shots and making it difficult for them. I thought our third period we held on but that's what it's all about."
Planet Ice MK Arena has now seen teams such as the Nottingham Panthers, Cardiff Devils, Manchester Storm, Fife Flyers and Dundee all lose to the Lightning.
Home ice advantage, with a strong, loud fanbase, seems to be helping the team greatly and Lannon appears to feel the same way.
He added: "I don't know if we were ever an easy team to play against. We had some games in the early part of the season where, it's not that we didn't show up, we just weren't on the same page as a group."
"I think teams around the league are starting to take notice that we're at least showing up and it's not going to be an easy win."
"We've had success at home, it's a credit to the guys in the room and the fans, who give us energy when we need it."
He concluded: "I don't think there's any easy wins in Milton Keynes anymore, which is how it should be."