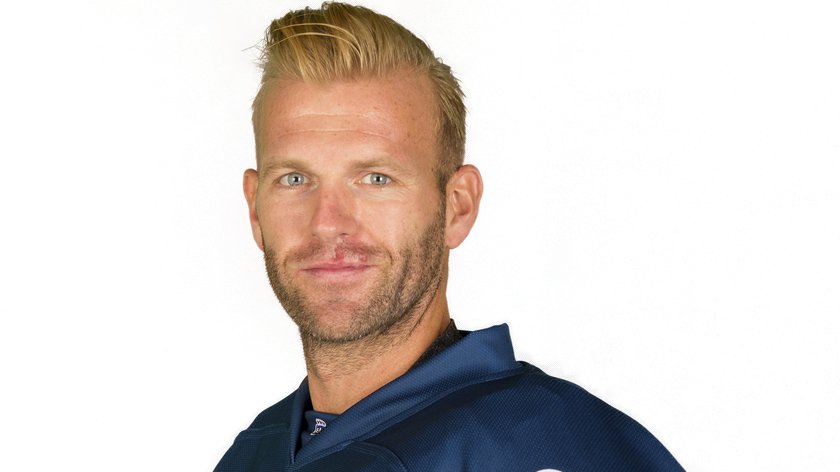 Image Credit: Milton Keynes Lightning Ice Hockey Club
The Smith Recycling Milton Keynes Lightning face the Coventry Blaze in regular season action tonight, hoping to bounce back from their heavy home loss last night.
The Lightning fell 8-2 to the visiting Guildford Flames and will travel to local rivals Coventry, focused on trying to bring two points back to Milton Keynes.
Speaking after last night's loss, veteran defenceman Ryan Lannon believes there are many things the team need to work on ahead of playing Coventry.
He commented: "We have a lot of room for improvement, I don't know if there's a whole lot of positives out there tonight [against Guildford]."
"The guy that was called up from the second league [Josh Martin] looked pretty good, I thought he made some plays."
"He stepped in, did a good job on the penalty kill so it's nice to have guys that can come in and adapt."
"I know I didn't have any positives to my game and I think a lot of guys are frustrated with how it went, but that's how hockey is, that's how life is."
"You have good days, you have bad days and we've got to regroup and come back tomorrow [Sunday 23rd September]."
The Lightning have not been able to ice a full team at all this season, with Martin Mazanec suspended until next Saturday and Nelson Armstrong still waiting to receive his visa.
Owen Griffiths has been sidelined with an injury since the opening game against the Sheffield Steelers and James Griffin was also absent from last night's 8-2 loss.
Lannon believes that having a full team will help, but also believes that it can't be an excuse for poor performances – with injuries being particularly prevalent in hockey.
He commented: "It'll be nice to have the full group, we're working hard of D and rolling five guys. It gets tiring over the course of not just the game but back-to-back games over the course of a weekend."
"Forwards work even harder than we do because they have to cover the entire ice, not just three-quarters of it."
"I think everybody's looking forward to having a healthy group, but the way this game is there's constant injuries."
He added: "We lost Eric Neiley after the first period, I think he's going to be back soon, but it's a physical game so we can't be making excuses."
"We need to be better whether we have ten guys, twelve guys, fifteen guys, eighteen guys, we've all got to be pulling in the same direction."
"Even if it's a short group we expect more of ourselves."