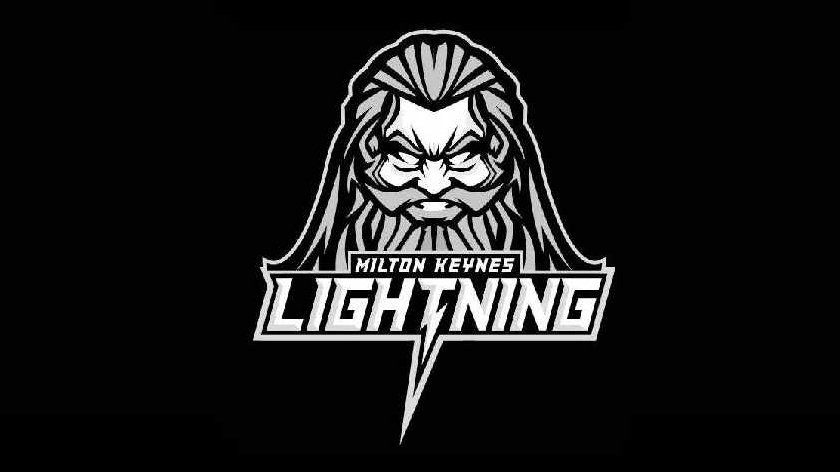 The All In Black Milton Keynes Lightning have completed their goaltending tandem for the 2021/22 season with the signing of Matt Smítal.
Smítal, son of former Slough Jets, Guildford Flames and Bracknell Bees forward Lukas Smítal, joins the Lightning after spending his entire career in the British game - primarily in the second and third tiers.
Like his father, Smítal has played primarily with the Jets and Bees, playing sparingly in the old EPIHL while earning plenty of minutes in the third tier with both clubs.
Now, he will compete with Brandon Stones for playing time in the Lightning crease as he looks to continue his development at the tender age of 22.
Despite being born in Brno in his native Czech Republic, his entire career since junior level has been in the United Kingdom and he qualifies as a British Trained Player - meaning the Lightning can still sign import players for the season ahead.
Speaking of his latest addition, head coach Lewis Clifford commented: "I'm really happy to bring Matt to Milton Keynes. Since the first time I spoke to him I was massively impressed by his attitude and how driven he is to achieve his potential."
"Matt is a big guy, covers a massive amount of net, and has no problem at all with his mobility around the crease. His physical size makes him imposing for opposition shooters and his technique makes him safe and sound between the pipes."
He added: "We've got a great pairing in goal, and I know that Matt is keen to develop his game and push to be a number one. From what I've seen and heard from him I have absolutely no doubt that this is within his grasp and he and Brandon will be fantastic for us."
Smítal himself said: "I'm very excited to be part of the MK lighting this upcoming season! When Cliff contacted me a few months back it really wasn't hard to make a decision as I only heard good things about the MK organisation."
He concluded: "I know from playing against MK how great the fan base is! They create amazing support/atmosphere for the boys throughout the season home or away. I'm very much looking forward to the new challenge and I cannot wait to get started in September."