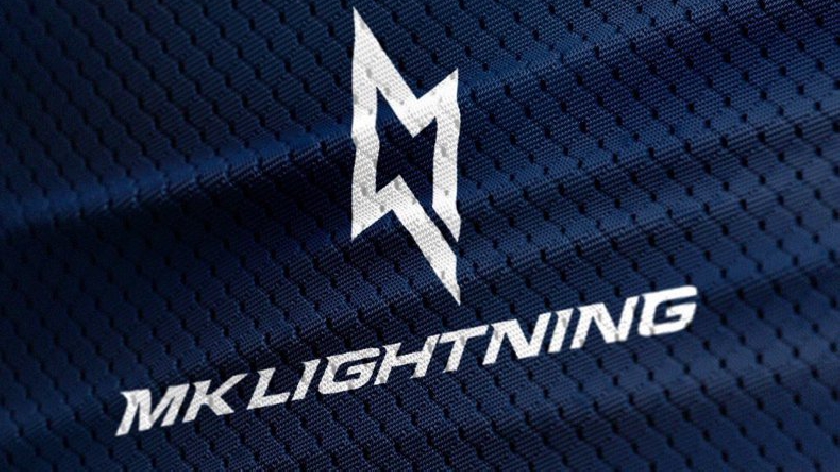 The Smith Recycling Milton Keynes Lightning have been dealt a sorry blow with the news that forward Eric Neiley will leave the club and rejoin the Sheffield Steelers.
The 26-year-old American joined the Lightning after a brief retirement from playing earlier this year and had been one of the team's top performers in the Elite League this season.
In 19 league games for the Lightning, Neiley recorded nine goals and eight assists for 17 total points - leading the team in goals scored.
With the team starting to turn a corner with recent results, the loss of Neiley will be a big one, especially after it looked as if he had begun to build a strong on-ice chemistry with Robbie Baillargeon.
Speaking of the news, club owner Graham Moody commented: "We want to assure our supporters that we did everything we could to try and persuade Eric to stay - but once a player has made up their minds, usually it's very difficult to change that."
"Right through this period of discussions, Eric has been the consummate professional and given nothing less than 100 per cent for Lightning. On behalf of everyone here, on and off the ice, we want to thank him for everything he has done whilst wearing our colours."
He concluded: "We know this news will be disappointing for fans but Ryan (Lannon) and Tim (Wallace) are working flat out on a replacement, and we hope to have some positive news in the near future."